PaysafeCard
PaysafeCard is a prepaid, online payment method based Paysafecard is a prepaid card designed to enable e-commerce payments, independent of bank account, credit card, or other personal details thereby ensuring consumers can remain anonymous.
Launched in 2000, paysafecard is a prepaid card It operates in over 660,000 points of sale across 50 countries. Vouchers are available at top tier sales outlets, which vary by country, including 7-Eleven, OXXO, Shell, Statoil and SPAR.
PaysafeCard operates a dense distribution network, with over 660,000 points of sale across 50 countries. Many people still don't have bank accounts. In Asia-Pacific, for instance, an estimated 29% of people are still unbanked. This makes support for cash payment vital to any e-commerce strategy.
Other cash and prepaid voucher schemes include Alfamart, 7-Connect and Konbini.
The benefits of supporting cash payment methods
They allow users to pay without handing over financial details.
They allow unbanked users to pay for online shopping.
Shoppers worldwide pay for billions of dollars of online purchases with cash.
Want to integrate PaysafeCard onto your platform?
Get in touch
Availability
Available with PPRO
Company behind LPM
Prepaid Services Company Ltd
Market share details
3 million customers in 50 countries
Countries
Argentina
,
Australia
,
Austria
,
Belgium
,
Bulgaria
,
Canada
,
Croatia
,
Cyprus
,
Czech Republic
,
Denmark
,
Egypt
,
Finland
,
France
,
Georgia
,
Germany
,
Greece
,
Hungary
,
Iceland
,
Ireland
,
Italy
,
Kuwait
,
Latvia
,
Lithuania
,
Luxembourg
,
Malta
,
Mexico
,
Montenegro
,
Netherlands
,
New Zealand
,
Norway
,
Peru
,
Poland
,
Portugal
,
Romania
,
Saudi Arabia
,
Serbia
,
Slovakia
,
Slovenia
,
Spain
,
Sweden
,
Switzerland
,
Turkey
,
United Arab Emirates
,
United Kingdom
,
United States
Why PaysafeCard
1
paysafecard report more than 176 million transactions were made by consumers in 2020.
2
According to paysafecard, 35% of EU citizens do not have a credit card; every consumer who pays with paysafecard is an additional customer that merchants would not be able to reach through other non-cash payment methods.
3
Merchants can access new consumer markets and increase conversion rates with a risk-free, no chargeback, payment method that is used by more than 12 million consumers.
E-commerce and payments insights by country
Discover how the world pays for things by exploring our e-commerce reports. We have one for almost every country on the planet.
Regional payment guides
Interested in e-commerce reports by region
Dive into our regional data. Each one contains a mix of e-commerce and shopping behaviour insights.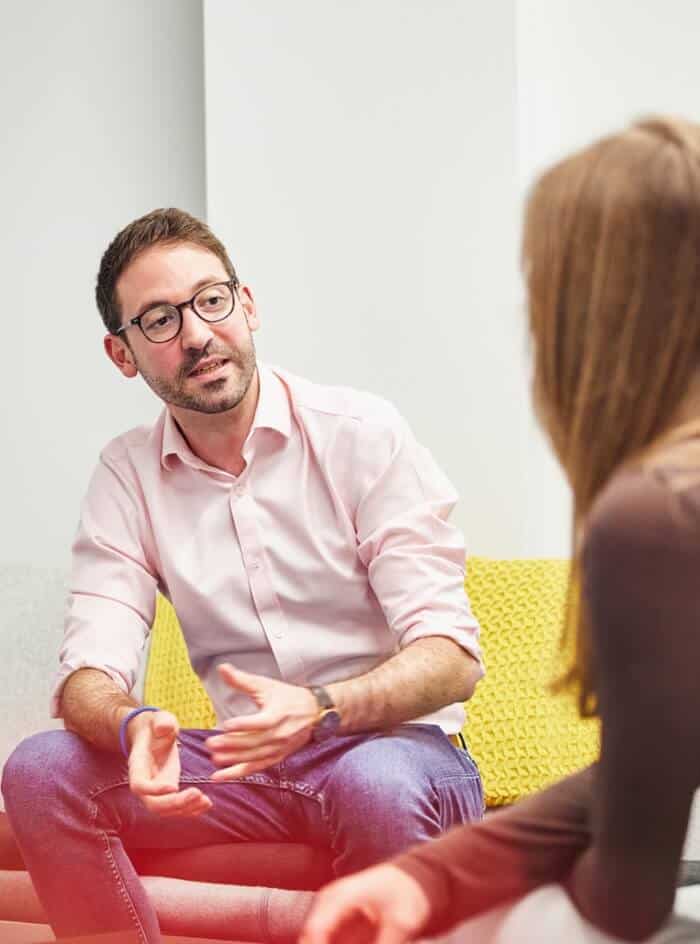 Got a question?
The friendly folks in our Sales Team will be happy to help, whether you've got a question about an e-commerce market or want to know more about what we can do for your business.