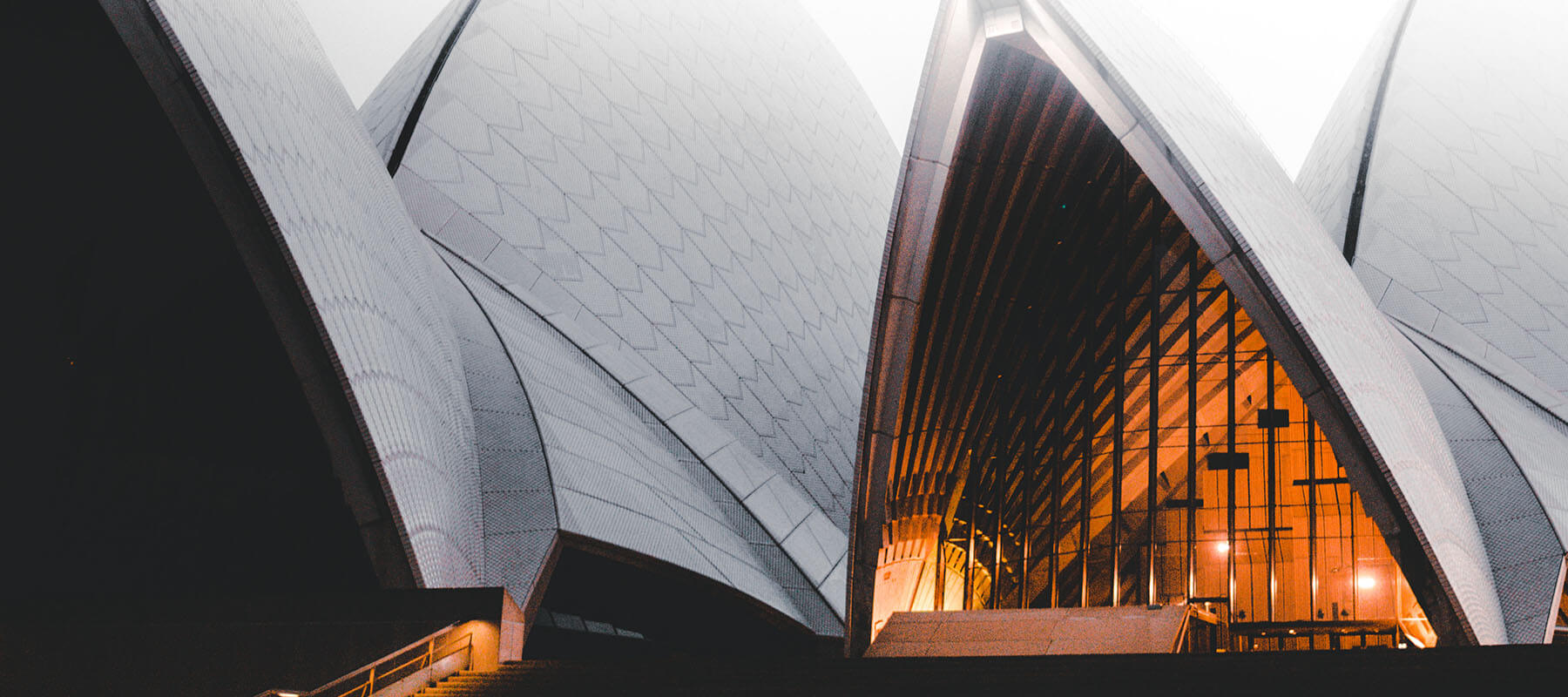 All countries
Australia
Here are the top takeaways you need to know about the Australian e-commerce market:
In 2022, e-commerce was worth US$43 billion (16% of all retail). By 2027, this will increase to US$71 billion.
Australians use cards in just 41% of all online transactions and cash in only 1%. The remainder they pay for with a variety of digital payment methods.
The average Australian online shopper spends US$1,992 with e-commerce merchants every year, set to rise to US$3,051 by 2027.
Australians use mobile devices in 42% of all their online purchases, up from just 36% as recently as 2020.
Popular payment methods among Australian online shoppers include PayPal and Zip.
Download all data
E-commerce of Total Retail
Payment Method Breakdown
Card

41%

Cash

1%

Bank Transfer

10%

E-Wallet

31%

Other

17%
[{"label":"Card","value":"41"},{"label":"Cash","value":"1"},{"label":"Bank Transfer","value":"10"},{"label":"E-Wallet","value":"31"},{"label":"Other","value":"17"}]
Popular Payment Methods in Australia
Zip
Buy Now, Pay Later
Consumer countries:
Australia
Canada
Czech Republic
India
Mexico
New Zealand
Philippines
Poland
Saudi Arabia
South Africa
United Arab Emirates
United States
,
Card Scheme Breakdown
Visa

50%

Mastercard

27%

American Express

7%

Local schemes

16%

Other

0%
[{"label":"Visa","value":"50"},{"label":"Mastercard","value":"27"},{"label":"American Express","value":"7"},{"label":"Local schemes","value":"16"},{"label":"Other","value":"0"}]
Cross-Border E-Commerce
Online shoppers who have shopped cross-border
Cross-border proportion of total e-commerce
Value of cross-border e-commerce
Top cross-border shopping origin markets