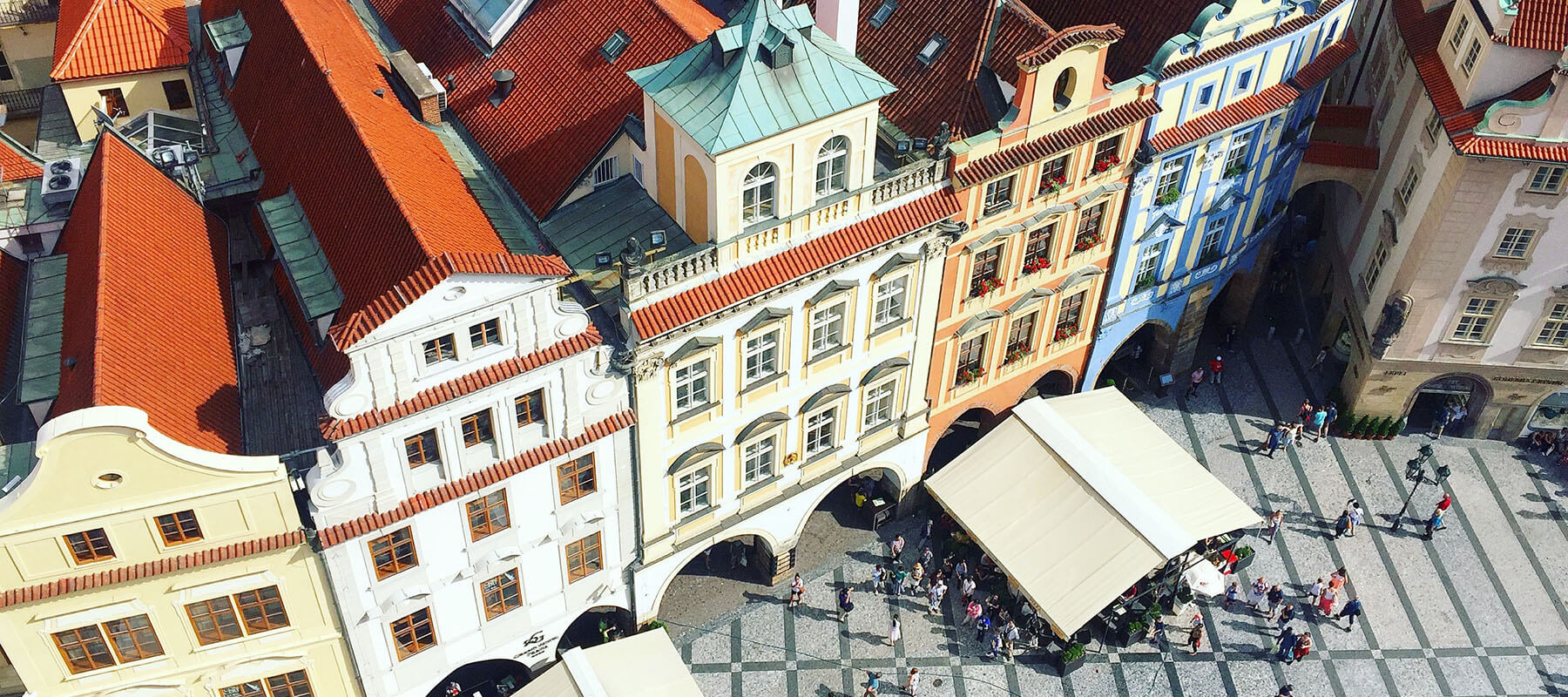 All countries
Czech Republic
Here are the top takeaways you need to know about the Czech Republic e-commerce market:
Twenty-six percent of Czechs shop with merchants from other countries, spending around US$200 million a year.
Czechs use digital payment methods in 60% of all online purchases. PayU and Paysara are popular local payment methods with the country's online shoppers.
Czech e-commerce is worth US$6 billion a year. By 2027, this is expected to increase to US$8 billion.
Shoppers in the Czech Republic buy almost half of all their online purchases using a mobile device.
The average Czech online shopper spends US$612 with e-commerce merchants. By 2027, this will rise to US$791.
Download all data
E-commerce of Total Retail
Payment Method Breakdown
Card

25%

Cash

15%

Bank Transfer

33%

E-Wallet

22%

Other

5%
[{"label":"Card","value":"25"},{"label":"Cash","value":"15"},{"label":"Bank Transfer","value":"33"},{"label":"E-Wallet","value":"22"},{"label":"Other","value":"5"}]
Popular Payment Methods in Czech Republic
PayU
Bank transfer
Consumer countries:
Argentina
Brazil
Chile
Colombia
Czech Republic
Hungary
India
Kenya
Mexico
Nigeria
Panama
Peru
Poland
Romania
Russia
Slovakia
South Africa
Turkey
,
Card Scheme Breakdown
Visa

45%

Mastercard

55%

American Express

0%

Local schemes

0%

Other

0%
[{"label":"Visa","value":"45"},{"label":"Mastercard","value":"55"},{"label":"American Express","value":"0"},{"label":"Local schemes","value":"0"},{"label":"Other","value":"0"}]
Cross-Border E-Commerce
Online shoppers who have shopped cross-border
Cross-border proportion of total e-commerce
Value of cross-border e-commerce
Top cross-border shopping origin markets