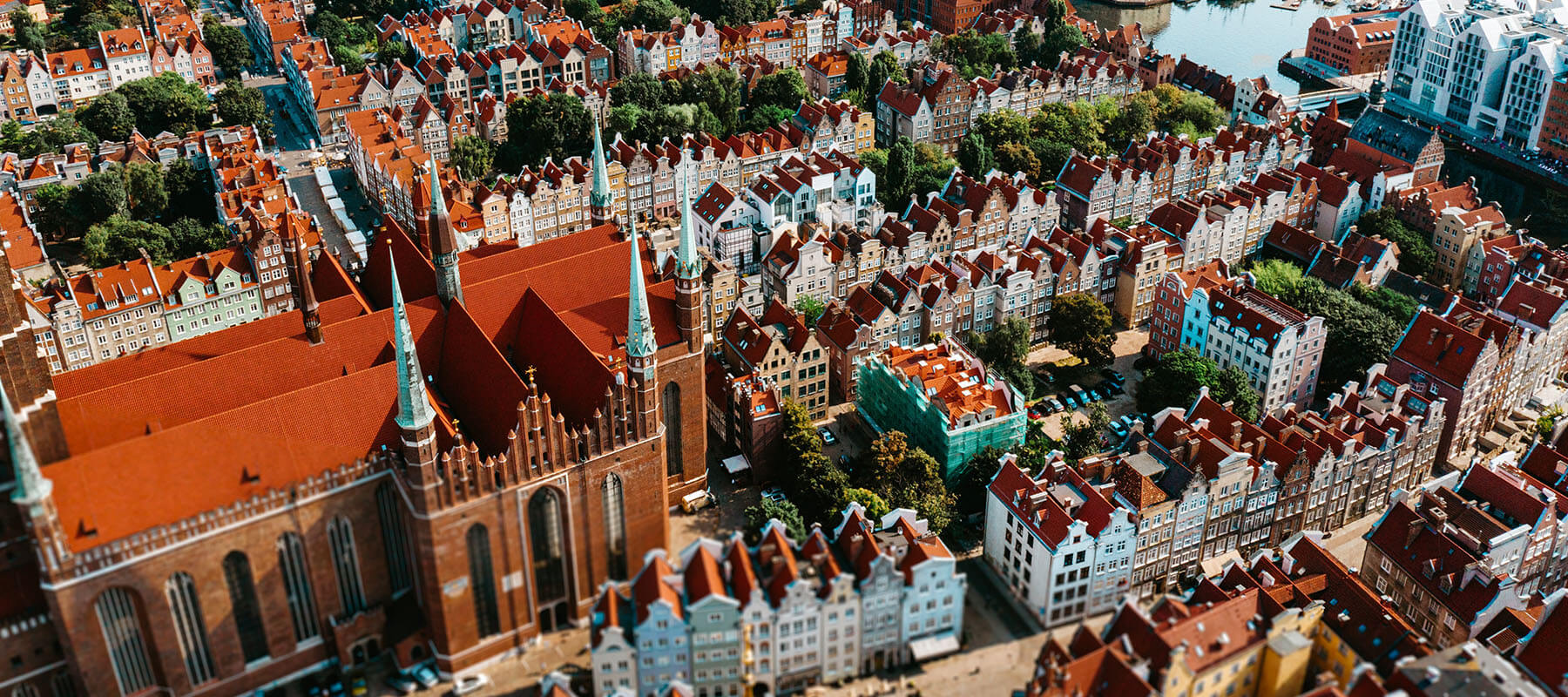 All countries
Poland
Here are the top takeaways you need to know about the Polish e-commerce market:
Just over 32 million Poles, close to 90% of the total population, are now online. And the average online shopper spends US$1,038 each year with e-commerce merchants.
Poles make 10% of all their retail purchases online. The e-commerce sector is worth US$36 billion, a figure expected to rise to US$54 billion by 2027.
Poles use digital payment methods in more than 80% of all online transactions. Bank-transfer app Blik on its own has almost a 30% market share.
Polish online shoppers make 43% of all their purchases using a mobile device. To succeed in Poland, make sure your checkout is optimized for mobile commerce.
Almost 40% of Poles shop with e-commerce sites based in other countries. In 2022, this trade was worth almost US$2 billion.
Download all data
E-commerce of Total Retail
Payment Method Breakdown
Card

15%

Cash

2%

Bank Transfer

67%

E-Wallet

15%

Other

1%
[{"label":"Card","value":"15"},{"label":"Cash","value":"2"},{"label":"Bank Transfer","value":"67"},{"label":"E-Wallet","value":"15"},{"label":"Other","value":"1"}]
Popular Payment Methods in Poland
Card Scheme Breakdown
Visa

51%

Mastercard

49%

American Express

0%

Local schemes

0%

Other

0%
[{"label":"Visa","value":"51"},{"label":"Mastercard","value":"49"},{"label":"American Express","value":"0"},{"label":"Local schemes","value":"0"},{"label":"Other","value":"0"}]
Cross-Border E-Commerce
Online shoppers who have shopped cross-border
Cross-border proportion of total e-commerce
Value of cross-border e-commerce
Top cross-border shopping origin markets