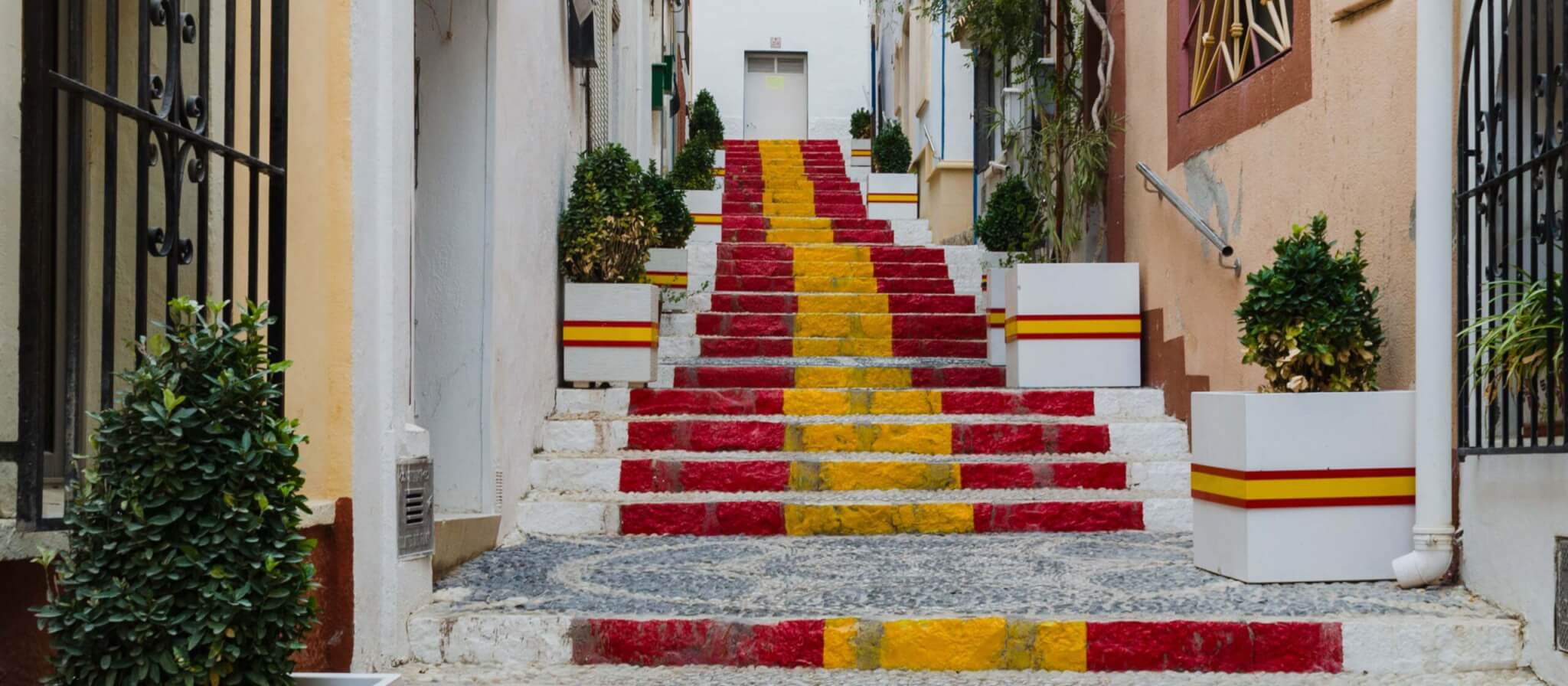 All countries
Spain
Here are the top takeaways you need to know about the Spanish e-commerce market:
The Spanish e-commerce market is worth US$97 billion today, will break the US$100 billion barrier in 2024 — and then just keep on growing.
Spaniards make more than 40% of their online purchases using a mobile device. To succeed in Spanish e-commerce, your payment experience must be optimized for mobile.
In 2023, the average Spanish online shopper will spend US$2,190 with e-commerce merchants. Within just four years, this figure will rise to US$3,076.
Spanish online shoppers use digital payment methods in over 50% of all transactions.Popular payment methods include PayPal and Sepa Direct Debit.
In 2022, Spanish online shoppers spent more than US$20 billion with e-commerce merchants based outside of Spain.
Download all data
E-commerce of Total Retail
Payment Method Breakdown
Card

44%

Cash

3%

Bank Transfer

18%

E-Wallet

31%

Other

4%
[{"label":"Card","value":"44"},{"label":"Cash","value":"3"},{"label":"Bank Transfer","value":"18"},{"label":"E-Wallet","value":"31"},{"label":"Other","value":"4"}]
Popular Payment Methods in Spain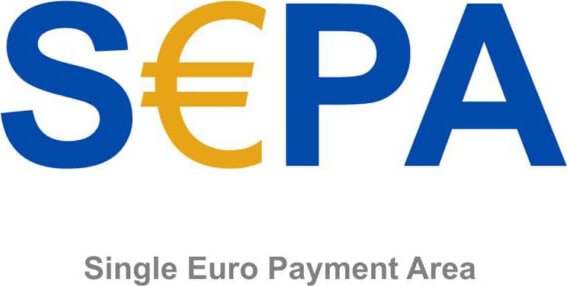 SEPA Direct Debit
Bank transfer
Consumer countries:
Austria
Belgium
Bulgaria
Croatia
Cyprus
Czech Republic
Denmark
Estonia
Finland
France
Germany
Greece
Hungary
Iceland
Ireland
Italy
Latvia
Liechtenstein
Lithuania
Luxembourg
Malta
Monaco
Netherlands
Norway
Poland
Portugal
Romania
San Marino
Slovakia
Slovenia
Spain
Sweden
Switzerland
United Kingdom
,
Card Scheme Breakdown
Visa

59%

Mastercard

39%

American Express

2%

Local schemes

0%

Other

0%
[{"label":"Visa","value":"59"},{"label":"Mastercard","value":"39"},{"label":"American Express","value":"2"},{"label":"Local schemes","value":"0"},{"label":"Other","value":"0"}]
Cross-Border E-Commerce
Online shoppers who have shopped cross-border
Cross-border proportion of total e-commerce
Value of cross-border e-commerce
Top cross-border shopping origin markets