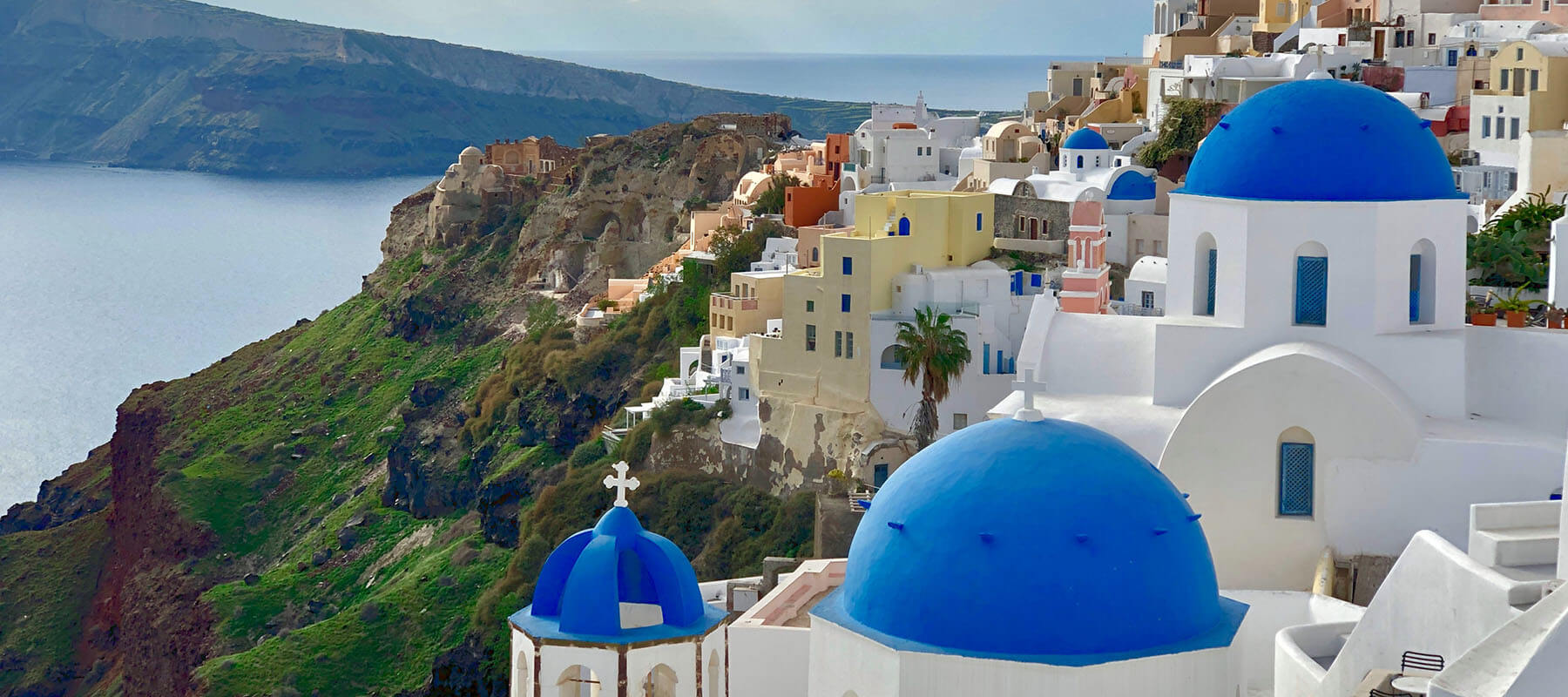 All countries
Greece
Here are the top takeaways you need to know about the Greek e-commerce market:
Greeks use mobile devices in 40% of all online transactions, rising from just 28% as recently as 2020.
Greeks use digital payment methods in more than 30% of online transactions. Among the most popular methods are Sepa Direct Debit and Paysafe.
Five percent of the items Greeks buy online come from merchants based outside the country, most commonly from China, Germany and the UK.
Greek e-commerce is worth US$5 billion, in a country of just 10 million, rising to US$7 billion by 2027.
The average Greek spends US$614 a year with online merchants. By 2027, this will have risen to US782 a year.
Download all data
E-commerce of Total Retail
Payment Method Breakdown
Card

57%

Cash

9%

Bank Transfer

13%

E-Wallet

15%

Other

6%
[{"label":"Card","value":"57"},{"label":"Cash","value":"9"},{"label":"Bank Transfer","value":"13"},{"label":"E-Wallet","value":"15"},{"label":"Other","value":"6"}]
Popular Payment Methods in Greece
Paysafecard
Prepaid voucher
Consumer countries:
Argentina
Australia
Austria
Belgium
Bulgaria
Canada
Croatia
Cyprus
Czech Republic
Denmark
Egypt
Finland
France
Georgia
Germany
Greece
Hungary
Iceland
Ireland
Italy
Kuwait
Latvia
Lithuania
Luxembourg
Malta
Mexico
Montenegro
Netherlands
New Zealand
Norway
Peru
Poland
Portugal
Romania
Saudi Arabia
Serbia
Slovakia
Slovenia
Spain
Sweden
Switzerland
Turkey
United Arab Emirates
United Kingdom
United States
,

Trustly
Bank transfer
Consumer countries:
Austria
Belgium
Bulgaria
Croatia
Cyprus
Czech Republic
Denmark
Estonia
Finland
France
Germany
Greece
Hungary
Ireland
Italy
Latvia
Lithuania
Luxembourg
Malta
Netherlands
Norway
Poland
Portugal
Romania
Slovakia
Slovenia
Spain
Sweden
United Kingdom
United States
,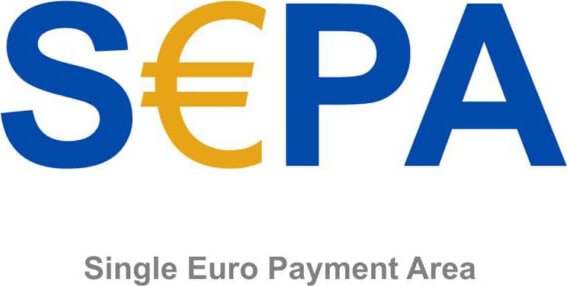 SEPA Direct Debit
Bank transfer
Consumer countries:
Austria
Belgium
Bulgaria
Croatia
Cyprus
Czech Republic
Denmark
Estonia
Finland
France
Germany
Greece
Hungary
Iceland
Ireland
Italy
Latvia
Liechtenstein
Lithuania
Luxembourg
Malta
Monaco
Netherlands
Norway
Poland
Portugal
Romania
San Marino
Slovakia
Slovenia
Spain
Sweden
Switzerland
United Kingdom
,
Card Scheme Breakdown
Visa

46%

Mastercard

53%

American Express

0%

Local schemes

0%

Other

1%
[{"label":"Visa","value":"46"},{"label":"Mastercard","value":"53"},{"label":"American Express","value":"0"},{"label":"Local schemes","value":"0"},{"label":"Other","value":"1"}]
Cross-Border E-Commerce
Online shoppers who have shopped cross-border
Cross-border proportion of total e-commerce
Value of cross-border e-commerce
Top cross-border shopping origin markets