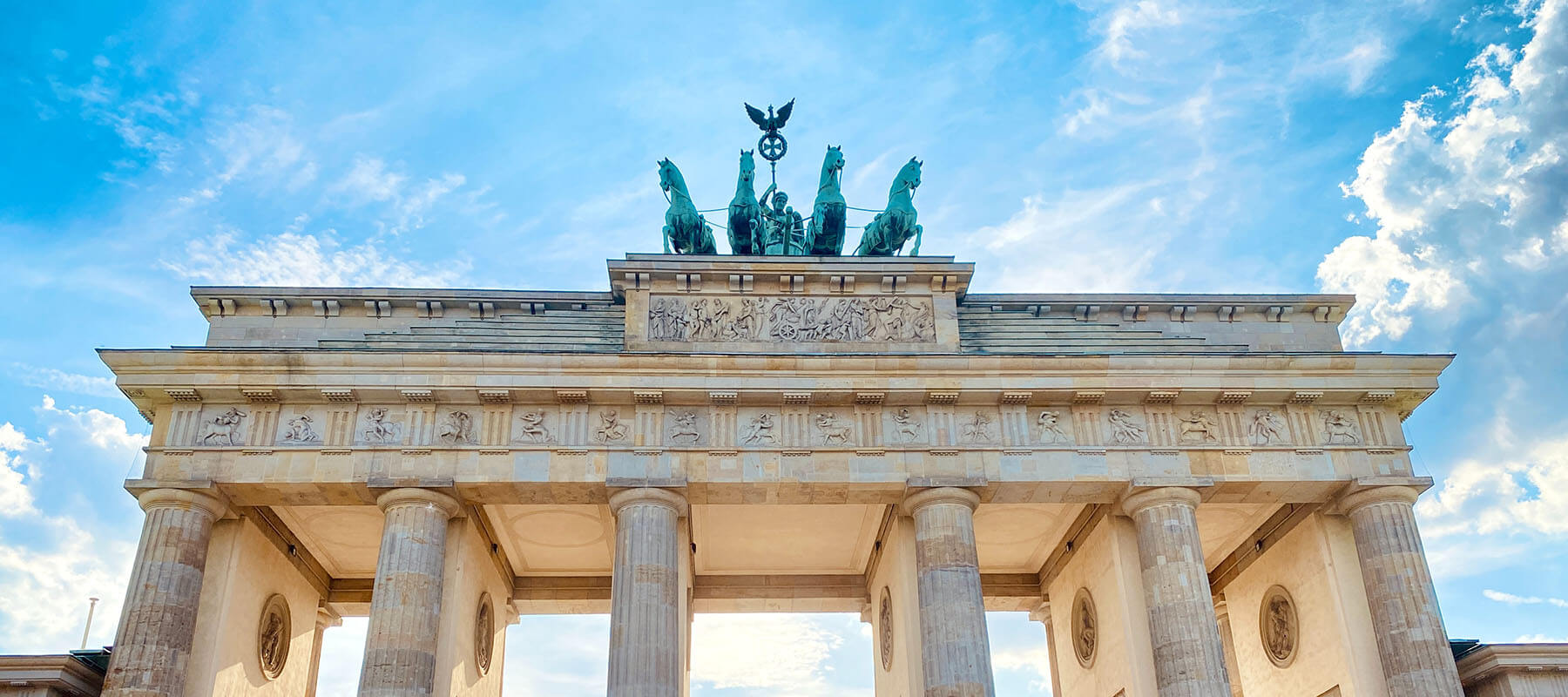 All countries
Germany
Here are the top takeaways you need to know about the German e-commerce market:
Germany is Europe's second largest e-commerce market. It is worth a massive US$145 billion a year — and that will rise to US$197 billion by 2027.
The average German consumer spends US$1,806 online every year. By 2027, that will rise to US$2,442.
Germany is a fragmented country when it comes to payment methods, some of the most popular being Girocard, PayPal, and Sepa Direct Debit.
In the last three years, the percentage of online shoppers who bought things from merchants outside of Germany rose from 37% to 43%.
Germans make 42% of all their online purchases using mobile devices. To ensure the best possible conversion rate, your payment options must be optimized for mobile.
Download all data
E-commerce of Total Retail
Payment Method Breakdown
Card

15%

Cash

4%

Bank Transfer

27%

E-Wallet

29%

Other

25%
[{"label":"Card","value":"15"},{"label":"Cash","value":"4"},{"label":"Bank Transfer","value":"27"},{"label":"E-Wallet","value":"29"},{"label":"Other","value":"25"}]
Popular Payment Methods in Germany
Card Scheme Breakdown
Visa

15%

Mastercard

12%

American Express

2%

Local schemes

72%

Other

0%
[{"label":"Visa","value":"15"},{"label":"Mastercard","value":"12"},{"label":"American Express","value":"2"},{"label":"Local schemes","value":"72"},{"label":"Other","value":"0"}]
Cross-Border E-Commerce
Online shoppers who have shopped cross-border
Cross-border proportion of total e-commerce
Value of cross-border e-commerce
Top cross-border shopping origin markets