Events and meet-ups
We regularly host and take part in panel discussions, conferences, and more. Be sure to register for our next one.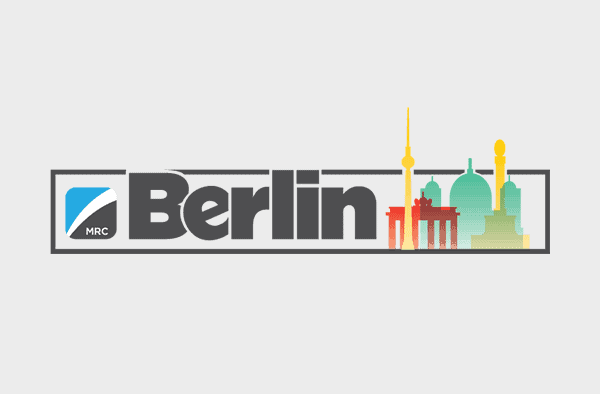 23-25 May 2022, Berlin
MRC 2022, Berlin
The Merchant Risk Council is back in Europe with its flagship event. And we'll be there too, bumping elbows with some of the biggest names in e-commerce, payments, and fraud.
7–9 June 2022, Amsterdam
Money 20/20, Amsterdam
Industry giants, disruptive start-ups, and everyone else in between will be meeting live and in-person for Money 20/20, the BIGGEST event on the fintech circuit.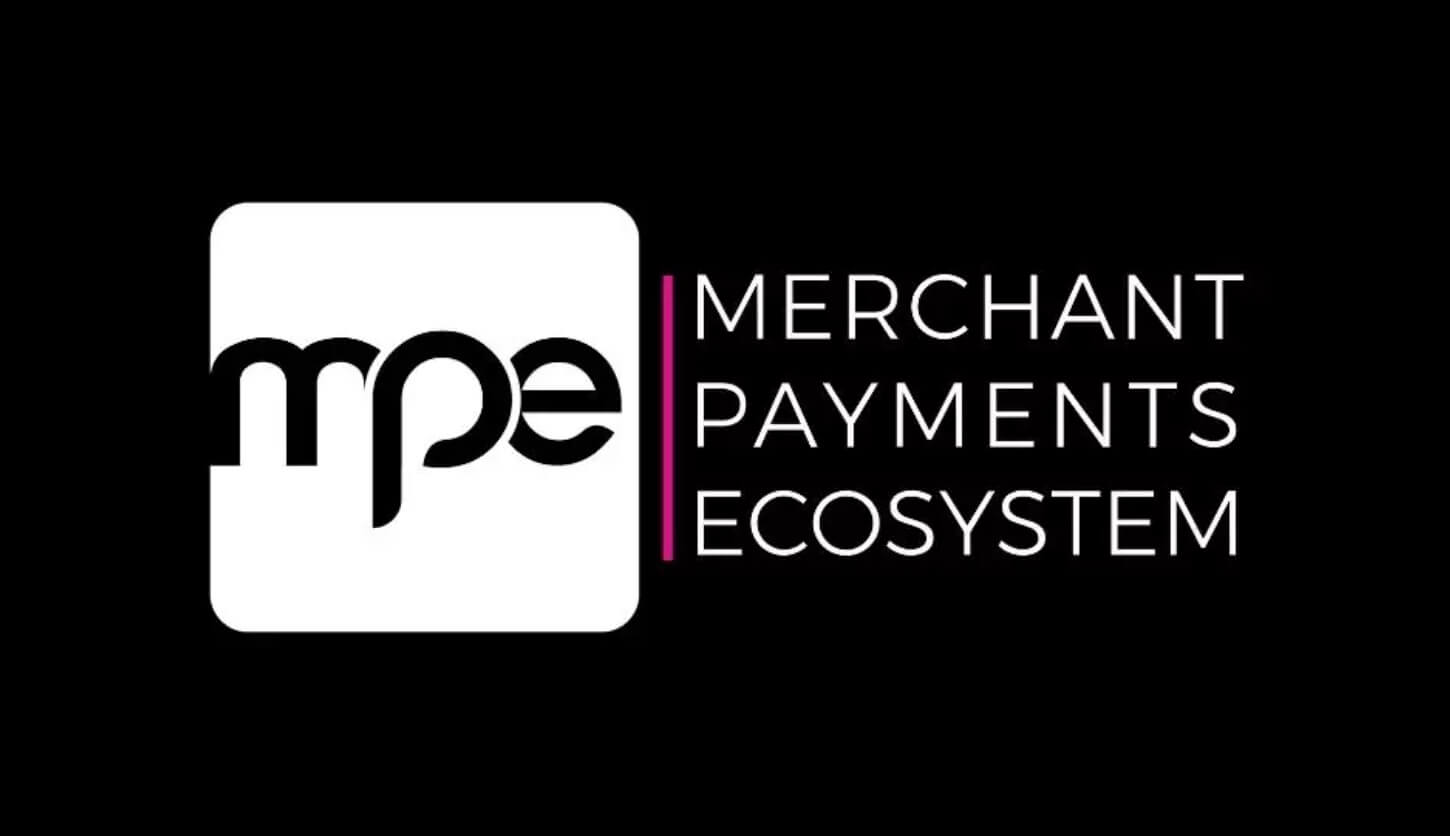 5–7 July 2022, Berlin
MPE 2022, Berlin
The Merchant Payments Ecosystem returns with its annual, in-person conference. On 6 July, our own Muayad Sayd-Ali will deliver a presentation about global digital payments. And we'll also be sponsoring the coffee house (so come grab a cup of Joe with PPRO). If you live and breathe payments acceptance (like we do), you won't want to miss it.