Events and meet-ups
We regularly host and take part in panel discussions, conferences, and more. Be sure to register for our next one.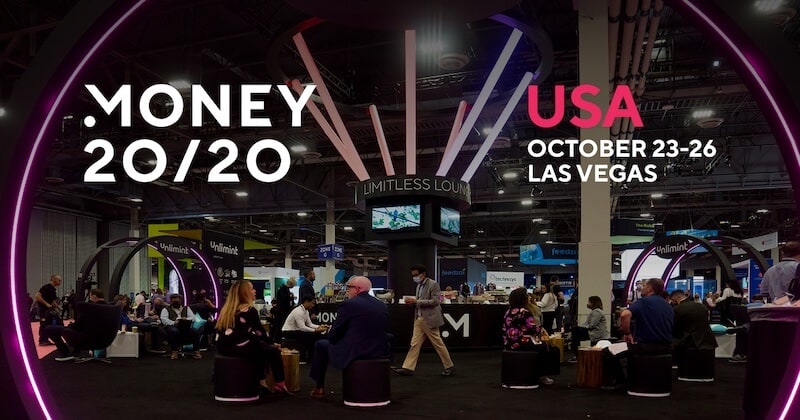 June 6-8 | Amsterdam
Money 20/20 Amsterdam
Money 20/20 is where the most powerful conversations and connections happen in real life.
Come have conversations with the Payments Pros!
Can't wait? Stream insights from our experts now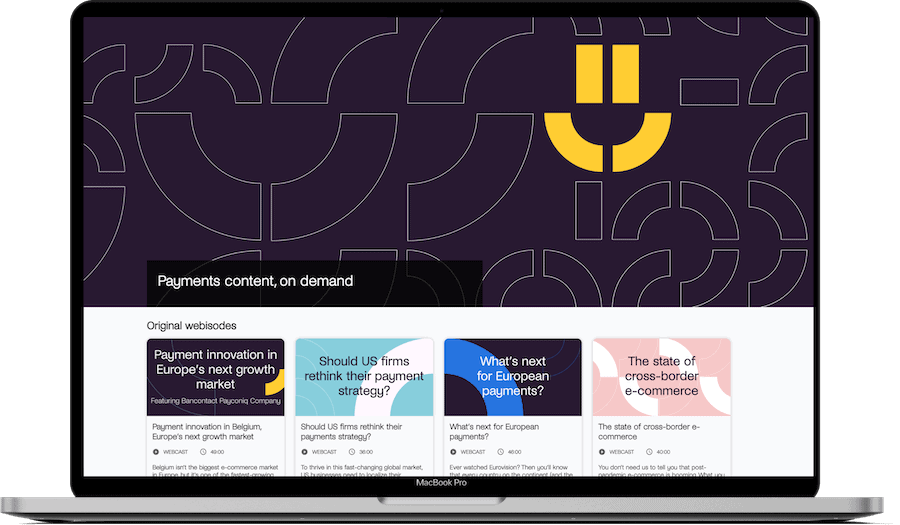 PPRO Now is our new streaming platform that gives you instant access to live and on-demand videos on the hottest topics in payments and e-commerce.