Satispay

Launched in 2013, Satispay leads the mobile payments market in Italy and positions itself as a unique European app for everyday life experiences. Thanks to a bank account-enabled platform, which is independent from debit and credit card networks, Satispay provides a wide range of digital payment services: e-commerce and in-store transactions, peer-to-peer payments, and a wide range of other services such as mobile top-ups, fines, tax payments, donations and savings. The app is easily usable by consumers, where they simply join using their mobile numbers and connect their bank accounts for payments.

Availability
Available with PPRO
Company behind LPM
Satispay S.p.A. Group
Market share details
Everyone over the age of 18 who has a bank account
E-commerce and payments insights by country
Discover how the world pays for things by exploring our e-commerce reports. We have one for almost every country on the planet.
Regional payment guides
Interested in e-commerce reports by region
Dive into our regional data. Each one contains a mix of e-commerce and shopping behaviour insights.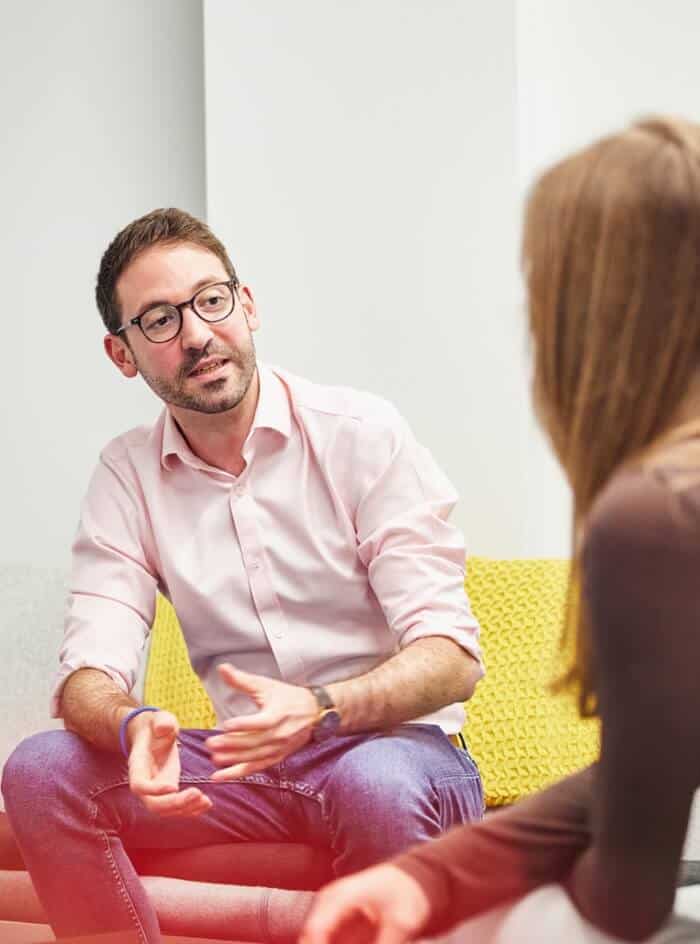 Got a question?
The friendly folks in our Sales Team will be happy to help, whether you've got a question about an e-commerce market or want to know more about what we can do for your business.