Digital payment methods
Offload your payments management
After we activate your digital payment methods, we'll take care of all the operational complexities.
So you can save time and money.
Simplify your reconciliations and settlements
More payment options mean more more fund flows to settle and more transaction reports to check.
We'll settle your funds in the currency of your choice. And we'll standardise all your reports, making it easy for you to verify each one.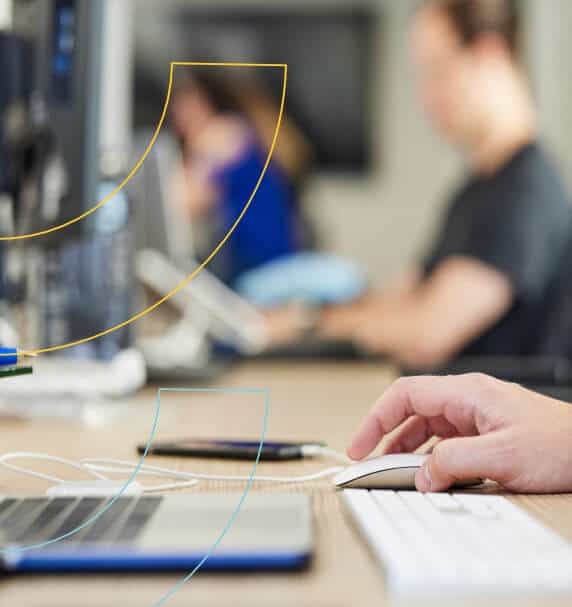 Use our tech team.
Free up yours.
Maintaining multiple payment integrations could stretch your tech resources. So let us do it for you.
We'll monitor, maintain, and enhance your payment methods, allowing you to free up your own team – and budget – so you can focus on your core business.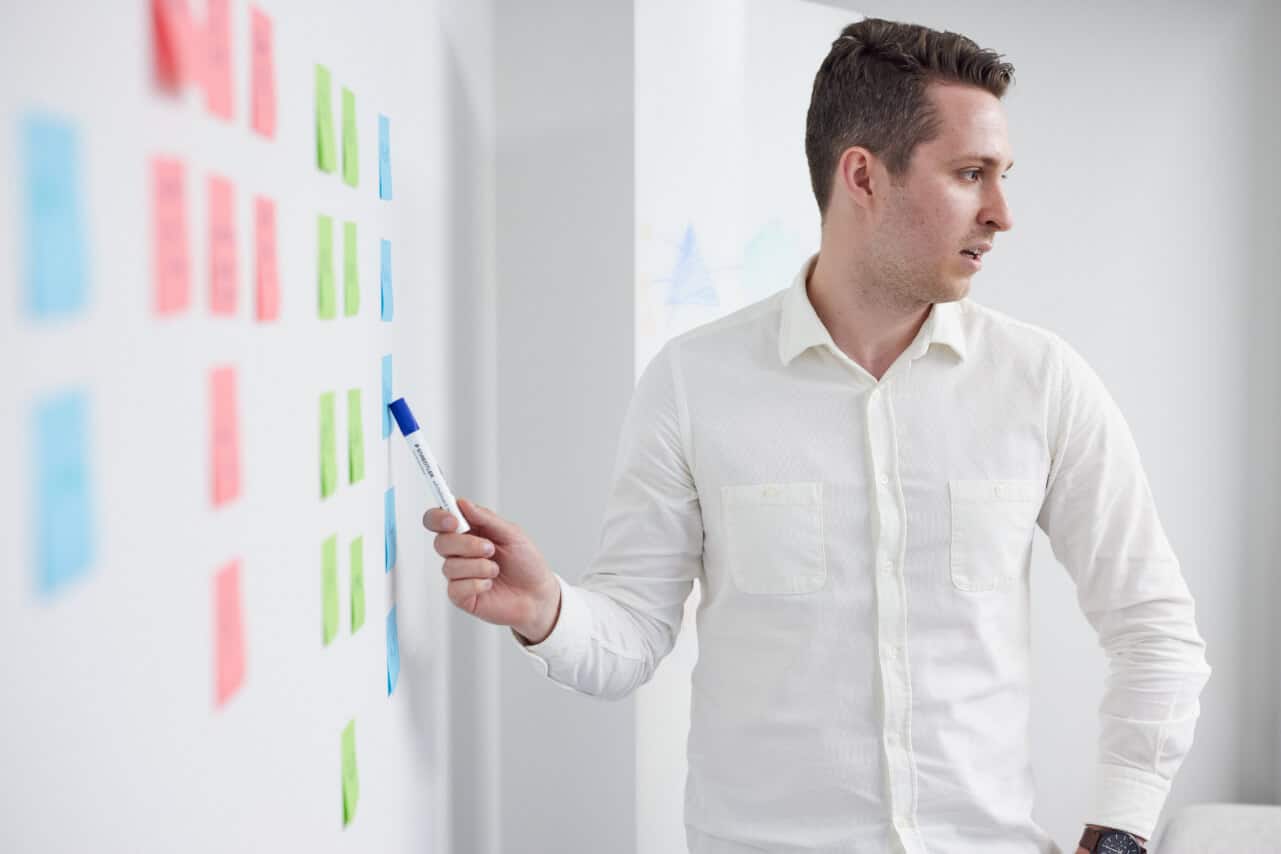 Adapt quickly to market changes
Consumer payment preferences are constantly changing. You could hire a market research company to understand why. Or you could partner with PPRO, the go-to payment pros.
With 16 years' experience, we've got the inside track on the latest trends. So you can depend on us to keep your payment options market-relevant.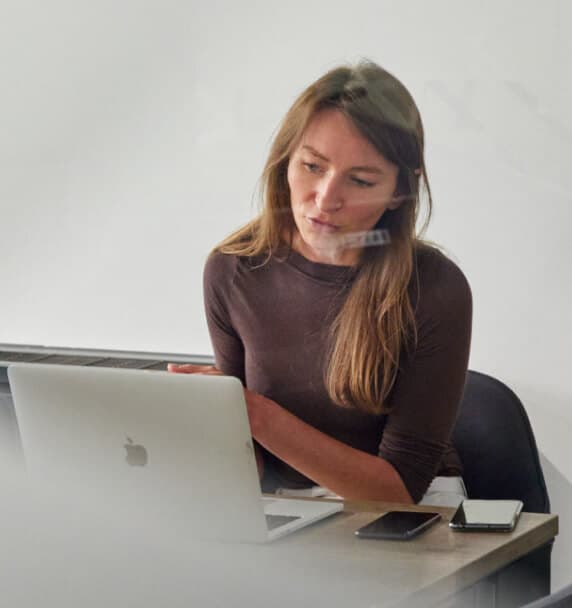 Stay ahead of changing regulations
The regulatory landscape for digital payments differs country by country. So it's a good thing we have experts in compliance, fraud, and tax dotted around the globe.
If there's a legislative change on the horizon, they'll make sure your platform continues to tick all the regulatory boxes.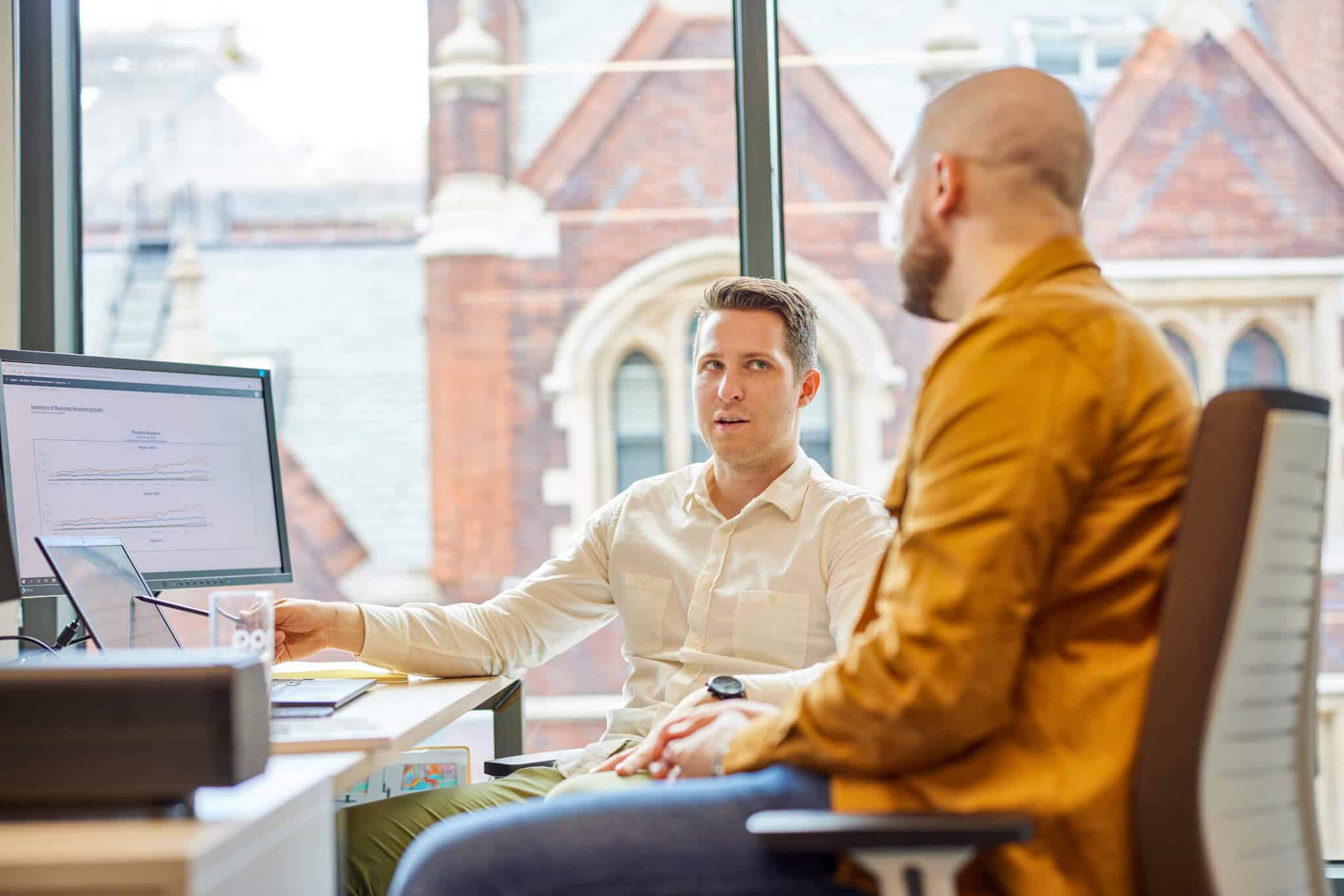 Meet your conversion optimisation team
We have a team dedicated to helping our customers increase their – and their merchants' – checkout conversions.
They'll dig into the data, figure out what's working (and what's not), and provide you with recommendations on how you can maximise your payment-method performance.
Accept payments
Launch payment methods quickly and seamlessly
Partner with us and we'll help you launch your required checkout options in weeks.
Click 'get started'…
and fill in a short form. One of our payment experts will then get in touch to find out more about your business.
We'll get
you set up…
in our test environment so you can get to know our infrastructure.
Complete your account creation…
by signing a single contract and passing our KYC (know your customer) and AML (anti-money laundering) checks.
We'll
onboard you…
onto our platform. You'll then be able to activate your merchants using our easy-to-use portal or via an API.
Start
converting…
across borders and locally with your PPRO-powered payment methods.