Digital payment methods
Offload your payments management
After we activate your digital payment methods, we'll take care of all the operational complexities.
Simplify your reconciliations and settlements
More payment options mean more more fund flows to settle and more transaction reports to check.
We'll settle your funds in the currency of your choice. And we'll standardise all your reports, making it easy for you to verify each one.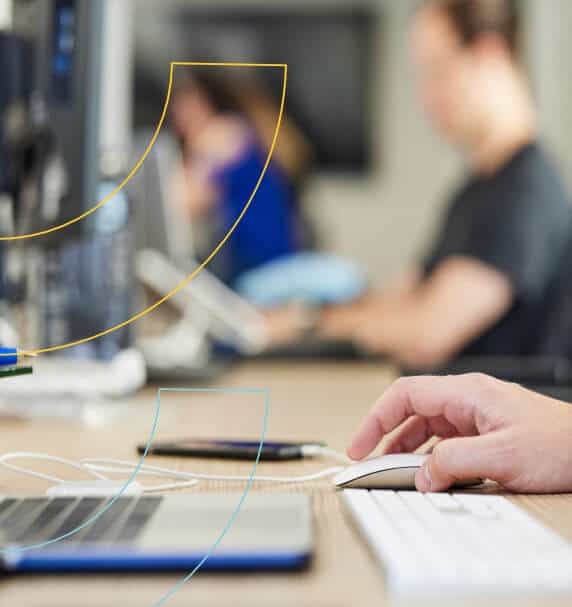 Use our tech team.
Free up yours.
Maintaining multiple payment integrations could stretch your tech resources. So let us do it for you.
We'll monitor, maintain, and enhance your payment methods, allowing you to free up your own team – and budget – so you can focus on your core business.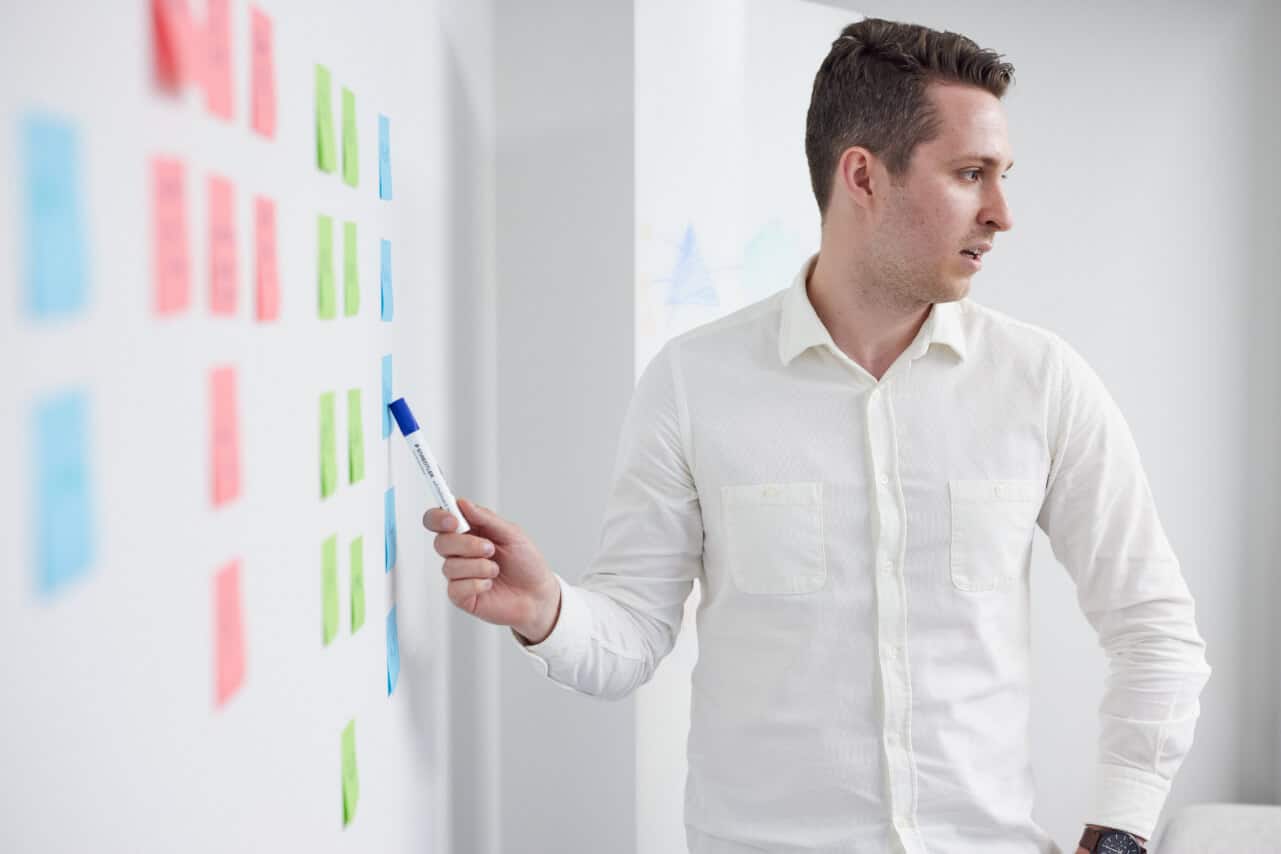 Adapt quickly to market changes
Consumer payment preferences are constantly changing. You could hire a market research company to understand why. Or you could partner with PPRO.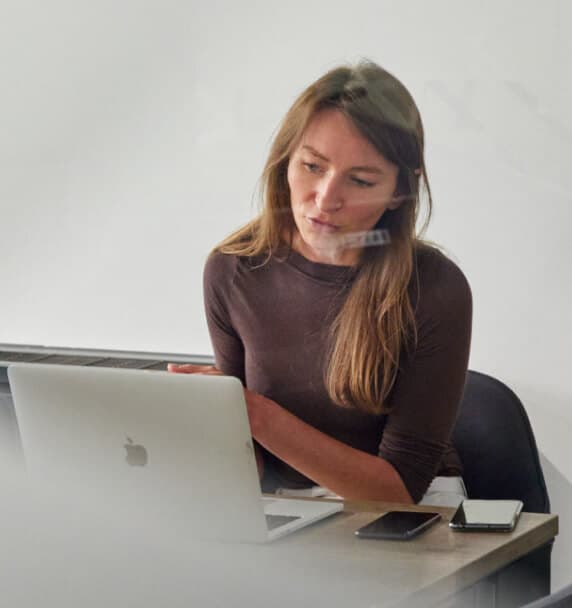 Stay ahead of changing regulations
The regulatory landscape for digital payments differs country by country. So it's a good thing we have experts in compliance, fraud, and tax dotted around the globe.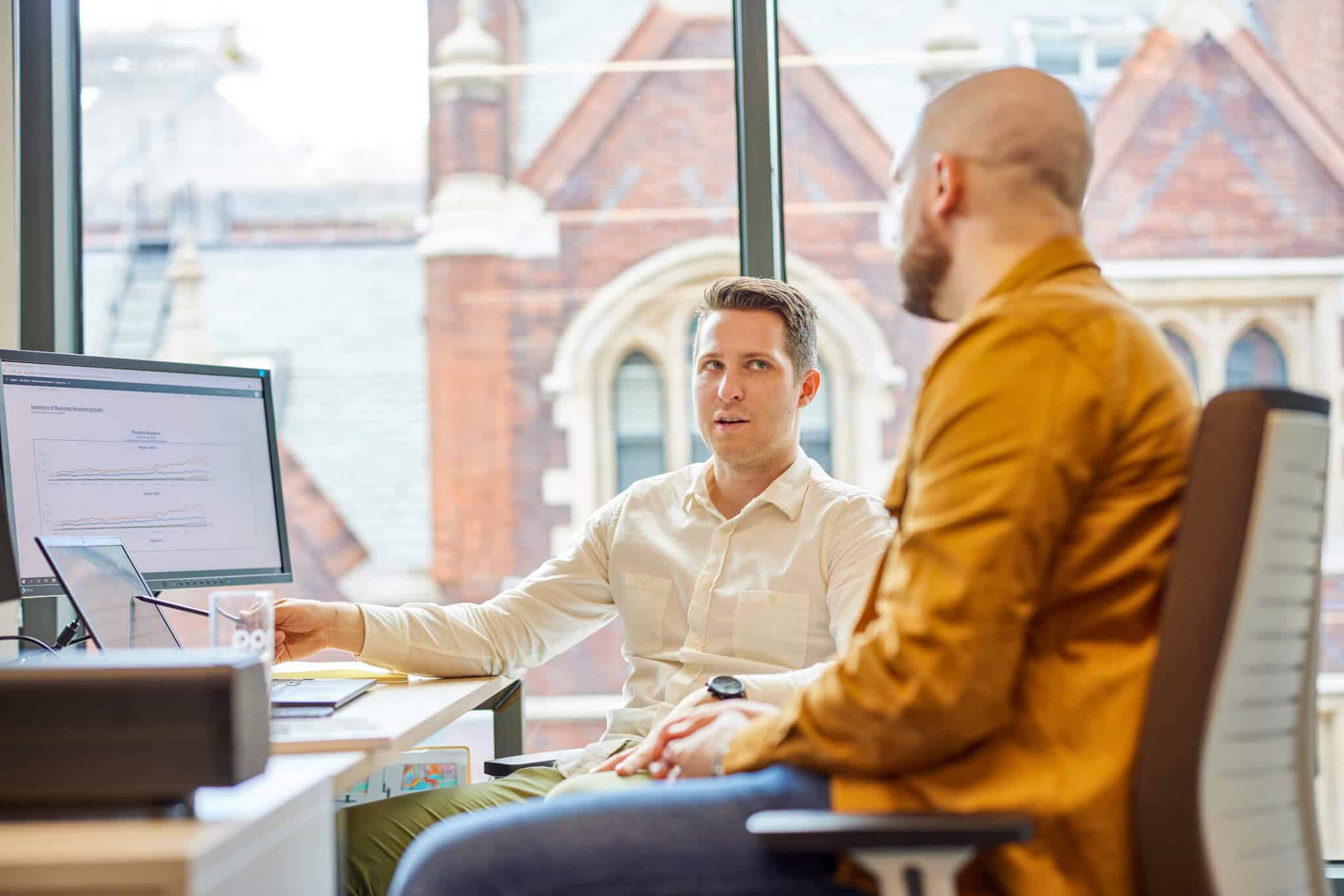 Meet your conversion optimisation team
We have a team dedicated to helping our customers increase their – and their merchants' – checkout conversions.