Why our partners depend on us
We're one team laser-focused on our partners' continuous growth.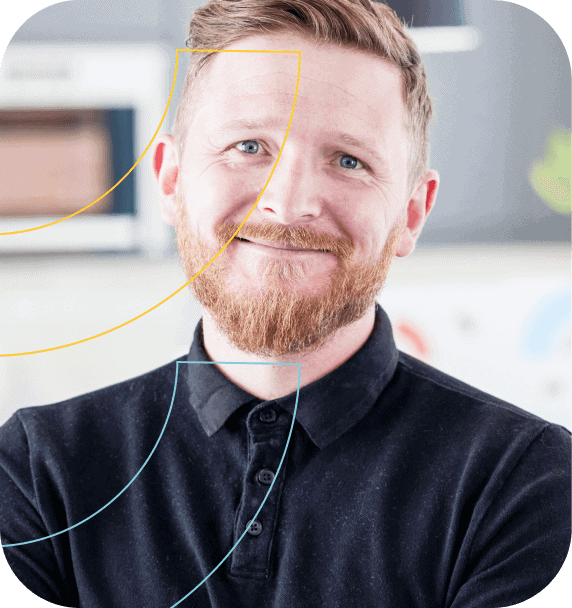 You'll get one-to-one support from day one
Your journey begins with an initial call with a PPRO Sales Manager. They'll explain how we can globalise your platform and guide you through our contract and account-creation process.
After you're all set up, we'll assign a Strategic Growth Manager to your account to onboard you and your merchants onto our infrastructure.
We'll also pair you with a Partner Manager who'll serve as your point of contact and provide you with regular updates on how we can build and grow your digital payments offering.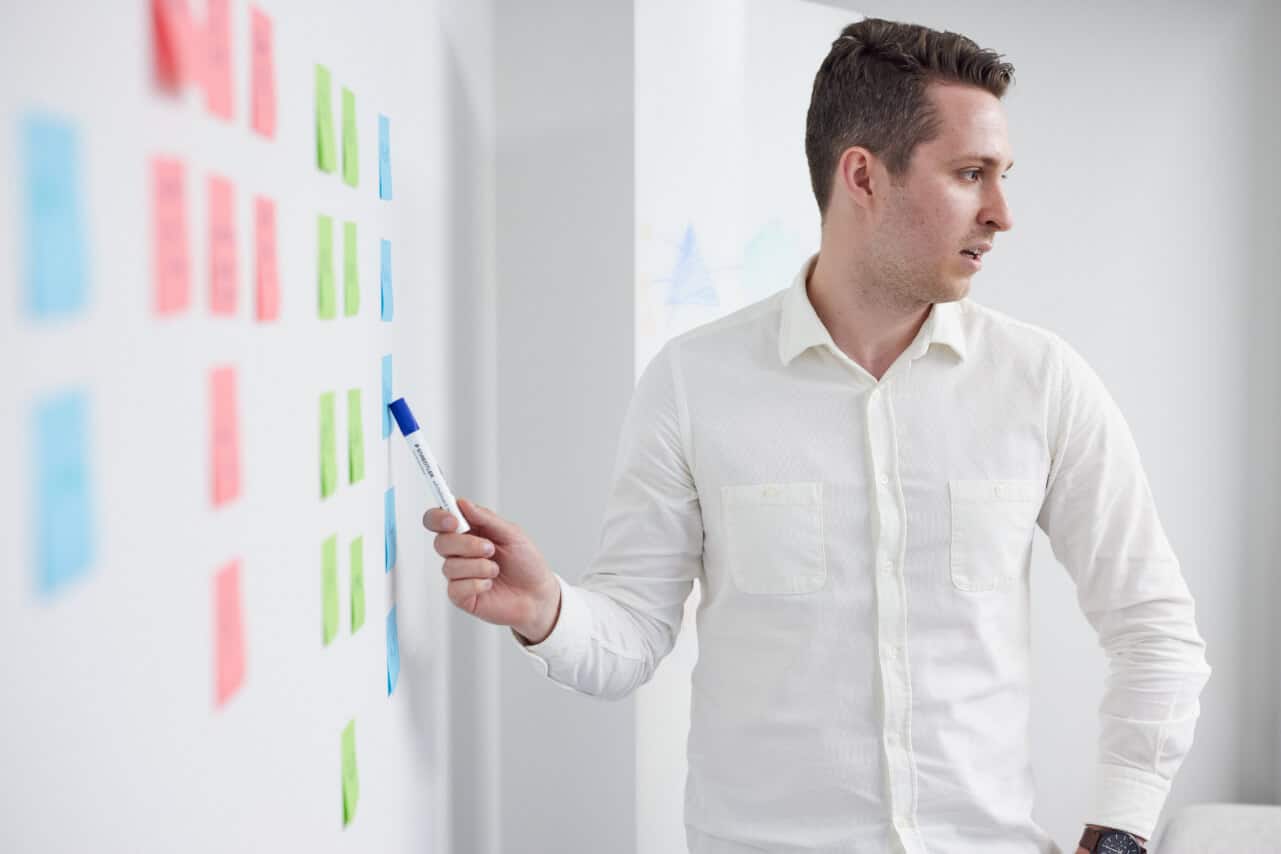 We'll empower your sales teams to power your growth
We won't just help you integrate and manage your digital payment methods.
We'll also provide your sales team with training and white-label marketing material to make it easier for them to sell your platform to merchants.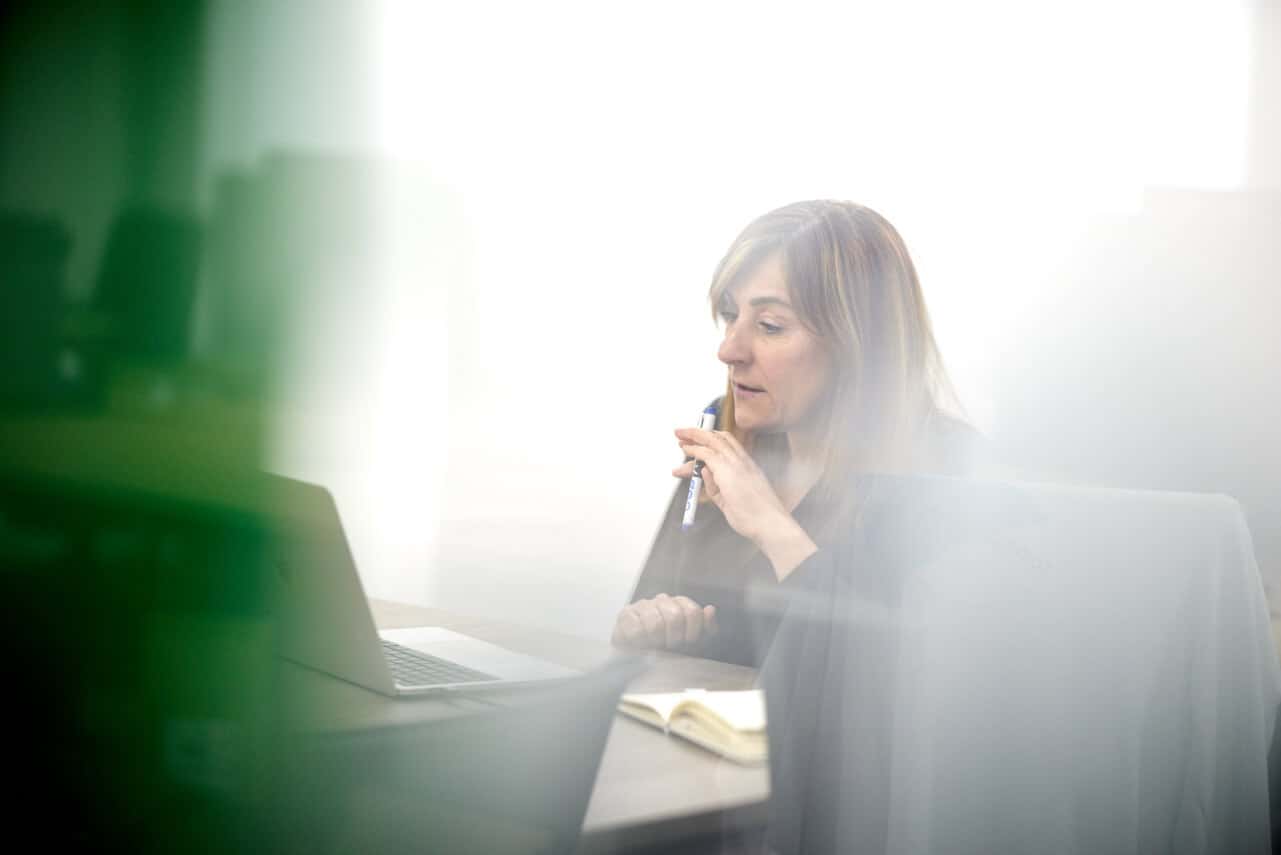 Leave the heavy lifting to us, so you can lighten your load
Local and alternative payment methods can be a costly and time-consuming distraction from your core business activities.
So we've built our infrastructure to assemble, manage, and maintain your local payment offering for you.
By partnering with us, you'll be able to free up your time and resources to focus on doing what you do best.
Sorry to name-drop but…
we're proud to partner with these great companies. They rely on us to run and optimise their digital payments offering.
Click 'get started'…
and fill in a short form. One of our payment experts will then get in touch to find out more about your business.
We'll get
you set up…
in our test environment so you can get to know our infrastructure.
Complete your account creation…
by signing a single contract and passing our KYC (know your customer) and AML (anti-money laundering) checks.
We'll
onboard you…
onto our platform. You'll then be able to activate your merchants using our easy-to-use portal or via an API.
Start
converting…
across borders and locally with your PPRO-powered payment methods.