Funds flow management
Ease the flow of funds across borders
The tax and regulatory systems in emerging markets can make it difficult to manage funds across borders. So let us do it for you.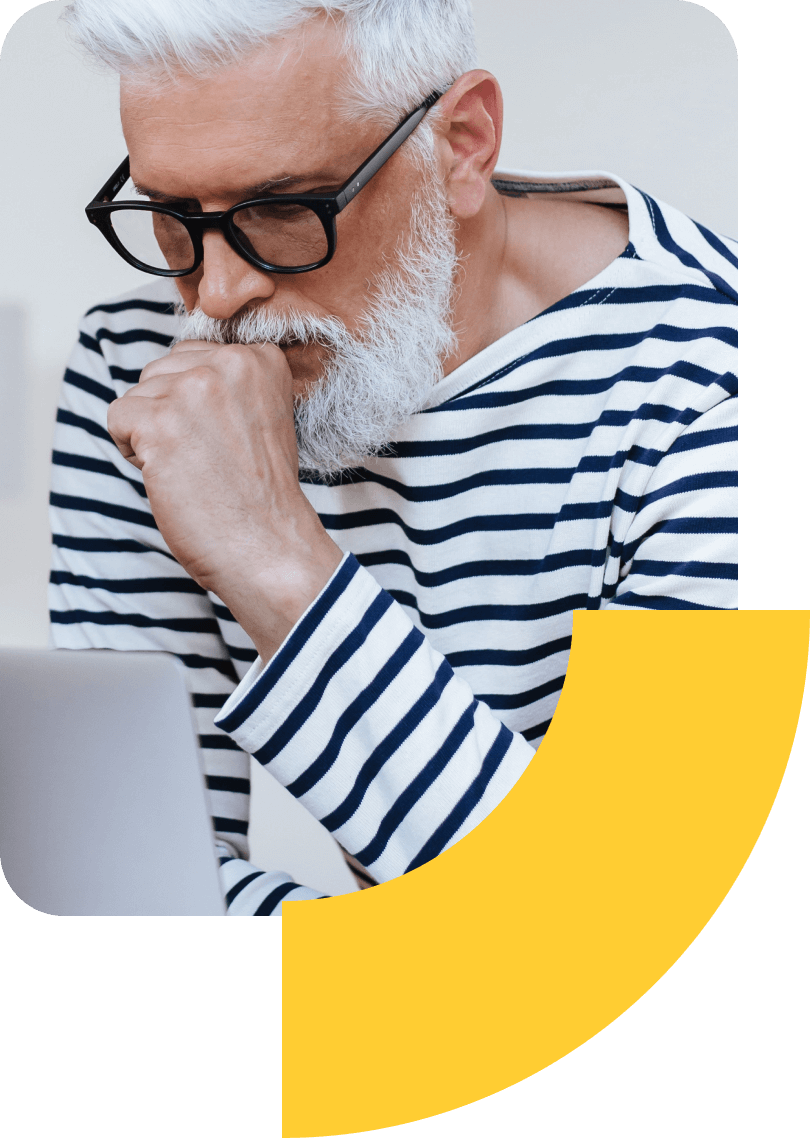 The problem
Going beyond payment processing isn't easy
The tax and regulatory requirements in some regions such as Latin America are more complex (and fluid) than others.
Building a team and tech stack capable of dealing with these complexities isn't easy or cheap. It's therefore no surprise that payment service providers aren't able to go beyond processing and remit funds overseas.
That's where we come in.
Our services
Let us unlock your funds flow
We have tech, teams, and entities in heavily-regulated markets around the world. So we can manage your funds across borders, carrying out everything from reconciliation to remittance.
That means you can focus on what you do best: payment processing.
Reconciliations
We'll collect the transaction data and docs, reconcile them for you, and provide you with a payout report.
That way, you won't have to spend time and money assembling an in-house team to do it for you.
Tax calculations and filings
Our in-house system will carry out the necessary deductions the moment we import a transaction and then pay it on your behalf.
We'll then file it with the relevant local authorities.
Foreign exchange (FX)
We'll get the rates from FX houses and carry out the calculations.
We'll then settle the funds in the currency of your or your merchants' choice.
Cross-border remittance
We can send the funds to you directly or to your overseas merchants in their preferred currency.
That way, you can offer a complete cross-border service to without lifting a finger.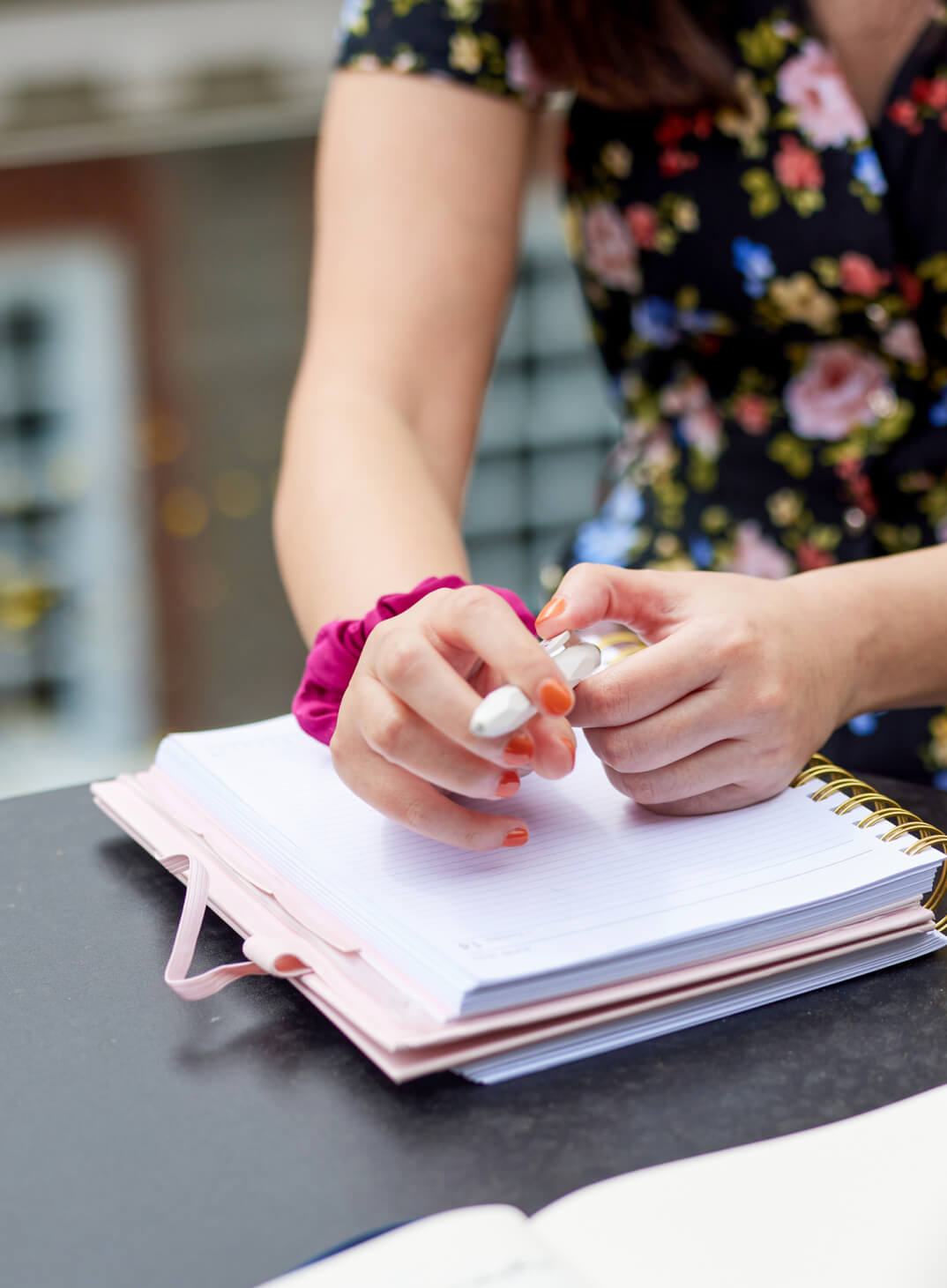 Think we can help?
Let's talk.
Reach out to our pros and find out how we can help protect your payment platform.