Risk management
Risk management without the risky set-up
Managing your fraud and risk processes through multiple providers can be complex, costly, and… risky.
Connect to our tech stack and you'll be able to protect your platform and lower your risk exposure through one connection.
Cover all bases with one connection
Our infrastructure gives you access to a range of products and tools, from fraud screening applications to prepayment exposure reports.
That means you can swap multiple providers (and headaches) for a single connection that lets you cover all basis.
Control everything from our no-code, white-label interface
Deploy
Choose from a selection of ready-to-deploy products covering chargeback management, fraud screening, and more.
Optimise
Let our orchestration layer direct your real-time fraud detection and scoring flows to the best and most cost-effective product.
Offload
We'll integrate your products and also advise you on how to adapt them to address new risks, threats, and regulatory requirements.
Real-time fraud screening and scoring
Detect fraud in real time
Want to stop fraudulent transactions getting through? We'll connect you and/or your merchants to real-time fraud-screening and scoring tools built to do exactly that.
That way, you can rest easy knowing that you're blocking out bad transactions and maximising good ones.
Chargeback and dispute management
Conquer chargebacks in complex markets
Managing chargebacks is costly, especially in heavily-regulated markets such as Brazil.
We'll provide you with fraud alerts to help you facilitate refunds and stop them becoming chargebacks. And we can connect you to a range of tools, from notifications to dispute management, to help you handle chargebacks when they do occur.
For acquirers and payment service providers
Understand your risk exposure with daily updates
If you're an acquirer or payment service provider, you'll know that some merchants are considered to be more risky than others.
By giving you access to accurate automated reports that are updated daily, our white-label interface will allow you to gain an in-depth understanding of total prepayment risk exposure.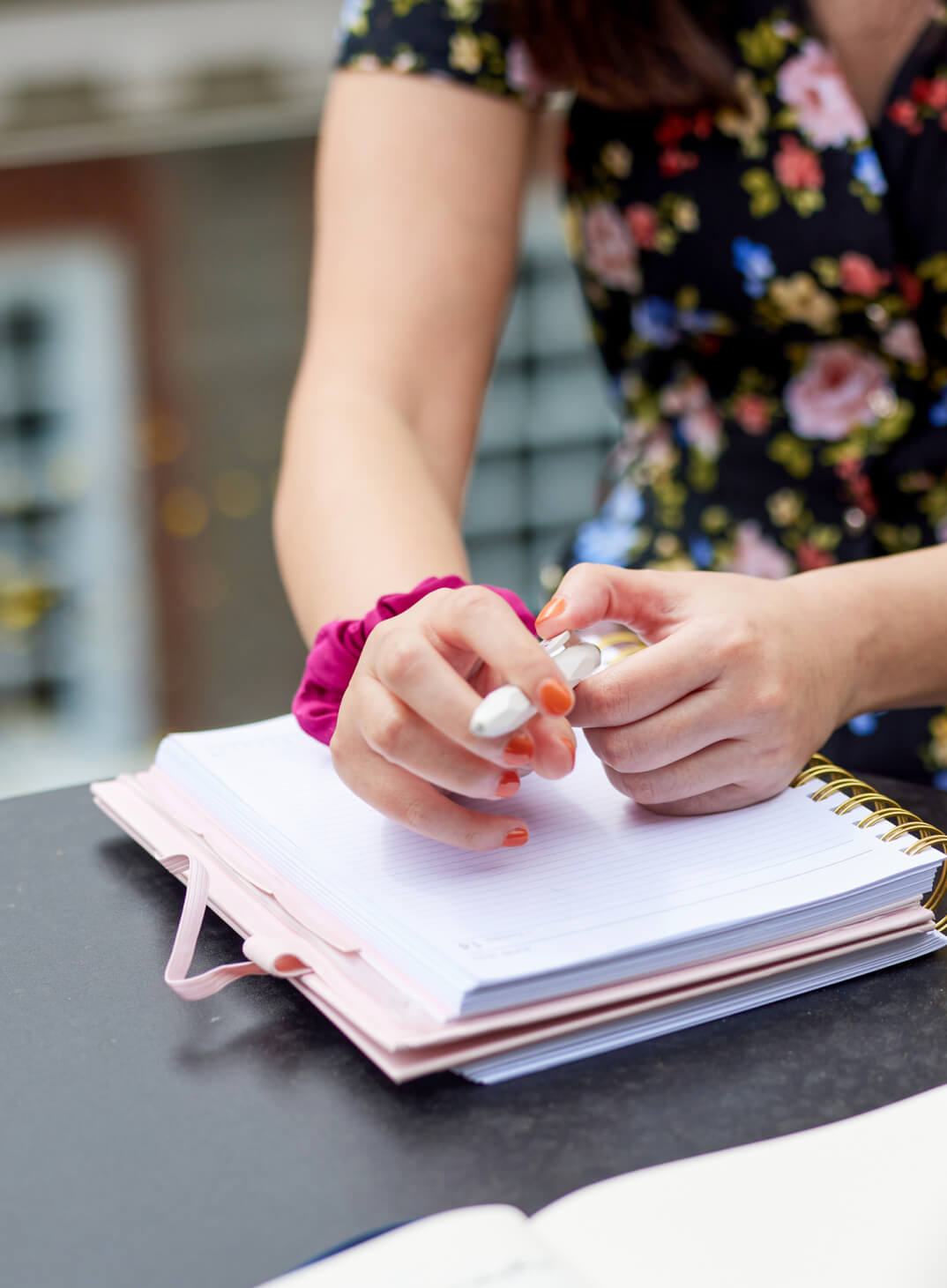 Think we can help?
Let's talk.
Reach out to our pros and find out how we can help protect your payment platform.