SEPA Direct Debit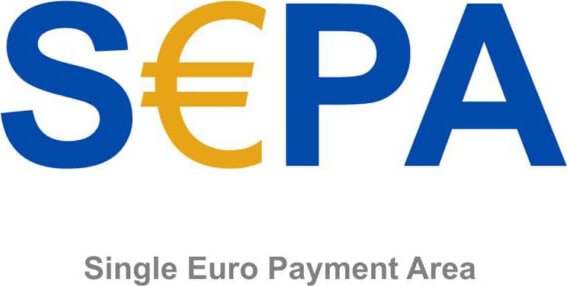 SEPA refers to a bank transfer method for euro payments within the 36 countries of the Single Euro Payments Area (SEPA). Introduced in 2009 for direct debit, the payment method requires an IBAN as the unique identifier for the consumer's bank, branch and account. With SEPA, consumers experience the same ease and convenience when making payments across Europe as they do when paying within their home country.
Countries
Austria
,
Belgium
,
Bulgaria
,
Croatia
,
Cyprus
,
Czech Republic
,
Denmark
,
Estonia
,
Finland
,
France
,
Germany
,
Greece
,
Hungary
,
Iceland
,
Ireland
,
Italy
,
Latvia
,
Liechtenstein
,
Lithuania
,
Luxembourg
,
Malta
,
Monaco
,
Netherlands
,
Norway
,
Poland
,
Portugal
,
Romania
,
San Marino
,
Slovakia
,
Slovenia
,
Spain
,
Sweden
,
Switzerland
,
United Kingdom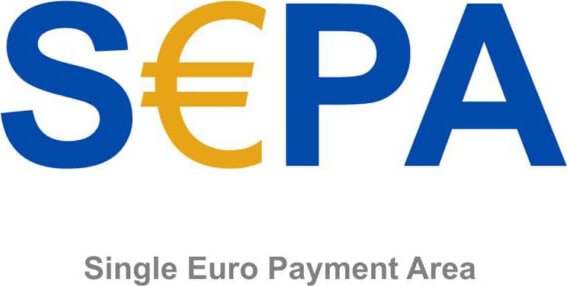 Want to integrate SEPA Direct Debit onto your platform?
Get in touch
Why PPRO
Don't just accept payments.
Optimise them.
Globalise your platform seamlessly
Our infrastructure lets you integrate multiple payment methods onto your platform, from Alipay to Sofort. So you won't have to spend time and money establishing connections with each and every payment method provider.
Get to market faster
We'll work with you to launch your payment methods in weeks. And we'll provide your sales teams with white label marketing material to make it easier for them to sell your new payment methods to potential merchants.
Reduce payment failures
There are virtually no gaps between the provider's technology and our own. So we can monitor transactions closely and fix issues quickly. That means lower lag times and fewer failed transactions for you.
Unlock higher conversion rates
Our high-quality integrations will boost your checkout conversions and authorisation rates. What's more, our payments experts and data analysts will work with you to continuously optimise your checkout performance.
Click 'get started'…
…and fill in a short form. One of our payment experts will then get in touch to find out more about your business.
We'll get
you set up
…in our test environment, so you can get to know our infrastructure.
Complete your account creation
…by signing a single contract and passing our KYC (know your customer) and AML (anti- money laundering) checks.
We'll
onboard you
…onto our platform. You'll then be able to activate your merchants using our easy- to-use portal or via an API.
Start
converting
…across borders and locally with your PPRO-powered payment methods.
Regional payment guides
Recommended payment methods for the regions you sell in