TWINT

TWINT is a mobile wallet supported by the main banks in Switzerland. Users can link their bank account or debit/credit cards with the TWINT app and then make money transfers, charitable donations, and pay via QR code at participating online and offline merchants. A prepaid top-up version of TWINT is available. Users can also save loyalty cards into their TWINT wallet.

We currently don't offer this payment method. Get in touch to see what other options we have.
Get in touch
Company behind LPM
TWINT AG
Market share details
1.7 m users make around 4 m transactions every month.
E-commerce and payments insights by country
Discover how the world pays for things by exploring our e-commerce reports. We have one for almost every country on the planet.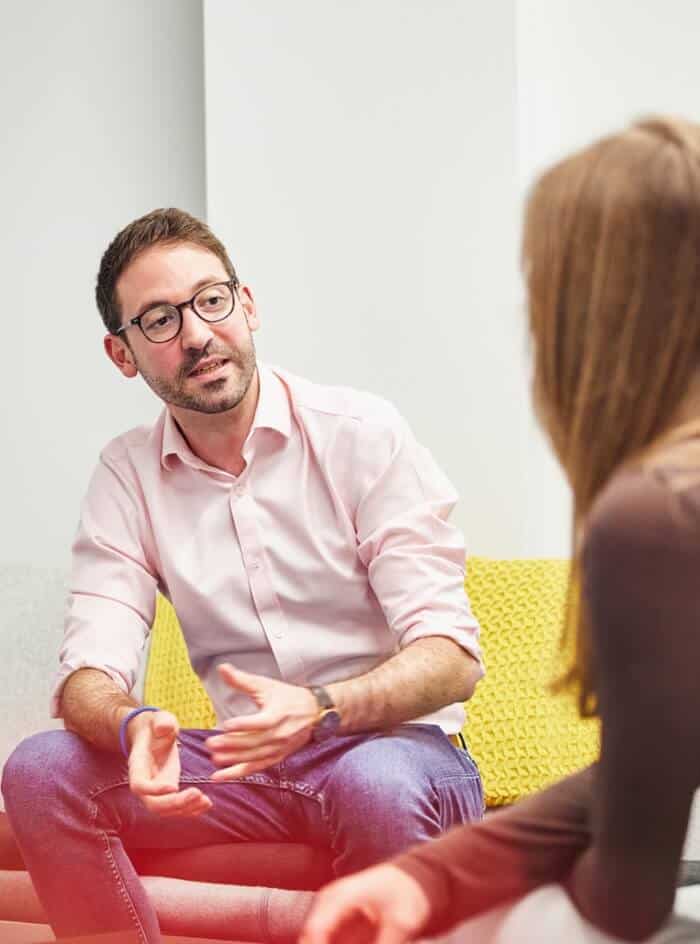 Got a question?
The friendly folks in our Sales Team will be happy to help, whether you've got a question about an e-commerce market or want to know more about what we can do for your business.