Klarna

Founded in 2005, Klarna is the leading global payments and shopping service, providing flexible shopping and purchase experiences to 90 m active consumers across over 250,000 merchants in 17 countries.
Considered the market leader in buy now, pay later services in Europe, Klarna offers three payment methods: »Pay now« (bank transfer), »Pay later« (Buy now pay later), and »Financing« (Instalments) – all of which offer consumers the protection of Klarna's Buyers Protection Policy.
Consumers select the Klarna payment option they prefer based on availability by country and merchant, and pay by bank transfer or debit card – immediately at the checkout (»Klarna: Buy now«), 14-30 days after the goods are delivered (»Klarna: Pay later«) or in instalments (»Klarna: Financing«).

Availability
Available with PPRO
Type
Bank transfer, Buy Now, Pay Later, Instalments
Company behind LPM
Klarna
Market share details
Klarna claims an e-commerce market share of 10% in Northern Europe; 90 m customers and 250,000 merchants worldwide use Klarna.
Why Klarna
1
With a powerful brand across Europe, Klarna claims a 10% e-commerce market share in northern Europe.

2
As of April 2020, Klarna cited over 16 million global app downloads and an 82% increase in monthly active users year on year.
3
Klarna reports retailers typically see a 68% increase in average order value, and 44% of their customers would have abandoned carts if Pay Now had not been available.
E-commerce and payments insights by country
Discover how the world pays for things by exploring our e-commerce reports. We have one for almost every country on the planet.
Regional payment guides
Interested in e-commerce reports by region
Dive into our regional data. Each one contains a mix of e-commerce and shopping behaviour insights.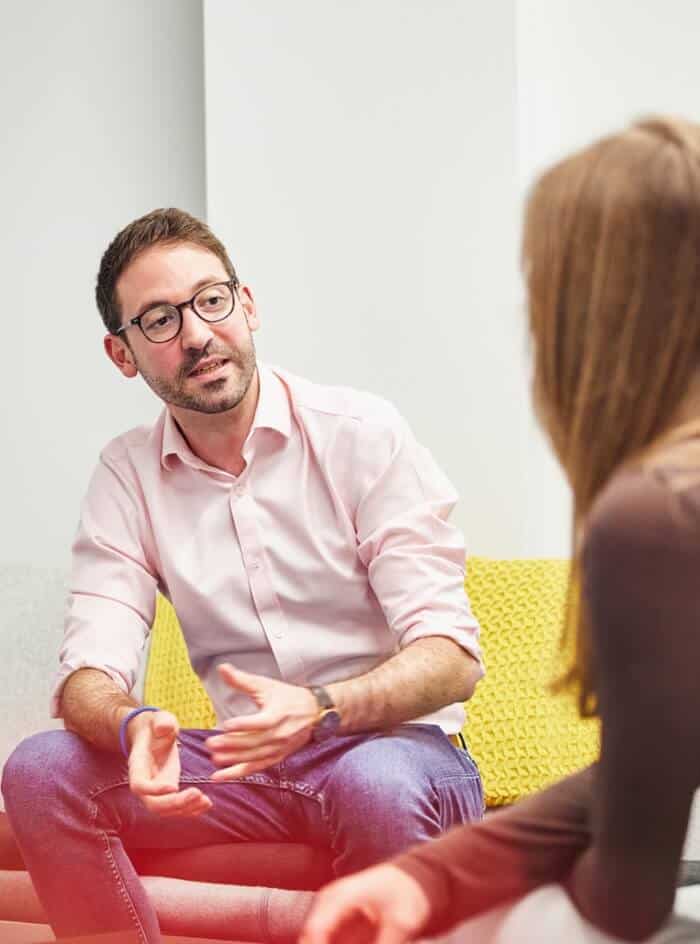 Got a question?
The friendly folks in our Sales Team will be happy to help, whether you've got a question about an e-commerce market or want to know more about what we can do for your business.