MyBank
The e-wallet MyBank enables consumers to pay directly from their online banking through an immediate bank transfer – with the highest security and transparency standards.
MyBank is a flexible solution for both B2B and B2C businesses: over 210 banks and PSPs have joined the MyBank network throughout Europe.
In Italy, this method's core market, just 44% of consumers have a credit card. This underscores the importance of supporting alternative payment methods.
Other bank-transfer methods operating in Italy include Trustly, TrustPay, Sepa and SafetyPay.
The benefits of supporting bank transfer in Italy
Just 44% of Italians have a credit card but 84% have an Internet connection
Italians pay for US$4bn of annual online purchases with bank transfers each year.
Over the next five years, the Italian e-commerce market will almost double in size.
Availability
Available with PPRO
Company behind LPM
RETA S.A.S
Market share details
More than 40 m customers enabled across Europe, 250+ banks and PSPs participating and around €14.5 transacted daily using MyBank
Why MyBank
1
MyBank allows transactions of any amount as long as the necessary funds are available in consumer bank accounts, with no risk of chargeback.
2
In 2020, MyBank reported an increase in active merchants of 12% and a 46% increase in the number of companies transacting over €1 million in the previous 12 months.
3
Popular payment method in Italy, integrated with over 140 banks and a potential consumer base of 40 million consumers across Europe.
E-commerce and payments insights by country
Discover how the world pays for things by exploring our e-commerce reports. We have one for almost every country on the planet.
Regional payment guides
Interested in e-commerce reports by region
Dive into our regional data. Each one contains a mix of e-commerce and shopping behaviour insights.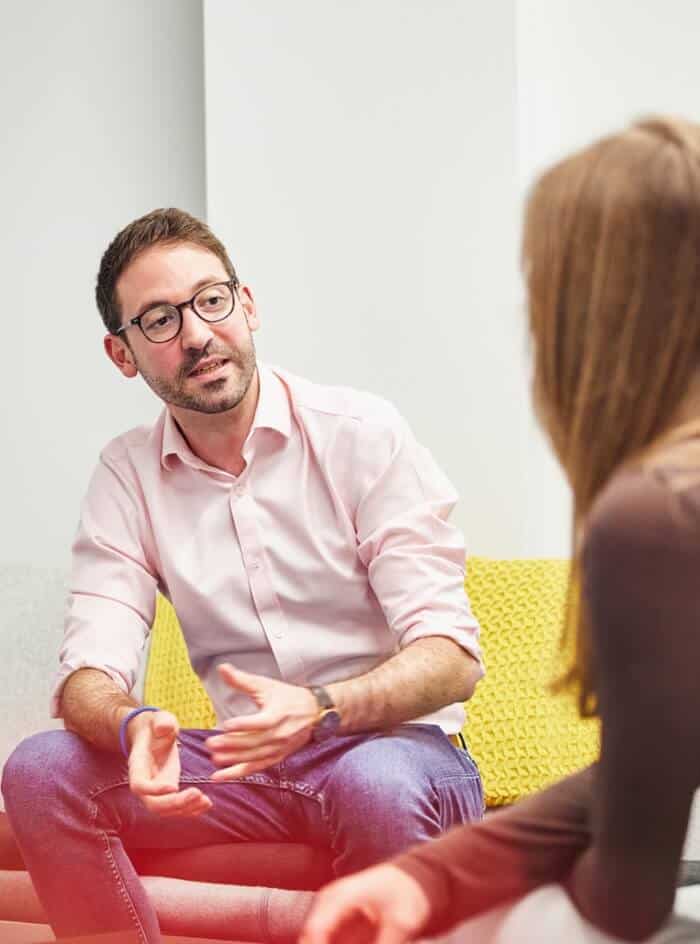 Got a question?
The friendly folks in our Sales Team will be happy to help, whether you've got a question about an e-commerce market or want to know more about what we can do for your business.