Zip
Zip is a global Buy Now Pay Later (BNPL) company with operations in 12 countries, founded in Australia, its primary market today. Zip offers two account-based products with different credit limits – Zip Pay (everyday purchases) and Zip Money (large purchases).
Zip gives consumers the freedom to choose when they pay, whether it is instant, weekly, fortnightly, or monthly. Zip Pay is an interest-free BNPL service with a credit limit of up to AUD 1000.
Zip Money is a line of credit offering consumers a guaranteed interest-free period of 3 months across all products and up to 36 months with some merchants.
Company behind LPM
Zip Co Ltd
Market share details
With a user share of 21%, Zip Pay is one of the top 5 online payment services in Australia, with more than three million consumers across Australia and New Zealand. In 2021 Zip reported a 293% increase in transaction volumes from 7.3 million customers; delivering $5.8 billion in total transaction value to Zip's 51,000 merchants.
E-commerce and payments insights by country
Discover how the world pays for things by exploring our e-commerce reports. We have one for almost every country on the planet.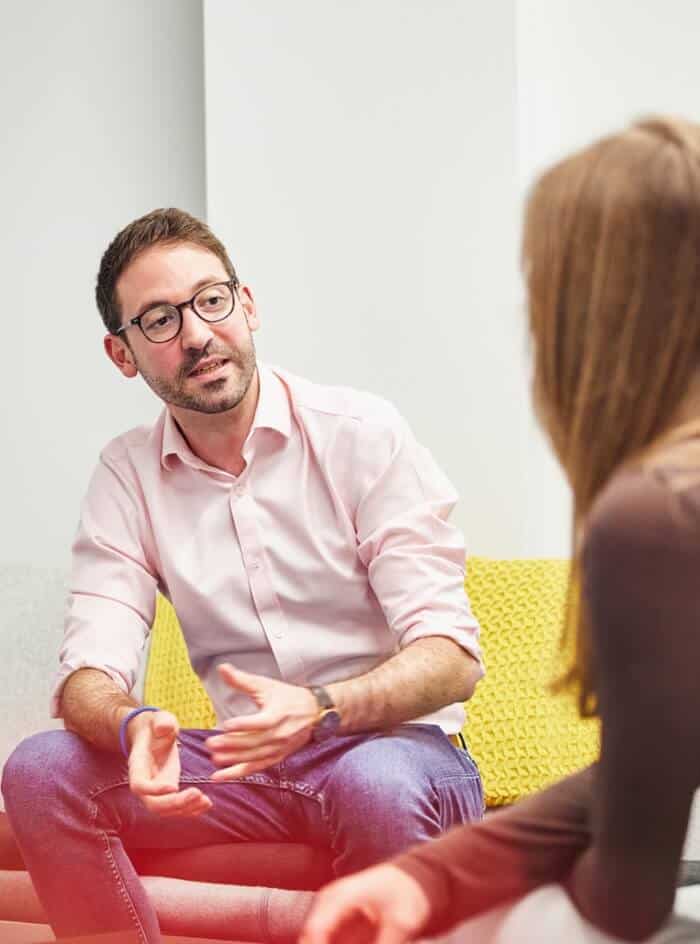 Got a question?
The friendly folks in our Sales Team will be happy to help, whether you've got a question about an e-commerce market or want to know more about what we can do for your business.