Zip
Zip is an instalment-based payment method which customers can use either in-store or online.
Purchases are aggregated to a monthly statement. There is no interest to pay, providing the balance is paid off in full within a month. Zip offers two products Zip Pay and Zip Money.
Zip Pay is an interest-free online shopping wallet with a credit limit of up to $1,000. Zip Money is a line of credit for larger amounts, generally $1,000 and above. Zip Money offers customers a guaranteed 3 months interest-free across all products and up to 48 months with some retailers. Customers can shop online with Zip by selecting this as a payment option.
When shopping in-store, customers use the mobile app to generate a 6-digit code or barcode, which they present to the cashier. Zip was founded in Sydney in 2013 and is backed by two of Australia's largest banks: Westpac and NAB.
Company behind LPM
Zip Co Ltd
Market share details
1 m customers and 10,000 retailer partners in Australia and New Zealand
E-commerce and payments insights by country
Discover how the world pays for things by exploring our e-commerce reports. We have one for almost every country on the planet.
Regional payment guides
Interested in e-commerce reports by region
Dive into our regional data. Each one contains a mix of e-commerce and shopping behaviour insights.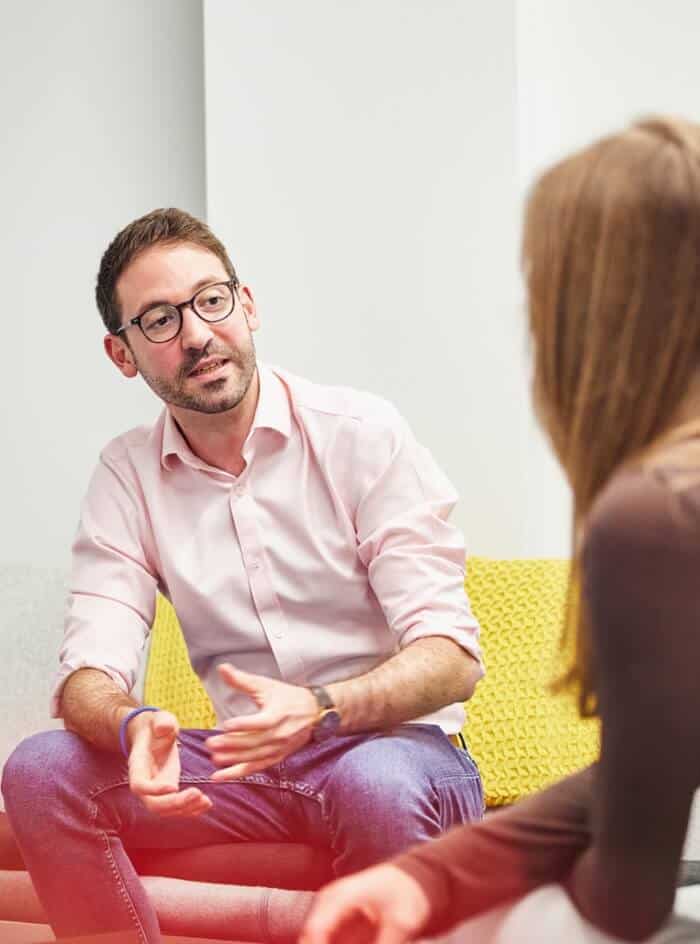 Got a question?
The friendly folks in our Sales Team will be happy to help, whether you've got a question about an e-commerce market or want to know more about what we can do for your business.