Increase checkout conversions with our e-commerce data
Our e-commerce reports contain the insights you need to break into new markets and boost your cross-border checkout conversions.
We've crunched the numbers so you don't have to
Our regional and country reports dive into every major and emerging e-commerce market. So you won't have to do your own research. You can simply tap into ours.
Asia Pacific
Get to know Asia Pacific's booming e-commerce market. We've compiled reports on 14 countries, including China and India.
North America
Discover how the United States' ever-growing, $912 billion e-commerce market is faring alongside Canada and Mexico.
Western & Central Europe
Bank transfers and e-wallets rival card payments in Western and Central Europe. Tap into our analysis of 19 countries, including the UK and Germany.
Eastern Europe & the CIS
Delve into the diverse payment culture of the former Eastern Bloc, where e-commerce is growing at a rate of 14%.
South & Central America
Uncover the payment culture in South and Central America. We've compiled data and insights on every country in the region.
Middle East & Africa
Get to know the complex e-commerce landscape in a number of countries in the region, including Israel, Nigeria, and Saudi Arabia.
Get free insights in your inbox
Sign up and we'll send you payment and e-commerce research straight to your inbox.
Thank you for signing up to our newsletter.
Search for insights by country
Discover how the world pays for things by exploring our e-commerce reports. We have one for almost every country on the planet.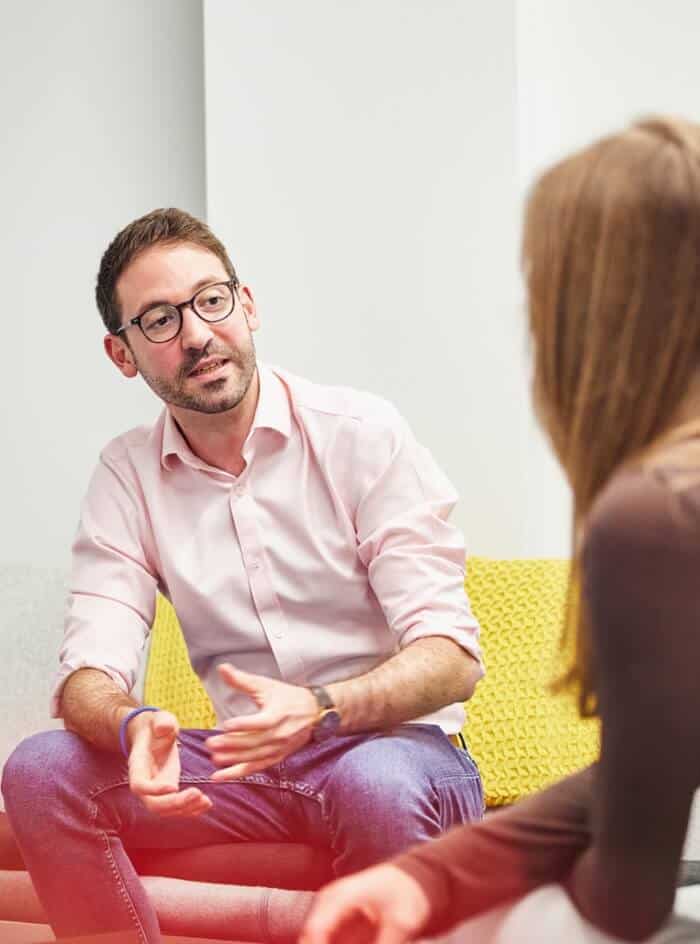 Got a question?
The friendly folks in our Sales Team will be happy to help, whether you've got a question about an e-commerce market or want to know more about what we can do for your business.