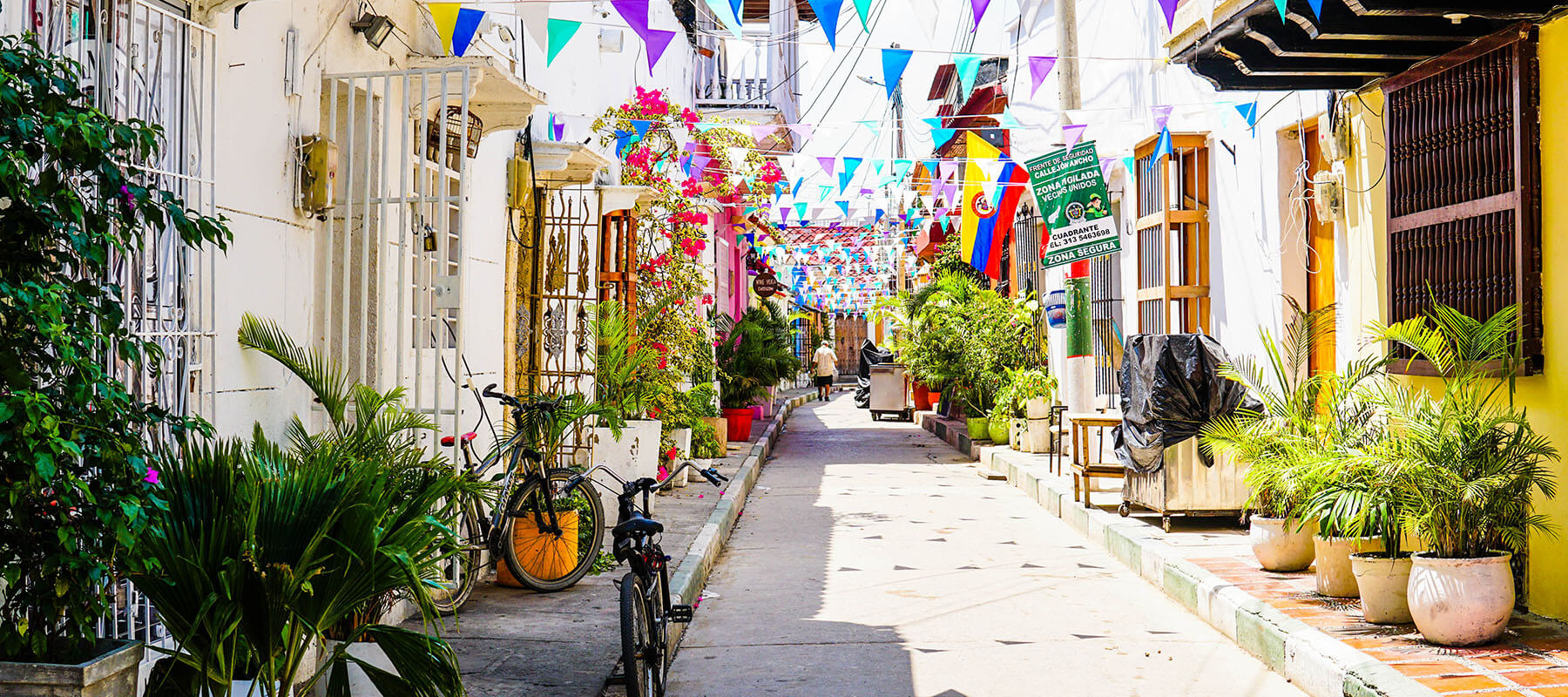 All countries
Colombia
Here are the top takeaways you need to know about the Colombian e-commerce market:
Colombians pay for under half of their online purchase using cards. The rest they pay for with different kinds of digital and alternative payment methods.
Online shoppers in Colombia complete more than 40% of their online purchases using a mobile device.
Each year, Colombians spend more than US$1.3 billion with merchants based in other countries.
The e-commerce market in Colombia was worth US$12 billion in 2023. But by 2027, that will rise to US$17 billion.
The average online shopper in Colombia spends US$298 with e-commerce merchants. By 2027, that will rise to US$334.
Download all data
E-commerce of Total Retail
Payment Method Breakdown
Card

46%

Cash

10%

Bank Transfer

23%

E-Wallet

17%

Other

4%
[{"label":"Card","value":"46"},{"label":"Cash","value":"10"},{"label":"Bank Transfer","value":"23"},{"label":"E-Wallet","value":"17"},{"label":"Other","value":"4"}]
Card Scheme Breakdown
Visa

42%

Mastercard

56%

American Express

1%

Local schemes

0%

Other

0%
[{"label":"Visa","value":"42"},{"label":"Mastercard","value":"56"},{"label":"American Express","value":"1"},{"label":"Local schemes","value":"0"},{"label":"Other","value":"0"}]
Cross-Border E-Commerce
Online shoppers who have shopped cross-border
Cross-border proportion of total e-commerce
Value of cross-border e-commerce
Top cross-border shopping origin markets