SafetyPay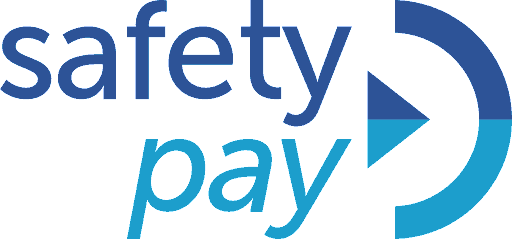 SafetyPay is a bank-transfer payment method that also offers cash-payment in several markets. This enables both the banked and the unbanked to participate in e-commerce and the digital economy.
It's supported by 380 banks worldwide. It guarantees real-time confirmation of each transaction and zero risk of chargeback or fraud.
With bank-transfer and cash payment methods, you can sell to a large and growing segment of consumers who are online and want to shop, but who aren't banked or don't have a credit card.

Find out how PPRO can help you integrate and optimise bank-transfer and cash-payment methods for the markets you operate in.
The benefits of bank and cash transfer payment methods
Sell to consumers who don't have a credit card, or even a bank account.
Win the trust of consumers in markets where these payment methods are the norm.
Increase conversion rates by offering customers payment methods they know and trust.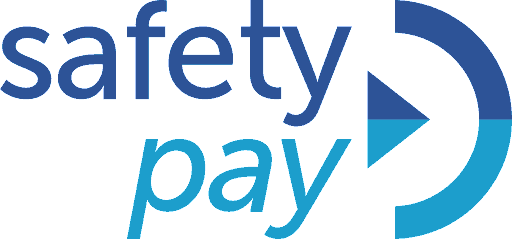 We currently don't offer this payment method. Get in touch to see what other options we have.
Get in touch
Company behind LPM
Paysafe
E-commerce and payments insights by country
Discover how the world pays for things by exploring our e-commerce reports. We have one for almost every country on the planet.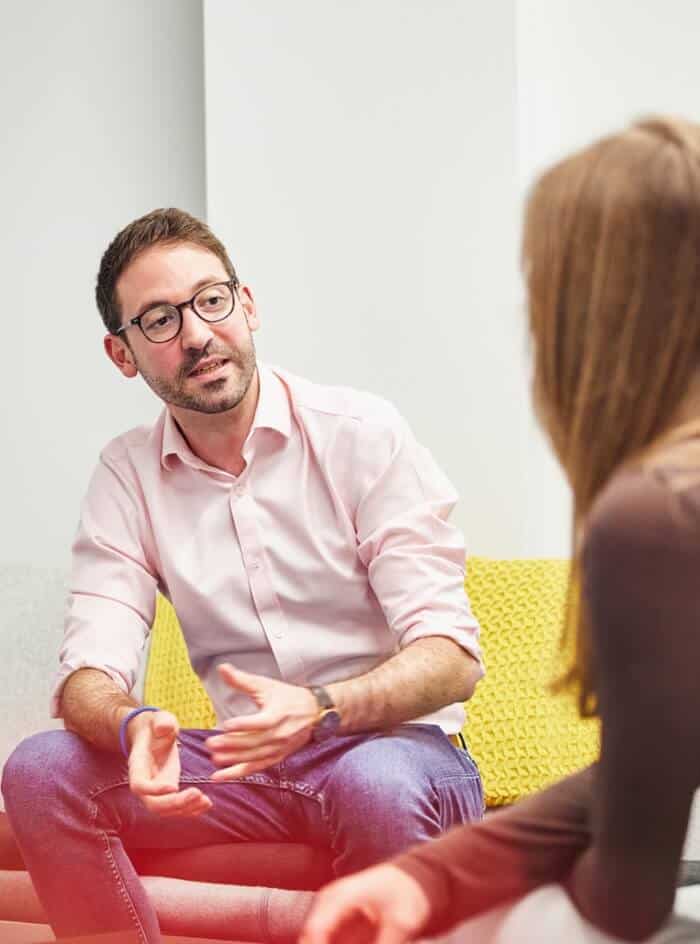 Got a question?
The friendly folks in our Sales Team will be happy to help, whether you've got a question about an e-commerce market or want to know more about what we can do for your business.