Jenius Pay

The Jenius Pay wallet was launched by Bank BTPN, one of Indonesia's top-ten biggest banks in 2016.
It provides a secure, easy 2-step payment method where consumers simply log in to the app and use their unique $Cashtag to pay from their pre-paid account.
Jenius Pay continues to grow its consumer numbers; between June 2021 and 2022, Jenius saw an increase of 19% taking the number of its users to just under 4 million.

Want to integrate Jenius Pay onto your platform?
Get in touch
Availability
Available with PPRO
Company behind LPM
PT Bank BTPN Tbk
Market share details
Appr. 4 m users
E-commerce and payments insights by country
Discover how the world pays for things by exploring our e-commerce reports. We have one for almost every country on the planet.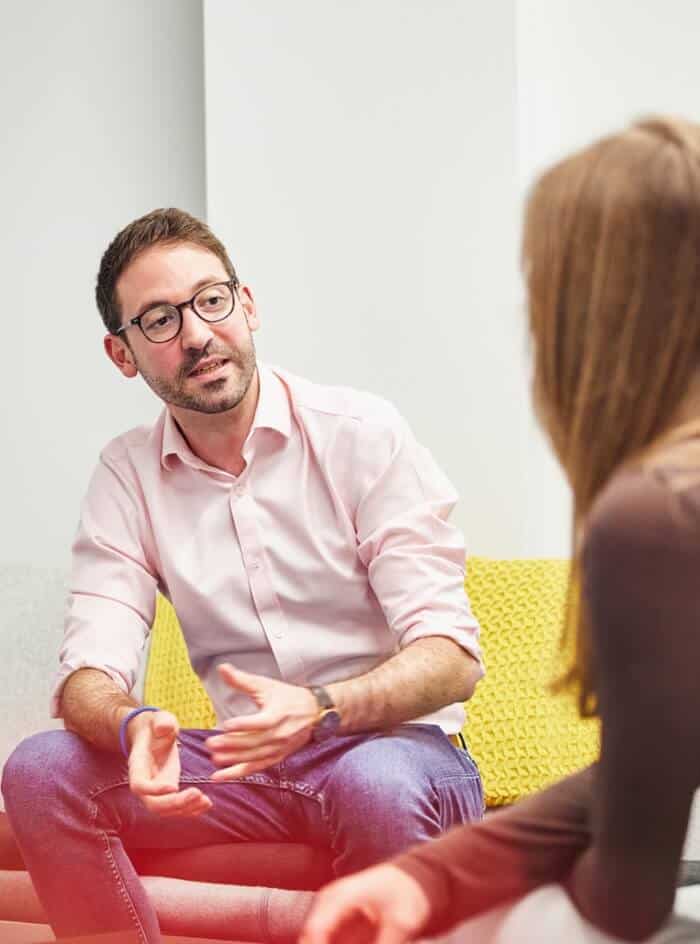 Got a question?
The friendly folks in our Sales Team will be happy to help, whether you've got a question about an e-commerce market or want to know more about what we can do for your business.