Accelerate
We'll accelerate your growth – and save you time and effort along the way.
The only partner you'll need
Partner with us and we won't just speed up the time
it takes to launch your required payment methods.
We'll also use our expertise and network to provide you with the strategic, operational, marketing, and regulatory guidance you need to grow your platform.
That way, you can eliminate the hassle
of sourcing additional third-party help.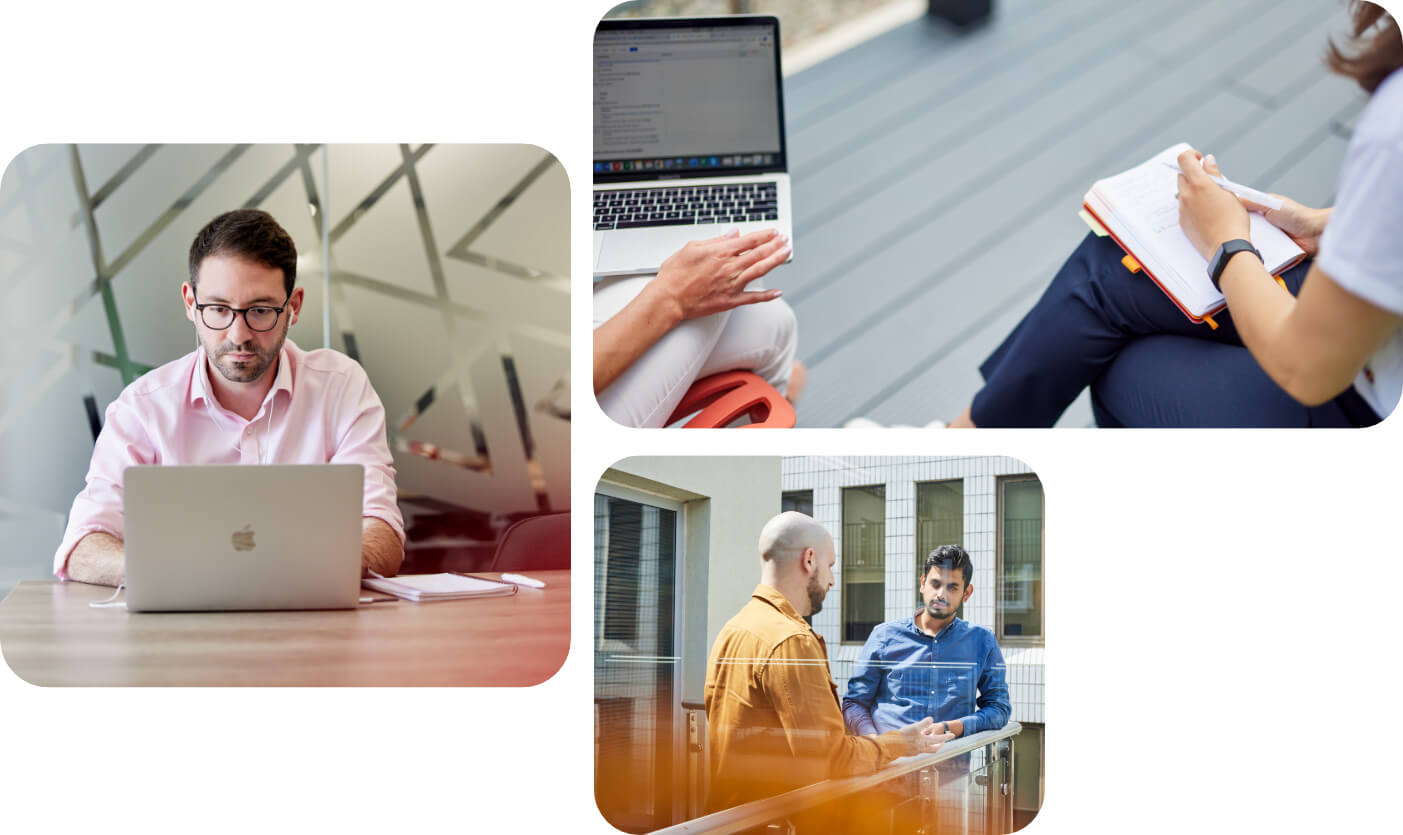 What you'll get out of Accelerate
Market insights, reports, and consulting
Local regulatory advice and risk management
Local tax guidance
---
Plan your entry to market with deep local data and insights
Enjoy peace of mind with local tax and regulatory knowledge
Eliminate the time it takes to source third-party advice
Complete sales enablement
Strategic consultation on identifying and activating merchants
Sales readiness and payment method training
Collaborative campaigns to generate demand
Payment method information, click-through demos, white-label marketing assets, and more on PPRO Discover, our partner portal
---
Identify the right merchant opportunities to grow and expand your platform
Empower your sales teams to sell your latest payment methods
Save time and money creating your own marketing material
Create demand for your platform and payment methods
Payments growth consulting
Integrations consulting and support
Payments conversion consulting, with ongoing check-ups
Detailed, real-time performance dashboards with market benchmarking
---
Boost revenue through continuous optimisation of checkout conversions
Increase consumer loyalty to fuel repeat transactions
Assess and improve payment method performance with transaction data and insights
Give yourself the edge with our comprehensive expertise
We have experts in banking, licencing, compliance, fraud, risk and tax. What's more, you'll find them throughout the globe, from North and Latin America to Europe and Asia Pacific.
So while other payment service providers scramble to build their local knowledge and connections, we'll use ours to help you build a payment platform that truly addresses the needs and complexities of the markets you'd like to break into.
That way, you can be sure your platform offers real value to your merchants and their customers.
Explore our other solutions
Partner with us and you'll gain access to our other infrastructure solutions.
Click 'get started'…
and fill in a short form. One of our payment experts will then get in touch to find out more about your business.
We'll get
you set up…
in our test environment so you can get to know our infrastructure.
Complete your account creation…
by signing a single contract and passing our KYC (know your customer) and AML (anti-money laundering) checks.
We'll
onboard you…
onto our platform. You'll then be able to activate your merchants using our easy-to-use portal or via an API.
Start
converting…
across borders and locally with your PPRO-powered payment methods.