Build better payment experiences faster
One infrastructure with everything you need to globalise your payment platform or checkout.
The benefits
Our digital payments
infrastructure lets you…
Deploy and scale faster
Activate essential payment, acquiring, and risk products quickly through one API.
Save time and effort
Leave the heavy lifting to us, from reconciliations and reporting to compliance.
Boost checkout conversions
Tap into our deep, reliable integrations for better conversion and authorisation rates.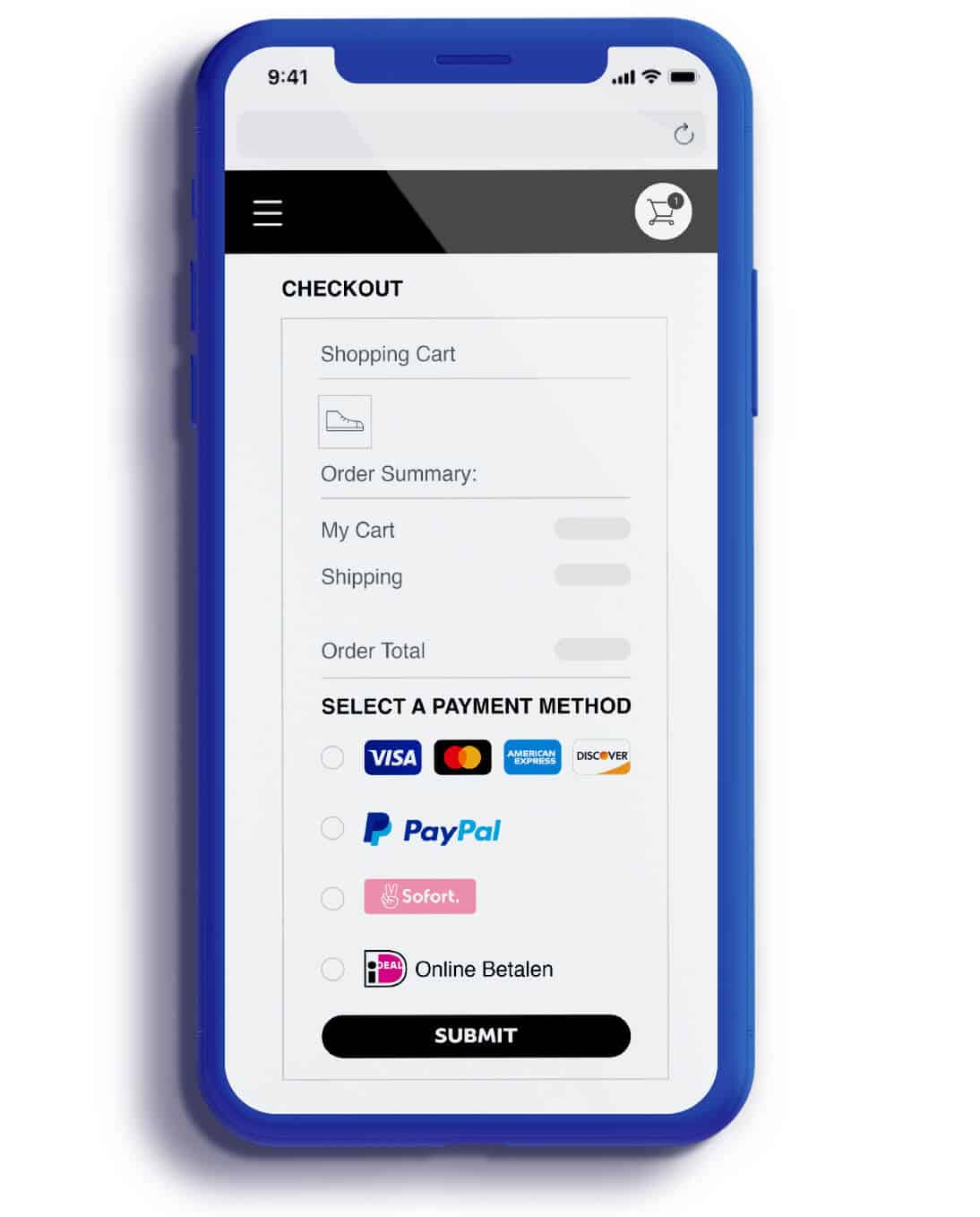 Digital payment methods
*Accept | Manage* digital payments
the easy way
77% of global online purchases are made with a local or alternative payment method. But they can each take a year to launch.
We'll help you activate the ones you need in weeks and then take care of all the post-launch heavy lifting.
Orchestrate your merchant acquiring services
Powered by orchestration, our infrastructure lets you design, iterate, and scale end-to-end acquiring services like never before.
What our partners say
We power the world's biggest payment gateways and platforms
Payment service providers and other companies depend on our services, expertise, and people to power their platforms and help them grow.
"Working with PPRO has resulted in us having a much deeper relationship with our merchants. Our merchants are now coming to us and looking to expand into different regions; we're able to help them accelerate that."
"Our relationship with PPRO allows us to offer relevant local payment methods in our merchant offering, which is a critical part of providing choice to our merchants and consumers."
"Together with PPRO, we ensure that our merchants are able to provide their customers with a seamless integration to every local payment method they want to pay with." 
Our partners
Free up your time and resources
Our infrastructure allows our partners to free up their time and resources to focus on their business.
Click 'get started'…
and fill in a short form. One of our payment experts will then get in touch to find out more about your business.
We'll get
you set up…
in our test environment so you can get to know our infrastructure.
Complete your account creation…
by signing a single contract and passing our KYC (know your customer) and AML (anti-money laundering) checks.
We'll
onboard you…
onto our platform. You'll then be able to activate your merchants using our easy-to-use portal or via an API.
Start
converting…
across borders and locally with your PPRO-powered payment methods.