Toss

Toss is a Korean financial services platform on a mobile phone.
As well as making a variety of transfers and payments, users can aggregate all their bank account details for a complete overview of their finances on a single dashboard.
They can check and manage their credit score, take out various savings products and invest in mutual funds or micro-invest in real estate, with as little a $1.

We currently don't offer this payment method. Get in touch to see what other options we have.
Get in touch
Company behind LPM
Viva Republica Co Ltd.
Market share details
Used by 1/3 of South Korea's population; over 8 m registered users; Toss has also partnered with nearly all the banks in the country, giving it a potential reach of 98% of banked customers. On its website, Toss claims to be the #1 service for P2P money transfers in Korea.
E-commerce and payments insights by country
Discover how the world pays for things by exploring our e-commerce reports. We have one for almost every country on the planet.
Regional payment guides
Interested in e-commerce reports by region
Dive into our regional data. Each one contains a mix of e-commerce and shopping behaviour insights.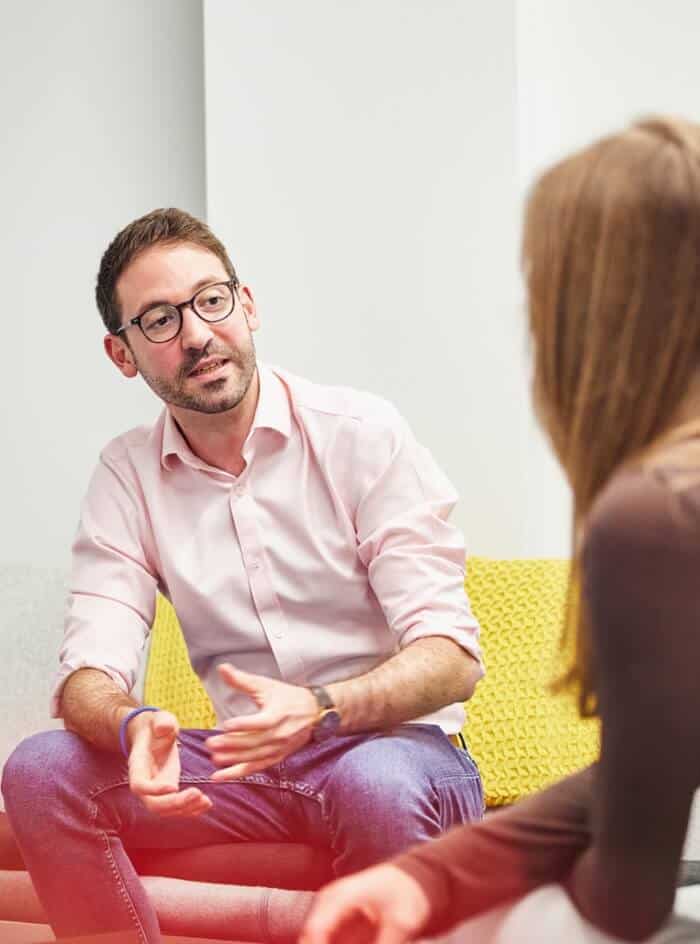 Got a question?
The friendly folks in our Sales Team will be happy to help, whether you've got a question about an e-commerce market or want to know more about what we can do for your business.