Toss Pay
Toss Pay is a South Korean (SK) e-wallet, accessible through the Asian super app Toss.
With more than 9.5 million registered users , it is one of the most popular ways to pay in the country. So if you're thinking of making a play for SK, you need to be offering it!
Merchants targeting young, middle-come people have enjoyed big wins with Toss Pay. 54% of its users identify as male, 5.41 million are in their 20s, and they tend to live in cities.
We have a ready-to-go integration of TossPay available on our digital payments infrastructure.
That means we can get you to market faster and start selling sooner.
Why Toss Pay
Can be used by 98% of banked customers in South Korea. Toss is partnered with nearly all SK banks
30% payments market share in SK, making it the country's 3rd most-popular commerce payment method.
106% transaction growth year on year. Currently accepted by 12,000 merchants.
Availability
Available with PPRO
Company behind LPM
Viva Republica Co Ltd.
Market share details
Used by 1/3 of South Korea's population; over 9.5m registered users; Toss has also partnered with nearly all the banks in the country, giving it a potential reach of 98% of banked customers. On its website, Toss claims to be the #1 service for P2P money transfers in Korea.
E-commerce and payments insights by country
Discover how the world pays for things by exploring our e-commerce reports. We have one for almost every country on the planet.
Regional payment guides
Interested in e-commerce reports by region
Dive into our regional data. Each one contains a mix of e-commerce and shopping behaviour insights.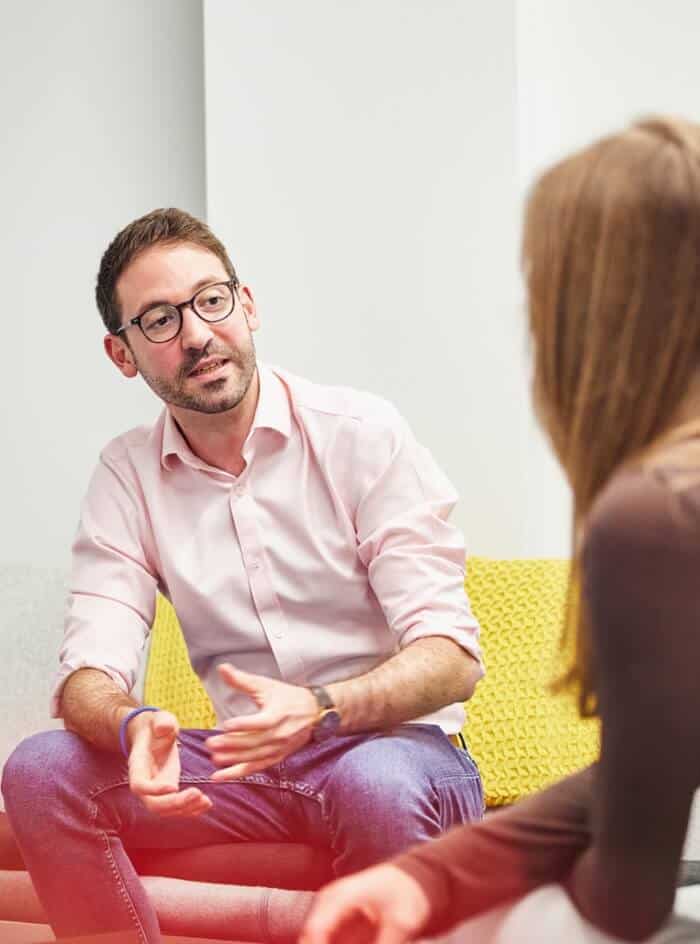 Got a question?
The friendly folks in our Sales Team will be happy to help, whether you've got a question about an e-commerce market or want to know more about what we can do for your business.