giropay
giropay is an online bank transfer payment method based on PIN and TAN, offered by more than 1,500 banks and savings banks in Germany.
Users can shop or pay bills online by selecting giropay and their bank, or simply by clicking on the QR-code or giropay button in a pdf invoice, to be re-directed to their online banking. They log in, review the pre-filled payment details and authorise payment with a TAN. Their bank account information and transaction details remain fully protected and secure.
When consumers check out, they can use giropay directly without any additional registration. For low value payments up to €30, customers of participating banks can pay without a TAN.
Online merchants accepting giropay receive a payment guarantee. There are over 45 million online banking customers who use giropay (54% overall population).
Availability
Available with PPRO
Company behind LPM
paydirekt
Market share details
Covers 75% of German banks; more than 35 m online banking customers use giropay.
Why giropay
1
Reach over 45 million online banking consumers who make up around 54% of the German adult population (PPRO Almanac).
2
With a healthy market share, giropay is one of the Top 5 e-commerce payment methods in Germany and giropay cite over a million transactions per month.
3
Merchants receive a payment guarantee immediately after successful giropay transactions (up to EUR 10,000.
E-commerce and payments insights by country
Discover how the world pays for things by exploring our e-commerce reports. We have one for almost every country on the planet.
Regional payment guides
Interested in e-commerce reports by region
Dive into our regional data. Each one contains a mix of e-commerce and shopping behaviour insights.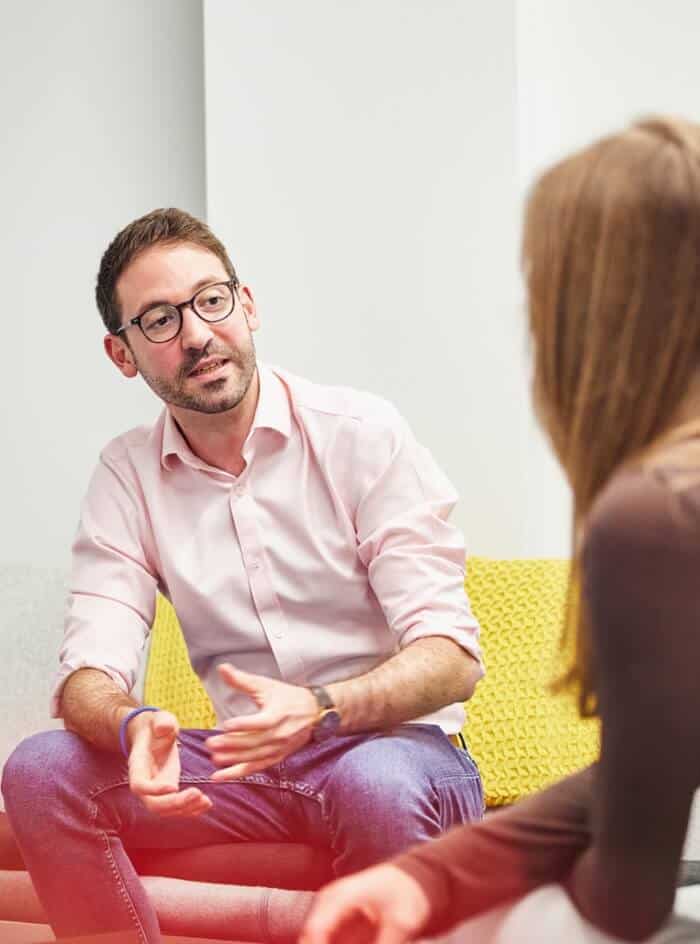 Got a question?
The friendly folks in our Sales Team will be happy to help, whether you've got a question about an e-commerce market or want to know more about what we can do for your business.