News
Reducing Cost for Universities with Local Payment Methods
27.11.2020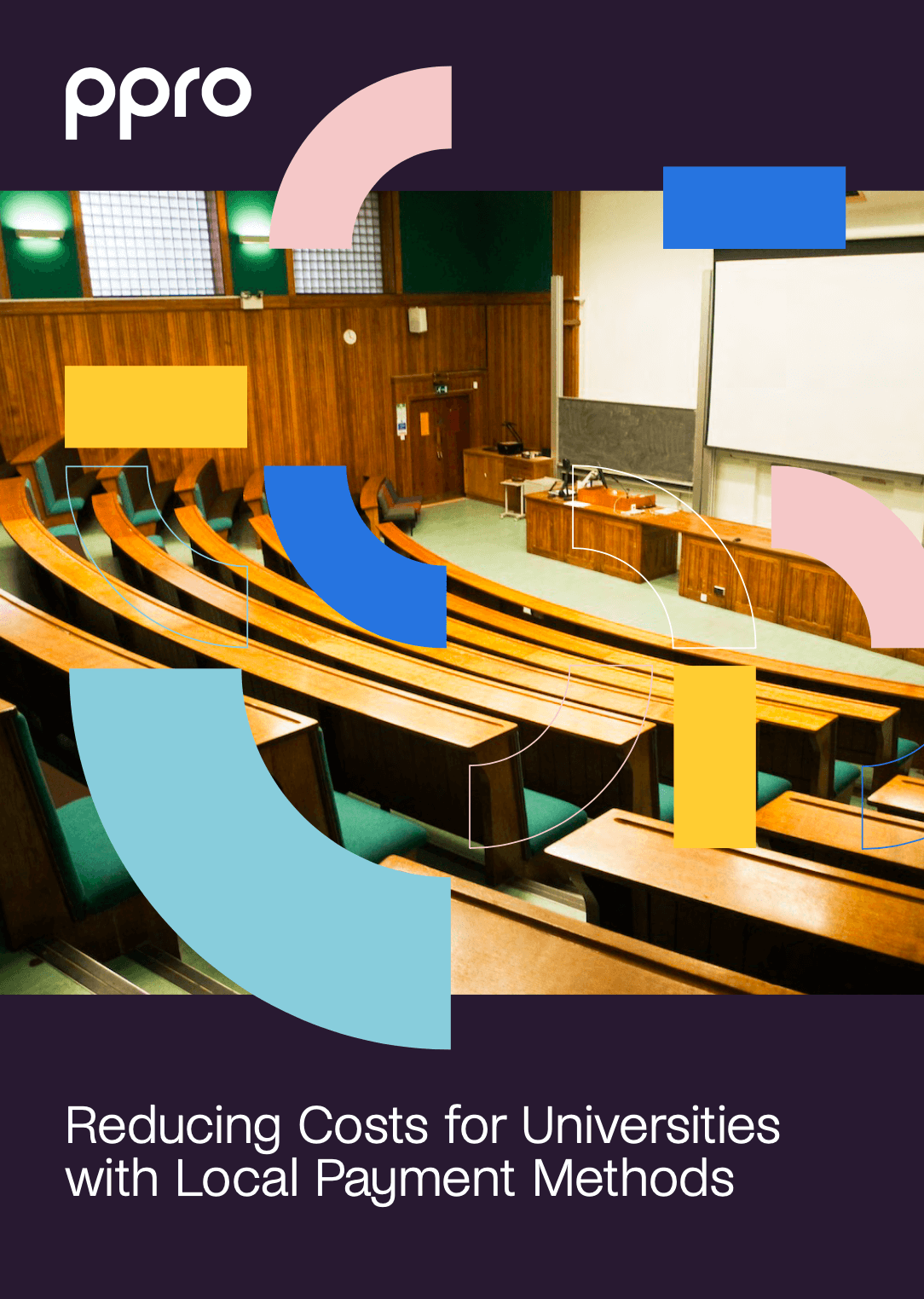 While universities adapt to keep students healthy in a pandemic, higher education's finance departments fight to keep revenue numbers healthy.
As millions of students still attend universities across borders, accepting local payment methods from international students helps offset declines in revenue.
A win-win: Offer students an easier way to pay. Cut processing costs in half.
Accepting local payment methods – especially on high-dollar transactions like tuition – is more cost-effective than credit cards.
Which countries send the most students abroad
What payment methods to offer
How much universities can save
Our case study featuring Alipay