WeChat Pay

Developed in 2005 by Tencent, WeChat Pay allows customers to pay for the services integrated within Tencent's mobile platforms (taxis, air tickets and group buying) and at Tencent's online store. It can also be used to pay utility bills.
WeChat Pay supports e-commerce, P2P and online payments, as well as in-store transactions and cash withdrawals. Since 2011, TenPay has powered WeChat Payments on the WeChat app, which facilitates QR code, barcode, online and in-app payments, among others.
WeChat Pay's cross-border payments service is available in 40 countries, 13 currencies and at over 250,000 merchants.

Want to integrate WeChat Pay onto your platform?
Get in touch
Availability
Available with PPRO
Company behind LPM
Tencent
Market share details
$7.01 tn in Chinas trade volume in Q4 2018; 1.08 bn WeChat users
E-commerce and payments insights by country
Discover how the world pays for things by exploring our e-commerce reports. We have one for almost every country on the planet.
Regional payment guides
Interested in e-commerce reports by region
Dive into our regional data. Each one contains a mix of e-commerce and shopping behaviour insights.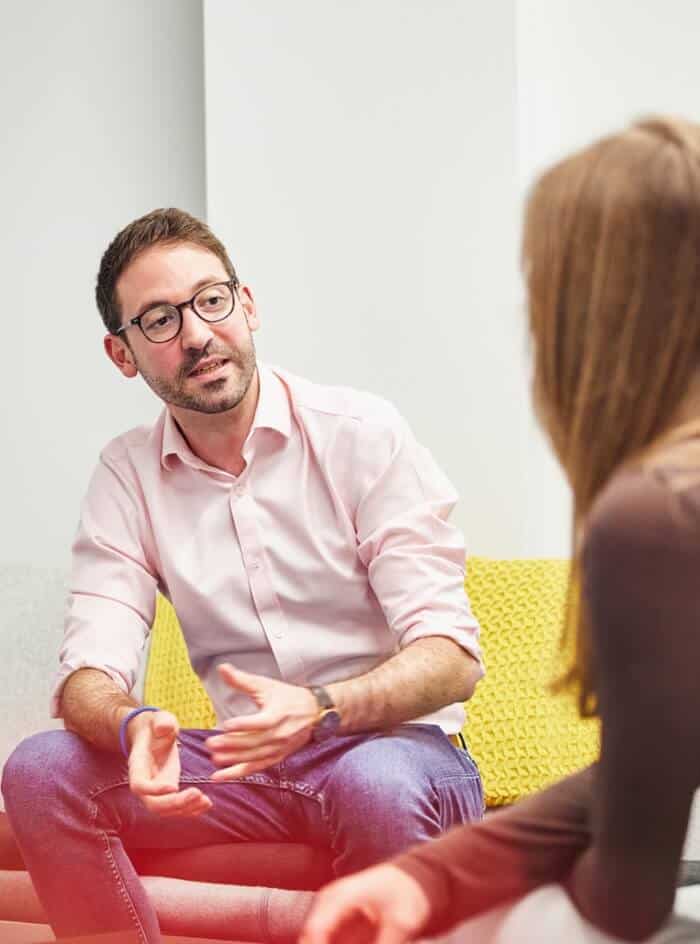 Got a question?
The friendly folks in our Sales Team will be happy to help, whether you've got a question about an e-commerce market or want to know more about what we can do for your business.