WeChat Pay

One of China's leading online wallets, WeChat Pay holds over 38% of mainland Chinese wallet share (iResearch Group) and counts over 900 million active users (Tencent).
WeChat Pay supports e-commerce, peer-to-peer and online payments, as well as in-store transactions and cash withdrawals. Global brands are gaining huge popularity in China, and WeChat Pay is a must for brands who want to attract online mainland Chinese consumers.
Tencent reported over 50 million monthly active merchants on WeChat Pay and recent estimates suggest more than 1 billion transactions are made per day.

Want to integrate WeChat Pay onto your platform?
Get in touch
Availability
Available with PPRO
Company behind LPM
Tencent
Market share details
Over 50 m monthly active merchants and more than 1 bn estimated transactions every day
E-commerce and payments insights by country
Discover how the world pays for things by exploring our e-commerce reports. We have one for almost every country on the planet.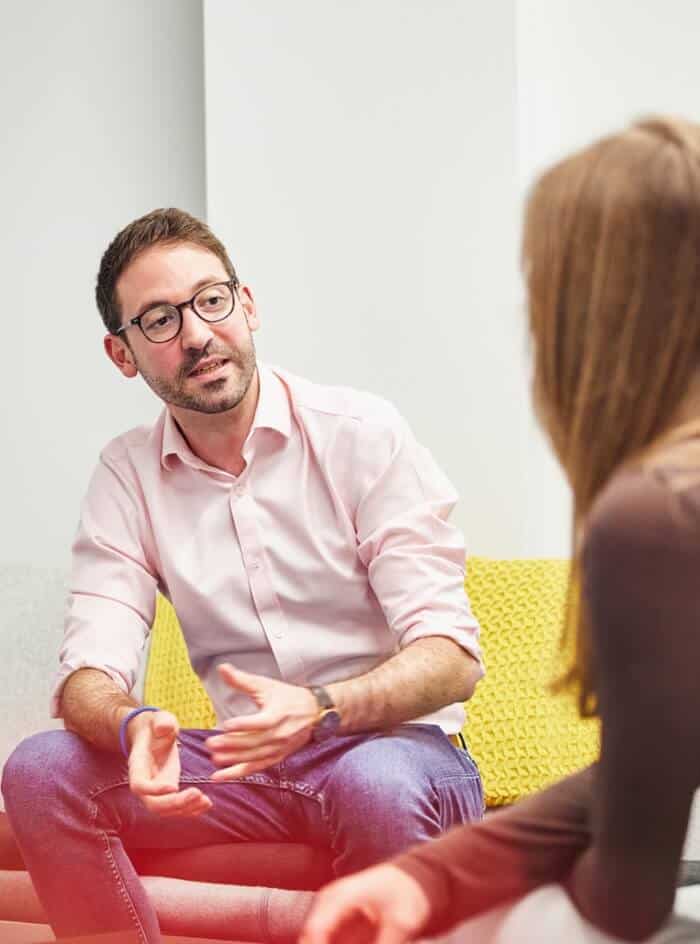 Got a question?
The friendly folks in our Sales Team will be happy to help, whether you've got a question about an e-commerce market or want to know more about what we can do for your business.