GoPay (by Gojek)
GoPay launched in 2016 as an e-wallet for Gojek, with its real differentiator being exclusive integration into the Gojek super app: meaning the choice of payments for rides, food deliveries and more is either cash or GoPay.
With a focus on empowering the unbanked and underbanked, GoPay has quickly become one of the leading payment platforms in Indonesia, seen by millions as safe, secure, inclusive and comprehensive. Suitable for high-volume enterprise merchants.
Consumers top up their GoPay wallet with cash directly to Gojek drivers or at ATM machines, and via SMS or online banking. Consumers pay by simply confirming the order and entering their PIN. Furthermore, they have the option to pay immediately or to use the PayLater option to pay at the end of the month.
Want to integrate GoPay (by Gojek) onto your platform?
Get in touch
Availability
Available with PPRO
Company behind LPM
PT Aplikasi Karya Anak Bangsa
Market share details
Accepted by 900,000 merchants across channels
E-commerce and payments insights by country
Discover how the world pays for things by exploring our e-commerce reports. We have one for almost every country on the planet.
Regional payment guides
Interested in e-commerce reports by region
Dive into our regional data. Each one contains a mix of e-commerce and shopping behaviour insights.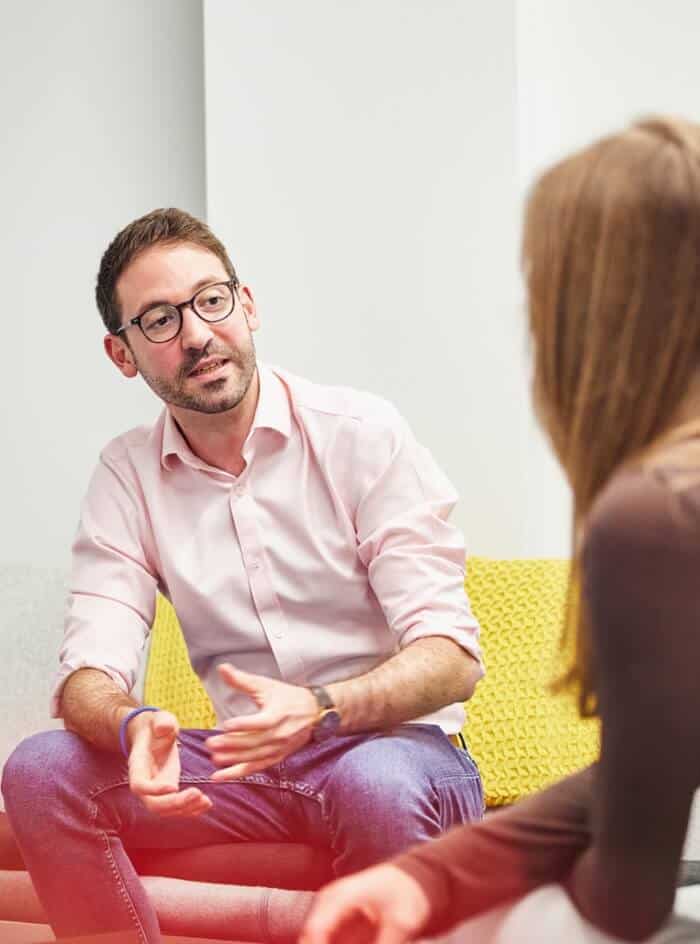 Got a question?
The friendly folks in our Sales Team will be happy to help, whether you've got a question about an e-commerce market or want to know more about what we can do for your business.