Alipay
Alipay is a third-party online and mobile payment platform that belongs to the Alibaba group. It is supported by Alibaba, Taobao, AliExpress, Tmall and an increasing number of independent online and offline stores.
Alipay started life in 2004 as an online escrow service, which allowed buyers and sellers to trade with confidence in a trustless e-commerce environment. Today Alipay provides domestic and cross-border payment services through partnerships with more than 200 financial institutions, including the leading national and regional banks in China as well as the major international card schemes.
In 2011, Alipay developed a QR-code payment system where customers can either generate their own unique QR code on their mobile phone, or scan the merchant's QR code in physical stores to pay. Various other bill payment, mobile top-up and P2P payment options are also available. The system draws funds from the customer's bank, card or prepaid Alipay account.
As the most popular online wallet in China, Alipay hold over 55% of the mainland Chinese wallet market share ( iResearch Consulting Group) and count over 1.3 bn active users as of March 2020 (Alipay). According to Alipay, as of June 2020, the company had processed USD 17 tr worth of transactions in mainland China over the course of a year.
Mainland Chinese consumers increasingly buy from global brands, especially in the luxury, retail and international travel segments
Availability
Available with PPRO
Company behind LPM
Ant Group
Market share details
Over 53% market share in Q4 2018 (mainland China); over 1.2 bn users
Why Alipay
1
Wallets are the most popular payment method in China with Alipay having more than 55% of mainland Chinese wallet market share (iResearch Consulting Group).
2
Alipay have invested in a strategy to enable 10 million merchants in Europe to support consumers in making purchases both in-store and via e-commerce, by the end of 2024.
3
There is no chargeback risk and transactions costs are much lower compared to other payment methods.
E-commerce and payments insights by country
Discover how the world pays for things by exploring our e-commerce reports. We have one for almost every country on the planet.
Regional payment guides
Interested in e-commerce reports by region
Dive into our regional data. Each one contains a mix of e-commerce and shopping behaviour insights.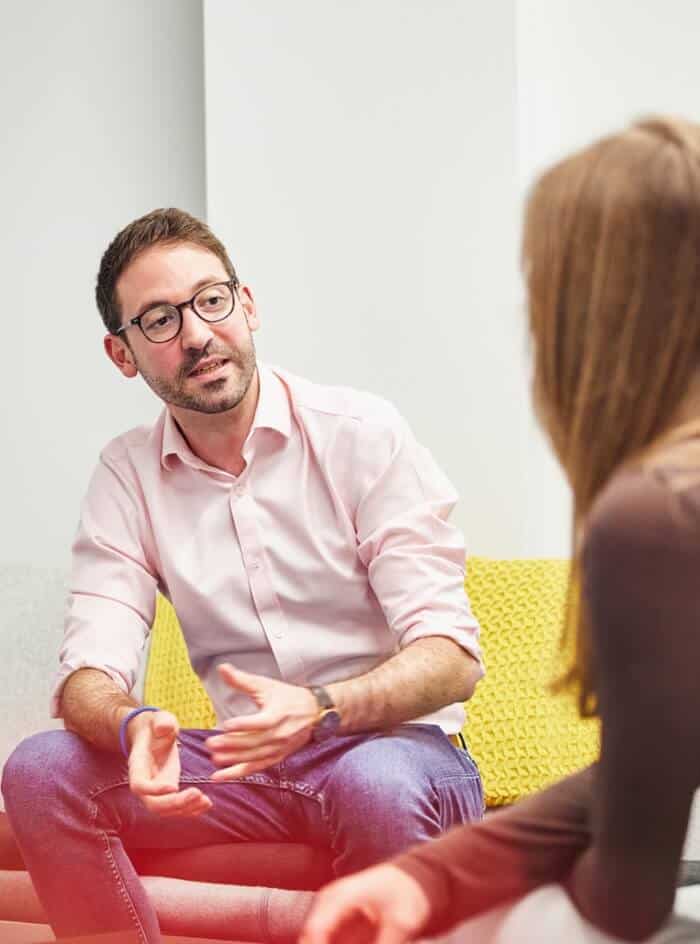 Got a question?
The friendly folks in our Sales Team will be happy to help, whether you've got a question about an e-commerce market or want to know more about what we can do for your business.