PIX
Pix is a Brazilian bank-transfer payment method, created in 2020 by the Central Bank of Brazil (Bacen). Described as revolutionary, it enables any citizen with a deposit, savings, or prepaid payment account to make payments and transfers in a few seconds, at any time, 365 days a year.
750 institutions authorised by Bacen – with over 500,000 active customer accounts – must participate. Within 15 months over 12.4 billion transactions were carried out and 9.1 million companies had signed up (BC). By April 2022 Pix accounted for 11.5% of all e-commerce payments in Brazil.
Availability
Available with PPRO
Company behind LPM
Brazil Central Bank
Market share details
By the end of February 2022, 15 months from launch, 67% of Brazilians had either made or received a Pix transaction worth approximately US$ 1.2 trillion.
E-commerce and payments insights by country
Discover how the world pays for things by exploring our e-commerce reports. We have one for almost every country on the planet.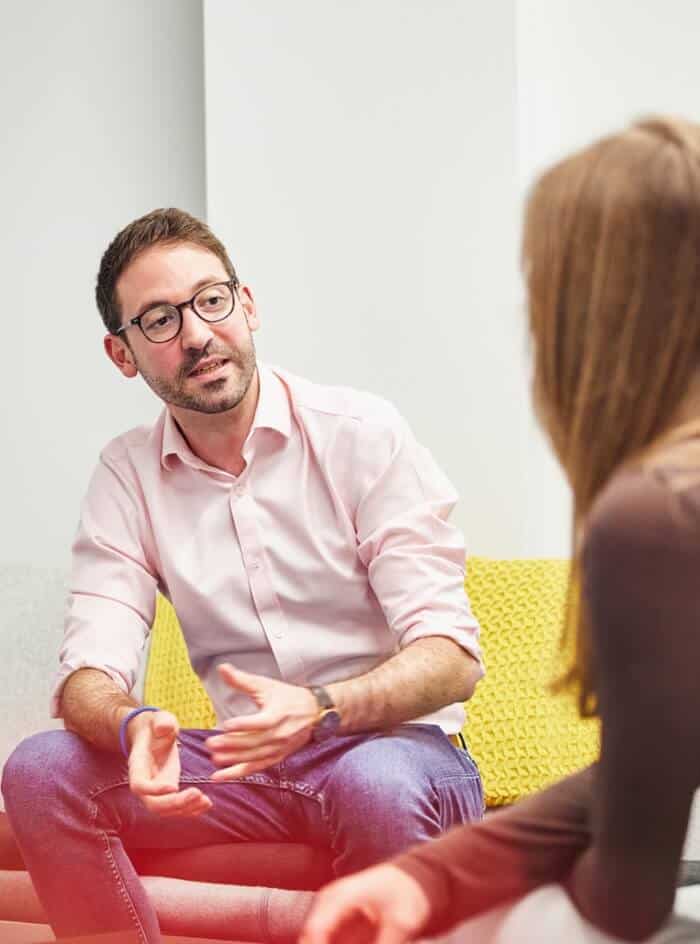 Got a question?
The friendly folks in our Sales Team will be happy to help, whether you've got a question about an e-commerce market or want to know more about what we can do for your business.