PIX
PIX is the first instant payment system available to Brazilian consumers, developed by the Central Bank of Brazil.
Pix will allow transfers and payments via Static and Dynamic QR Code between different financial institutions in up to 10 seconds, 24 hours a day and every day of the year, including weekends and holidays (funds are transferred in real-time from the customer's account to the payee). PIX can potentially reshape the Brazilian payment landscape. It is a "competitor" for Boleto and Debit Cards, which requires authentication to be processed in Brazil (authentication is still under tests in Europe).
It also has the potential to tap into credit card volume. Its acceptance is yet to been seen, but expected to be very high.
Availability
Available with PPRO
Company behind LPM
Brazil Central Bank
E-commerce and payments insights by country
Discover how the world pays for things by exploring our e-commerce reports. We have one for almost every country on the planet.
Regional payment guides
Interested in e-commerce reports by region
Dive into our regional data. Each one contains a mix of e-commerce and shopping behaviour insights.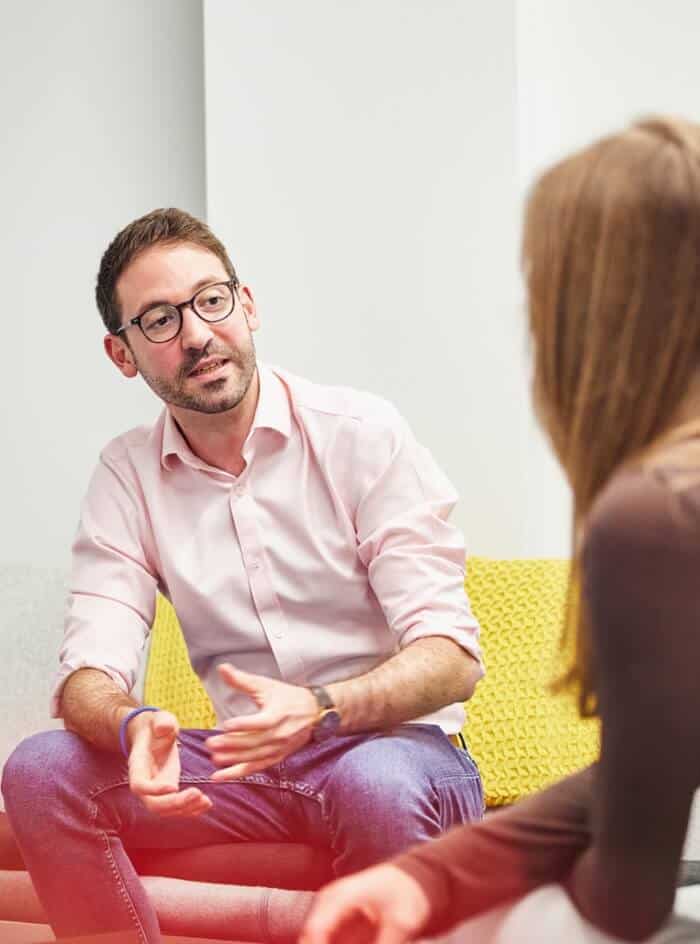 Got a question?
The friendly folks in our Sales Team will be happy to help, whether you've got a question about an e-commerce market or want to know more about what we can do for your business.