GrabPay
GrabPay is a wallet, which is part of the Grab super app. Grab offers a wide range of virtual products and services, including transport, food delivery, and payments. With over 3,000 merchants across the GrabPay network in Malaysia, consumers can use this wallet in retail stores, food stalls, and e-commerce shops.
It's hard to over-emphasize the potential of GrabPay as a way for cross-border merchants to reach consumers in the fast-growing Southeast Asian market: there are over 17 million Grab users in Malaysia, forecast to reach more than 28 million consumers by 2025.
Consumers make payments by entering their phone number and one-time verification code.
Availability
Available with PPRO
E-commerce and payments insights by country
Discover how the world pays for things by exploring our e-commerce reports. We have one for almost every country on the planet.
Regional payment guides
Interested in e-commerce reports by region
Dive into our regional data. Each one contains a mix of e-commerce and shopping behaviour insights.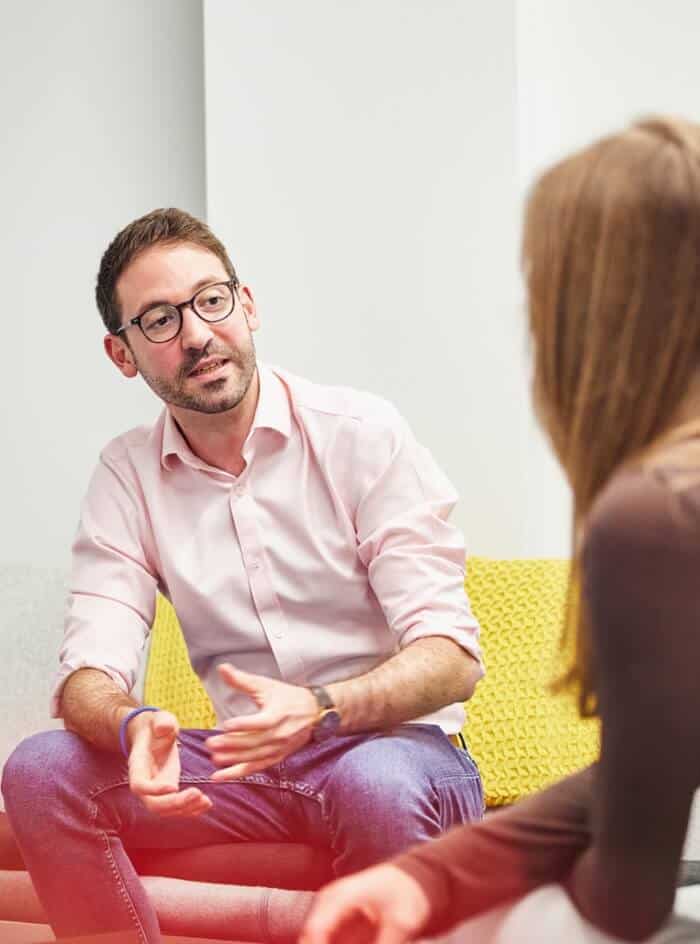 Got a question?
The friendly folks in our Sales Team will be happy to help, whether you've got a question about an e-commerce market or want to know more about what we can do for your business.