BLIK
Introduced in 2015, and created and developed in Poland, BLIK is a must-have local payment method for e-commerce sites in Poland.
BLIK is a mobile payment service with a unique model of cooperation between banks, payment acquirers and merchants. BLIK is available to smartphone users who have installed mobile banking apps from participating banks. It enables the immediate transfer of funds to a recipient's mobile phone number.
Supported banks include: Alior Bank, Bank BPS, Bank Millennium, Bank Pekao, Bank Pocztowy, BNP Paribas, BS Brodnica, Crédit Agricole, Getin Bank, Getin Noble Bank, ING Bank, mBank, Nest Bank, PKO Bank Polski, Santander, SGB Bank.
Users can also make payments online and in-store. At the online checkout, the customer chooses BLIK, selects their bank, then enters the 6-digit code that the BLIK app generates. They confirm the purchase with their mobile banking PIN. The in-store experience is similar as the customer enters the 6-digit BLIK code on the merchant's PIN entry device and then enters their mobile banking PIN on their own phone to confirm the purchase.
Cardless withdrawals at ATMs are also possible with a one-time, 9-digit BLIK code.
Availability
Available with PPRO
Company behind LPM
Polski Standard Płatności
Market share details
763 million transactions worth $US 25 bn in 2021; 10.1 m active users (apps. 20% of the population)
Why BLIK
1
BLIK is the most frequently used mobile payment method in Poland (Kantar), reporting almost 10.1 million active users – over a quarter of the population.
2
BLIK cites 763 million transactions worth PLN 103.3 billion (USD 25 billion) in 2021 — a 60% market share of all Polish e-commerce.

3
BLIK covers 97% of mobile banking users in Poland. It is is a well-loved brand in Poland with the highest awareness rate amongst payment methods (Kantar).
E-commerce and payments insights by country
Discover how the world pays for things by exploring our e-commerce reports. We have one for almost every country on the planet.
Regional payment guides
Interested in e-commerce reports by region
Dive into our regional data. Each one contains a mix of e-commerce and shopping behaviour insights.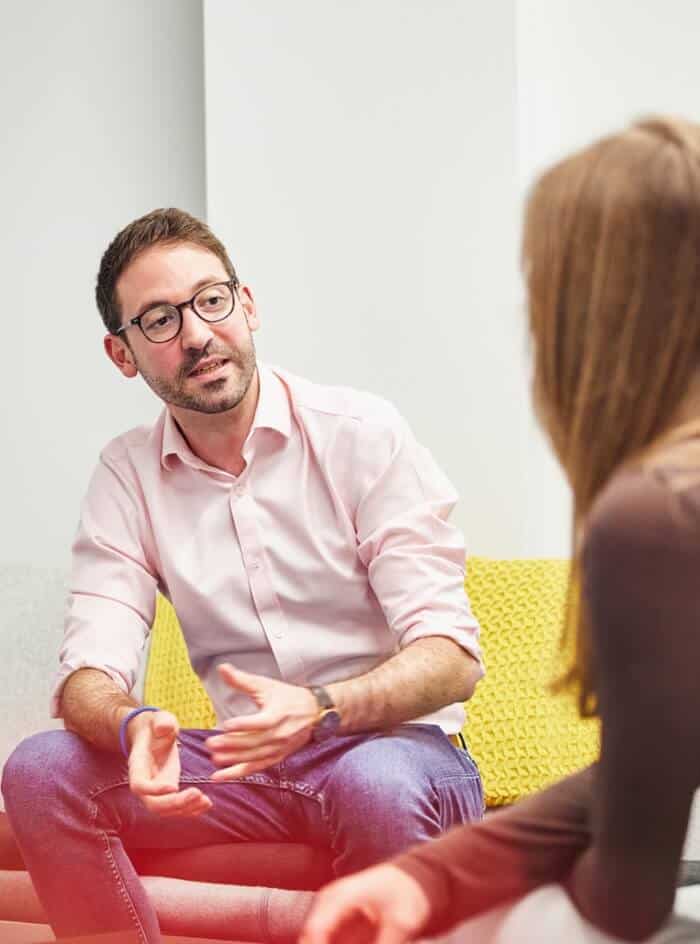 Got a question?
The friendly folks in our Sales Team will be happy to help, whether you've got a question about an e-commerce market or want to know more about what we can do for your business.