News
Buckaroo Unlocks the Power of Local Payments with PPRO
29.10.2020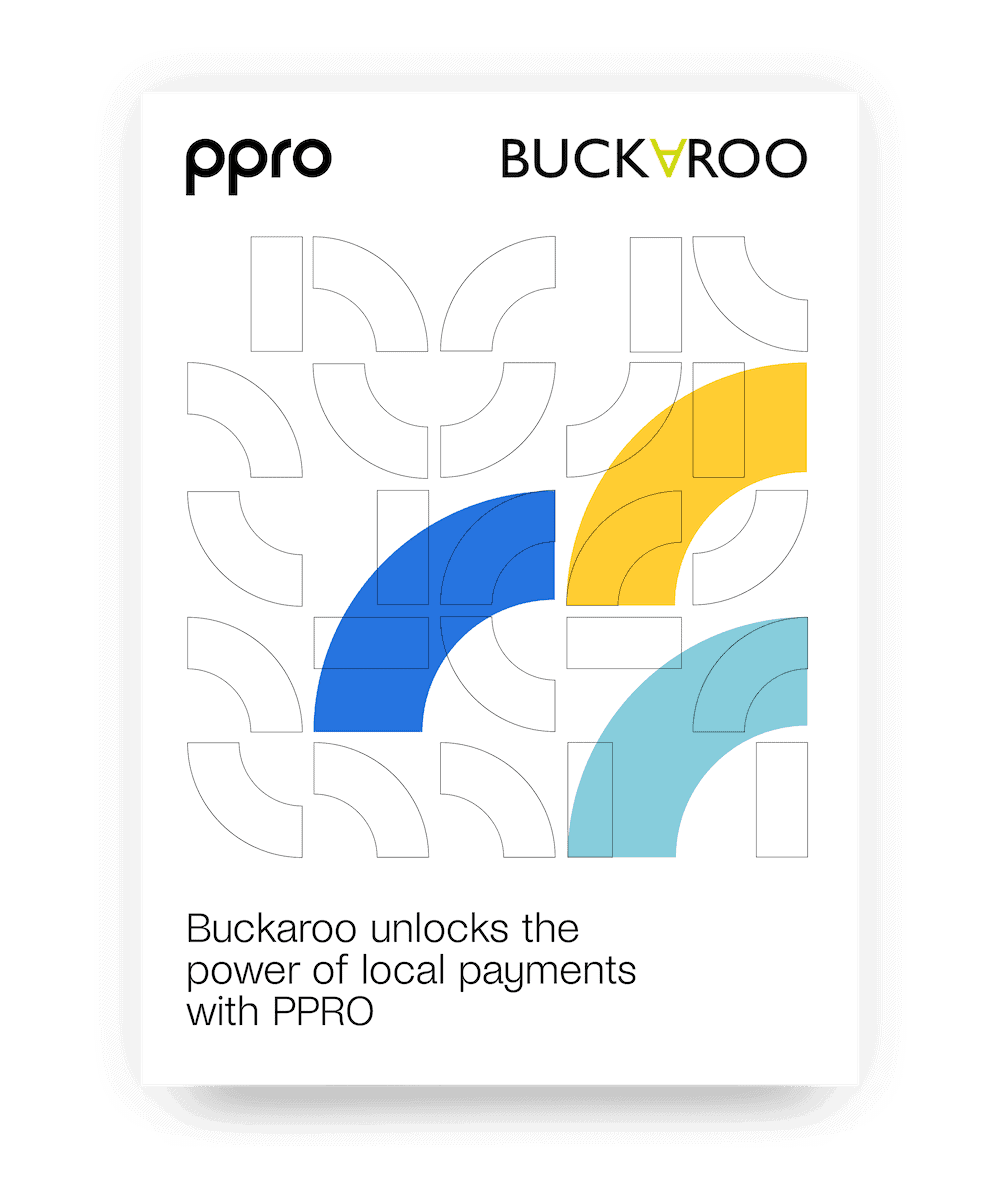 Buckaroo is a European payment services provider, focused on enabling thousands of online businesses to boost conversion with flexible check-out options.
Since 2018, Buckaroo has leveraged the local payments platform and expertise of PPRO to expand its offering and drive global value for its clients.
A 46% volume increase, driven by LPMs
While cards are standard in the US and the UK, local payment methods such as bank transfers, e-wallets, cash-based payments and local cards, are the dominant ways to pay online around the world; they are used for more than 70% of all e-commerce transactions.
One of the biggest trends Buckaroo saw from their merchant base were strong ambitions for international growth. Buckaroo, through its partnership with PPRO, fuels this international growth with local payment methods:
A merchant on the Buckaroo platform saw a volume increase of 46% month over month between June and July 2020, with continued growth of 36% month over month through the end of August 2020.
Download the full story to get all the details.