Payconiq

Active in Belgium, the Netherlands and Luxembourg, Payconiq supports omnichannel payments: in-store, online and peer-to-peer.
According to Payconiq, it is already the most used mobile payment app in Benelux, with 5 m Benelux consumers in 2020. Consumers benefit from quick and easy payments through their smartphones while merchants reduce consumer checkout times. Payconiq adheres to the highest security standards and is ISO 27001 certified.
Due to it's lucrative loyalty scheme, Payconiq maintains a healthy, repeat consumer base. In summer of 2018 Payconiq merged with Bancontact in Belgium to expand their offerings.

Availability
Available with PPRO
Company behind LPM
Axa Bank, Belfius, BNP Paribas Fortis, ING and KBC
E-commerce and payments insights by country
Discover how the world pays for things by exploring our e-commerce reports. We have one for almost every country on the planet.
Regional payment guides
Interested in e-commerce reports by region
Dive into our regional data. Each one contains a mix of e-commerce and shopping behaviour insights.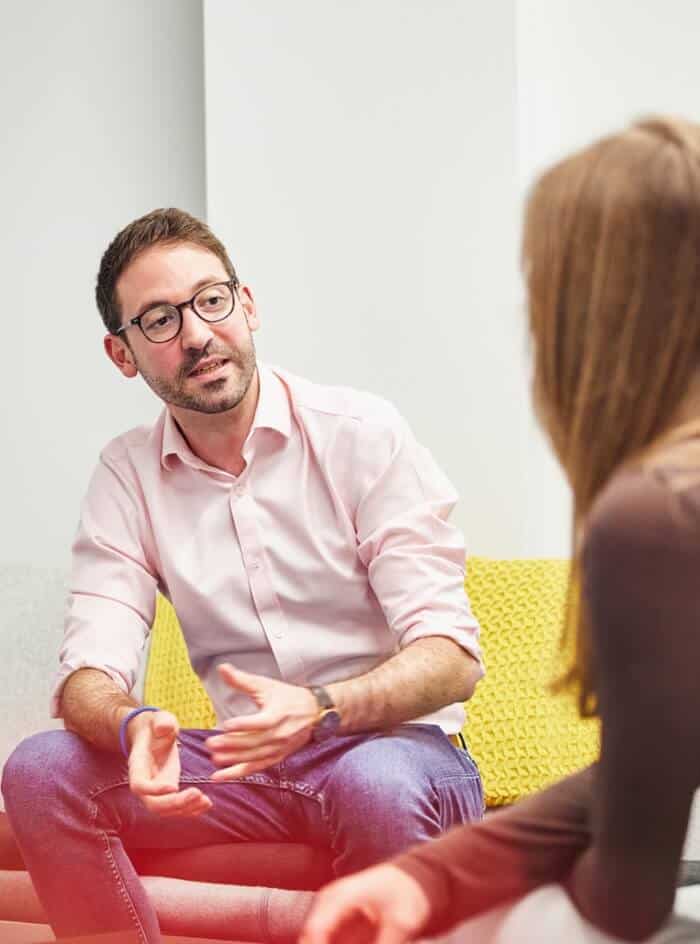 Got a question?
The friendly folks in our Sales Team will be happy to help, whether you've got a question about an e-commerce market or want to know more about what we can do for your business.