OVO
OVO is a mobile wallet owned by the Lippo Group, an Indonesian conglomerate. Customers can load funds to their OVO wallet via cash at ATMs or participating retailers, mobile or internet banking or debit card.
Funds can be used for cashless payments at 60,000 outlets nationwide, to pay bills, make charitable donations or investments.
Customers can also collect or redeem OVO points each time they shop with an OVO merchant, as well as get exclusive deals and offers via the platform.
Availability
Available with PPRO
Company behind LPM
Lippo Group
E-commerce and payments insights by country
Discover how the world pays for things by exploring our e-commerce reports. We have one for almost every country on the planet.
Regional payment guides
Interested in e-commerce reports by region
Dive into our regional data. Each one contains a mix of e-commerce and shopping behaviour insights.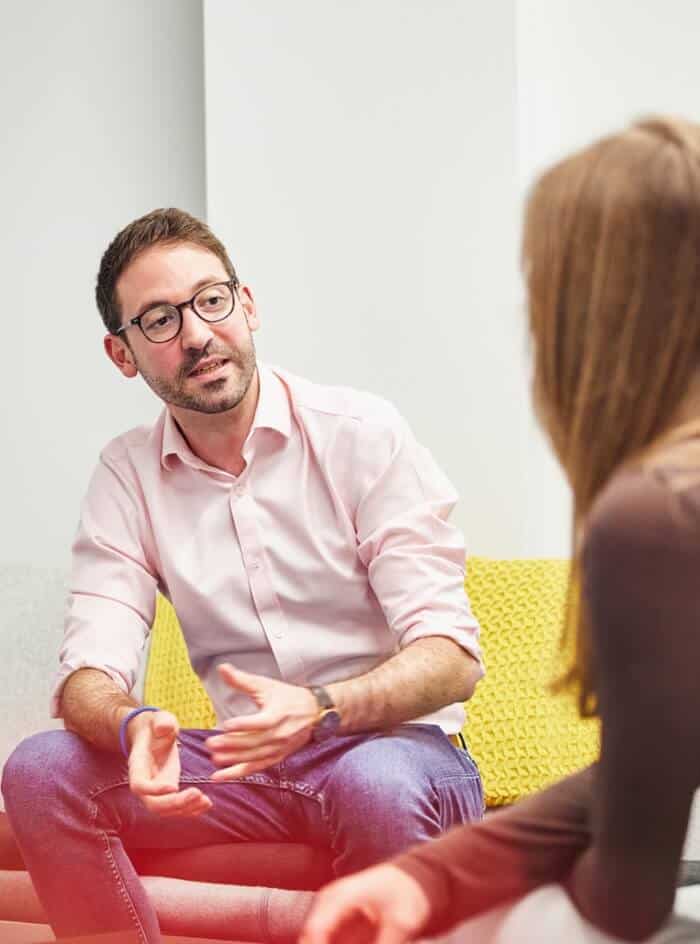 Got a question?
The friendly folks in our Sales Team will be happy to help, whether you've got a question about an e-commerce market or want to know more about what we can do for your business.