MULTIBANCO
MULTIBANCO enables consumers to pay by bank transfer or with a Multibanco card at an ATM.
Multibanco is available at over 11,000 machines spread across the country in strategic spots such as supermarkets, airports, museums, stations, banks and malls. MULTIBANCO is a core payment method for Portuguese consumers, where they can use MULTIBANCO to pay for a range of goods/services including e-commerce, licences and taxes.
MULTIBANCO is a cash payment and online banking service. When shopping online, customers select the MULTIBANCO logo and can either pay via online banking or by paying via cash over the counter in a bank branch.
Once payment has been submitted, the merchant receives confirmation and the purchase can be delivered.
Want to integrate MULTIBANCO onto your platform?
Get in touch
Availability
Available with PPRO
Company behind LPM
Sociedade Interbancária de Serviços S.A.
Why MULTIBANCO
1
Multibanco is supported by all banks in Portugal, so all Portuguese consumers can be reached by online merchants.
2
Multibanco continues to grow, reporting in the first half of 2020, consumers carried out more than 717 million transactions worth €36 billion.
3
The risk of fraud or unrecognized payments is low, since the consumer must authenticate the payment with their bank.
E-commerce and payments insights by country
Discover how the world pays for things by exploring our e-commerce reports. We have one for almost every country on the planet.
Regional payment guides
Interested in e-commerce reports by region
Dive into our regional data. Each one contains a mix of e-commerce and shopping behaviour insights.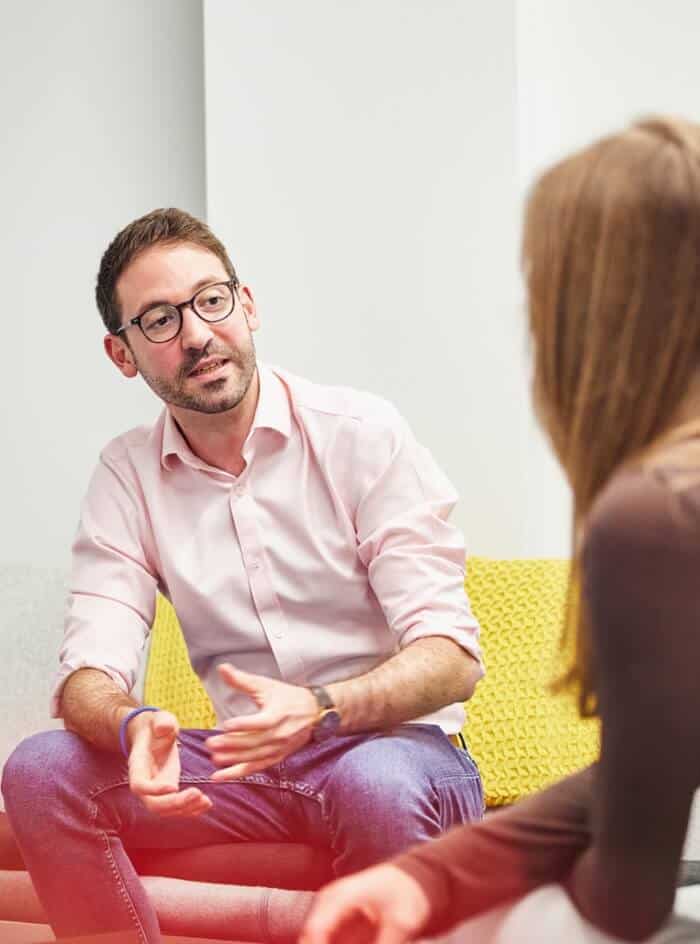 Got a question?
The friendly folks in our Sales Team will be happy to help, whether you've got a question about an e-commerce market or want to know more about what we can do for your business.