LinkAja
LinkAja is an Indonesian mobile wallet. It is the result of a merger between Telekomunikasi Indonesia and Bank Mandiri, Bank Rakyat Indonesia, Bank Negara Indonesia and Bank Tabungan Negara.
These entities combined their different mobile payment services (like Mandiri e-cash or TCASH) into the single LinkAja platform to challenge Gojek and OVO, the market leading mobile payment providers in Indonesia.
Customers can download the LinkAja app and use it to buy credits or airtime, gaming vouchers, pay bills, transfer money, make charitable donations or purchases at participating online and offline merchants. Customers can load funds to their LinkAja wallet via bank transfer or cash deposits at ATMs or participating retailers
Availability
Available with PPRO
Company behind LPM
Telekomunikasi Indonesia, Bank Mandiri, Bank Rakyat Indonesia, Bank Negara Indonesia, Bank Tabungan Negara
Market share details
Used by 16% of Indonesians
E-commerce and payments insights by country
Discover how the world pays for things by exploring our e-commerce reports. We have one for almost every country on the planet.
Regional payment guides
Interested in e-commerce reports by region
Dive into our regional data. Each one contains a mix of e-commerce and shopping behaviour insights.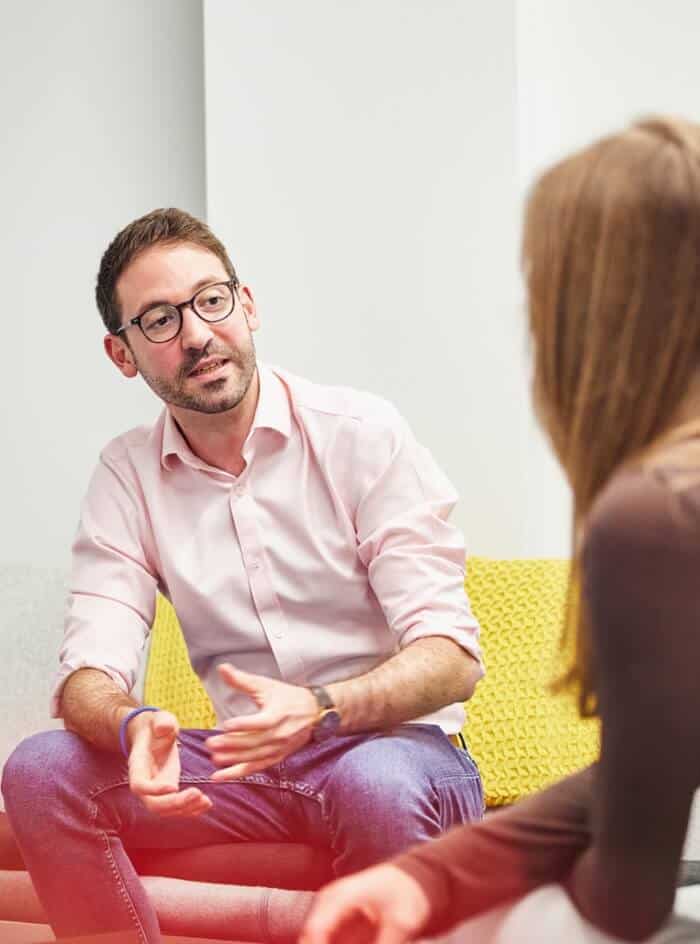 Got a question?
The friendly folks in our Sales Team will be happy to help, whether you've got a question about an e-commerce market or want to know more about what we can do for your business.