Kredivo
The Indonesian Buy now pay later (BNPL) market grew by an estimated 73% in 2021 and is expected to grow by 44% per year until 2028.
Kredivo is one of Indonesia's fastest-growing BNPL payment methods, catering to both banked and unbanked consumers. It provides instant credit financing for e-commerce and in-store purchases with one of the lowest interest rates in the country.
Once registered for an account via the app, consumers pay easily with a unique 2-click checkout online.
Availability
Available with PPRO
Company behind LPM
FinAccel
Market share details
According to its latest results, Khedive has 4 m customers: 50% of Indonesia's BNPL market
E-commerce and payments insights by country
Discover how the world pays for things by exploring our e-commerce reports. We have one for almost every country on the planet.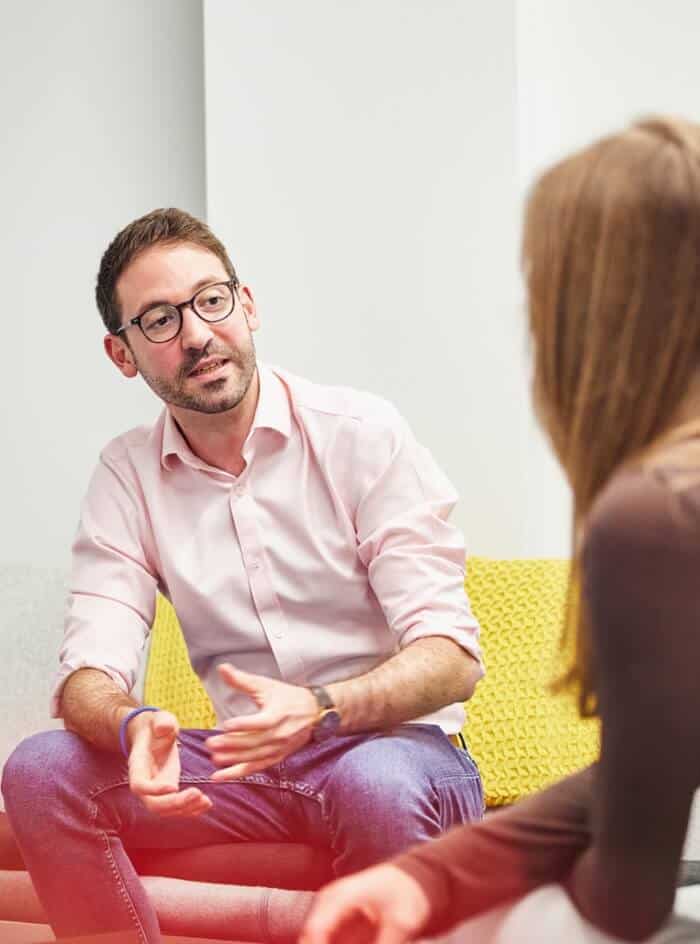 Got a question?
The friendly folks in our Sales Team will be happy to help, whether you've got a question about an e-commerce market or want to know more about what we can do for your business.