iDEAL
iDEAL launhed in 2005 and is a swift, reliable and efficient real-time online bank transfer payment method – the most successful and most used payment method in the Netherlands.
At checkout, customers select iDEAL and are re-directed to their online or mobile banking. They log in, review the pre-filled payment details and authorise payment. An iDEAL request to pay service, where businesses send out links via e-mail, SMS, WhatsApp or other channels, and a P2P service via scanning or generating QR-codes in the mobile app are also available. iDEAL provides a guaranteed payment to merchants and enables consumers to pay online through their bank accounts.
iDEAL is based on the SEPA credit transfer and is seamlessly integrated with the online banking systems offered by banks.
Supported banks include: ABN AMRO, ASN Bank, bunq, ING, Knab, Rabobank, RegioBank, Revolut, SNS, Svenska Handelsbanken, Triodos Bank, Van Lanschot.
Availability
Available with PPRO
Market share details
70% of Dutch e-commerce transactions; more than 50 m purchases per month
Why iDEAL
1
iDEAL cite a 70% market share in the Netherlands, making it easy for merchants to reach millions of Dutch consumers who currently use iDEAL for more than 50 million purchases per month.
2
iDEAL is accepted by merchants in over 60 countries outside of the Netherlands and in 2021 processed more than one billion payments.
3
According to iDEAL, over 98% of Dutch online banking users can pay with iDEAL, which is ranked as one of the top 10 strongest brands in the Netherlands every year; 96% of all Dutch online shoppers used iDEAL in the first half of 2021.
E-commerce and payments insights by country
Discover how the world pays for things by exploring our e-commerce reports. We have one for almost every country on the planet.
Regional payment guides
Interested in e-commerce reports by region
Dive into our regional data. Each one contains a mix of e-commerce and shopping behaviour insights.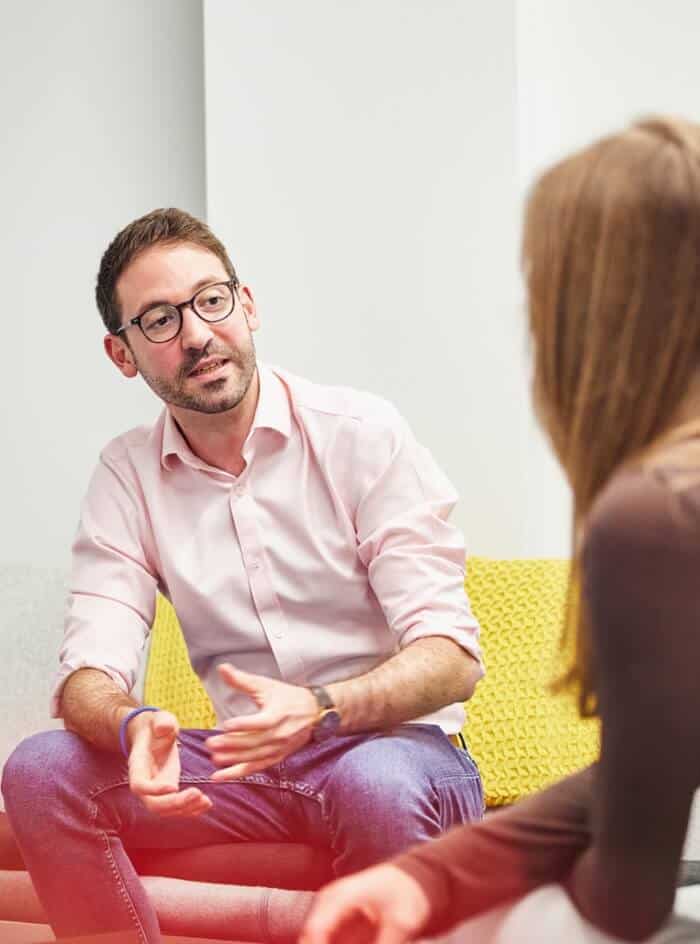 Got a question?
The friendly folks in our Sales Team will be happy to help, whether you've got a question about an e-commerce market or want to know more about what we can do for your business.