eps
eps is the main bank transfer payment method in Austria, built by Austrian banks: more than 80% of all online merchants in Austria offer eps to their customers.
With 83% of Austrians shopping cross border, eps is a critical payment method for a merchant's payment method mix in Europe. Every transaction is guaranteed by eps.
Bank customers log into their online banking environment. They review the details and authorise the payment for the funds to be credited directly to the payee's account.
Availability
Available with PPRO
Company behind LPM
Payment Services Austria
Market share details
15–18%; accepted by 80% of all online merchants in Austria
Why eps
1
With approximately 15-18% market share, eps is one of Austria's most popular payment methods (PPRO Almanac). It is also the official payment method for the Austrian e-government.
2
Over 80% of online merchants in Austria accept eps (PPRO Almanac).
3
With eps and giropay interoperability, and no additional technical effort, Austrian merchants can also receive giropay payments from German customers.
E-commerce and payments insights by country
Discover how the world pays for things by exploring our e-commerce reports. We have one for almost every country on the planet.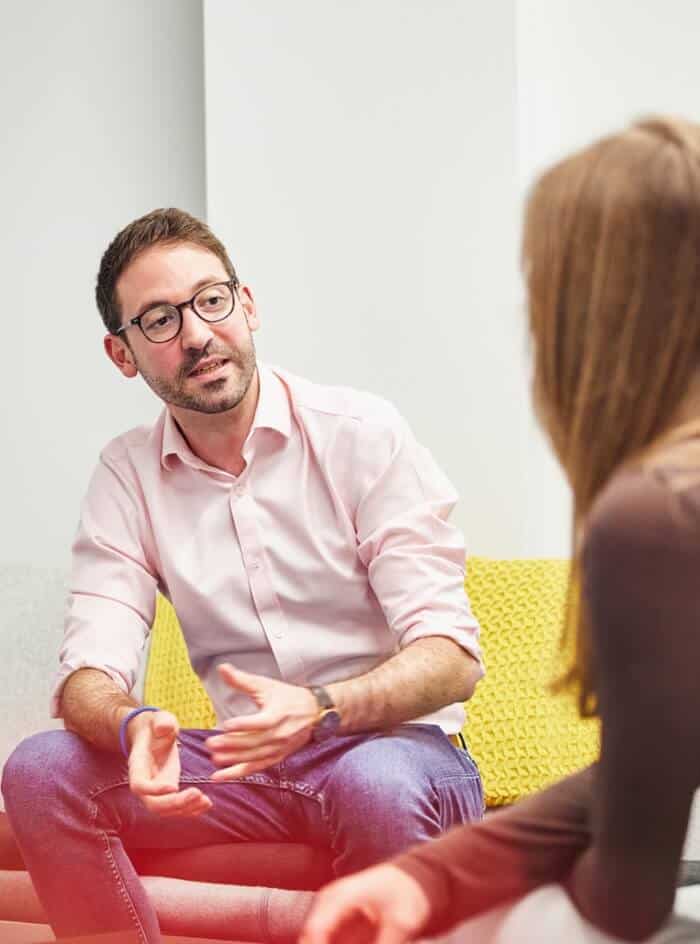 Got a question?
The friendly folks in our Sales Team will be happy to help, whether you've got a question about an e-commerce market or want to know more about what we can do for your business.