Cartes Bancaires
Groupement des Cartes Bancaires, also known simply as CB, is France's interbank network, owned by the French banks.
Members issue CB cards which are processed via the CB network within France and co-badged with international payment schemes for acceptance worldwide.
As at the end of December 2018, there were more than 70.4 m CB cards in circulation and 1.8 m physical acceptance locations. CB also operates a remote payment network on behalf of the banks, which processed 1.4 bn payments in 2018.
We currently don't offer this payment method. Get in touch to see what other options we have.
Get in touch
Company behind LPM
Groupement des Cartes Bancaires
E-commerce and payments insights by country
Discover how the world pays for things by exploring our e-commerce reports. We have one for almost every country on the planet.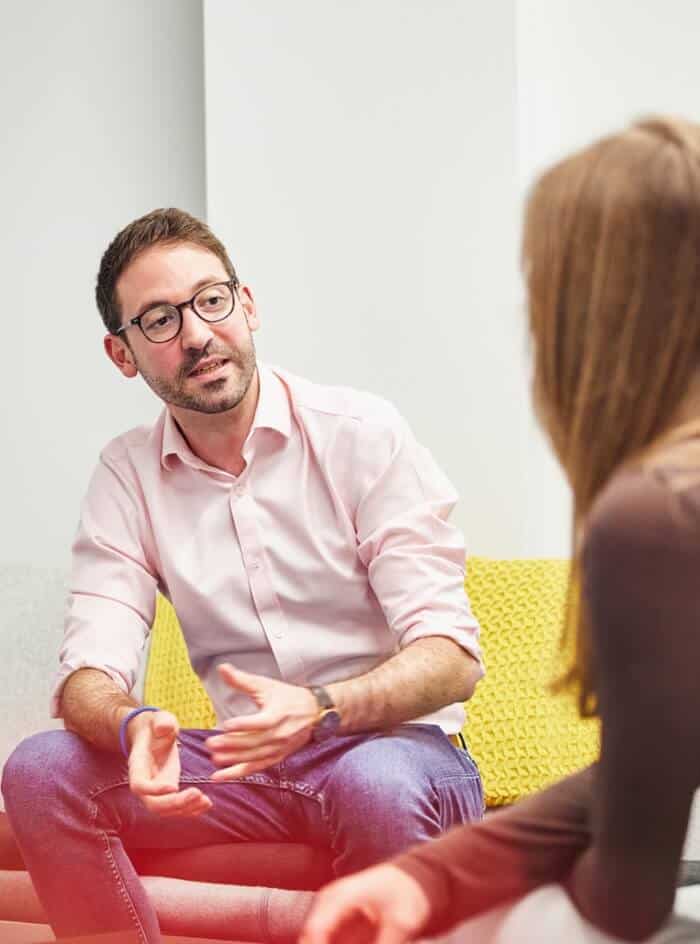 Got a question?
The friendly folks in our Sales Team will be happy to help, whether you've got a question about an e-commerce market or want to know more about what we can do for your business.