Boost
Boost is an e-wallet that allows customers to pay participating merchants via their mobile phone. It has just under 9 million users and is accepted by over 438,000 merchants. As well allowing customers to pay for online purchases, Boost enables them to pay bills, pay for train and bus fares — and more.
Just 21% of Malaysians have a credit card (PPRO Almanac). This makes supporting alternative payment methods a must for any e-commerce merchant hoping to succeed in the Malaysian market.
It's one of Malaysia's top e-wallets, alongside BitPay, GrabPay, HyperWallet and PaySera.
The benefits of supporting e-wallets in Malaysia
Malaysians pay for 14% of all e-commerce purchases using cash.
Let customers pay online and in-store with the same trusted e-wallet.
Give the 15% of Malaysians who are unbanked a way to pay.
Availability
Available with PPRO
Company behind LPM
Axiata
Market share details
4.9 m users
E-commerce and payments insights by country
Discover how the world pays for things by exploring our e-commerce reports. We have one for almost every country on the planet.
Regional payment guides
Interested in e-commerce reports by region
Dive into our regional data. Each one contains a mix of e-commerce and shopping behaviour insights.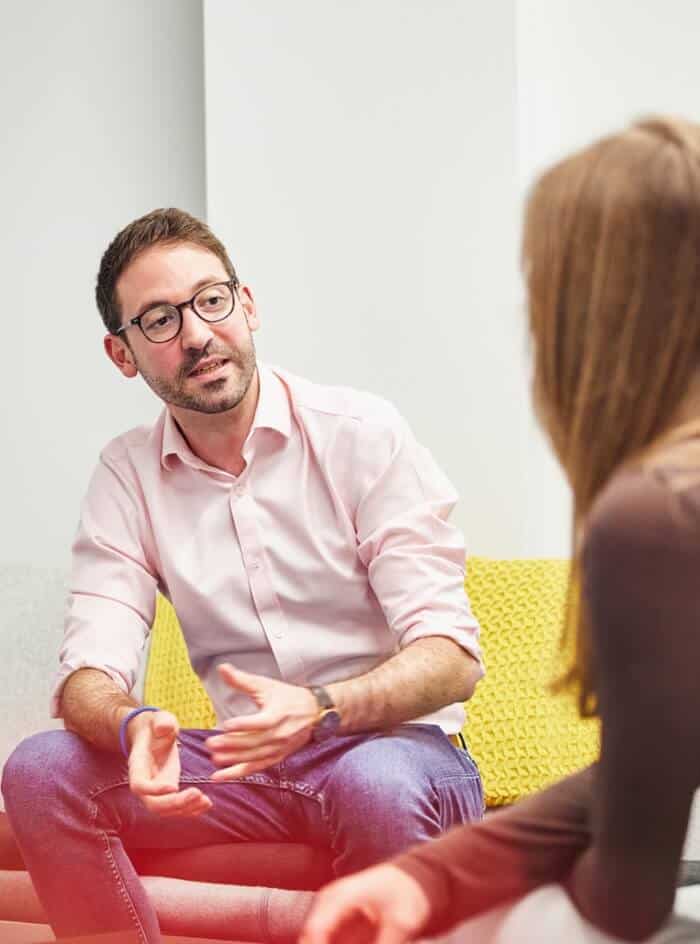 Got a question?
The friendly folks in our Sales Team will be happy to help, whether you've got a question about an e-commerce market or want to know more about what we can do for your business.