BANCOMAT Pay
BANCOMAT Pay is a mobile payment service created by BANCOMAT which enables consumers to make e-commerce purchases through an app on their mobile phones.
It is available to all PagoBANCOMAT cardholders via their bank's app or the BANCOMAT Pay app and is connected to their bank account by phone number and IBAN. Other services offered by BANCOMAT Pay directly include peer-to-peer, money transfers, and in-store payments.
Consumers enter their mobile number at checkout and confirm the payment through the app by PIN, fingerprint, or face recognition.
With a user share of 34%, BANCOMAT Pay is the second most popular mobile payment service in Italy driven by 102% growth in transactions year on year – 2021. According to BANCOMAT Pay, it is accepted by 385,000 merchants.
Want to integrate BANCOMAT Pay onto your platform?
Get in touch
Availability
Available with PPRO
Company behind LPM
Bancomat SPA
Market share details
More than 37 m Italians; 11.5 m registered users
E-commerce and payments insights by country
Discover how the world pays for things by exploring our e-commerce reports. We have one for almost every country on the planet.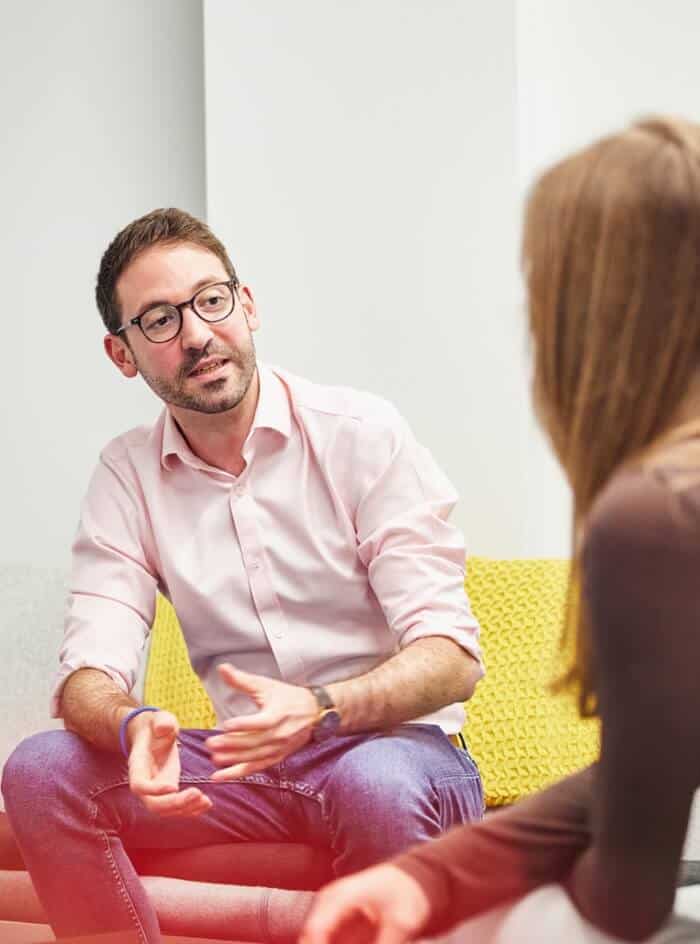 Got a question?
The friendly folks in our Sales Team will be happy to help, whether you've got a question about an e-commerce market or want to know more about what we can do for your business.