Blog
Strengthening payment security for marketplaces
30.05.2022
At any given time, eBay hosts around 1.5 billion active listings, posted by over 19 million sellers worldwide. Huge as these numbers are, they're really just a tiny fraction of a much bigger whole. Around the world, online marketplaces such as Rakuten, Mercado Libre, AliExpress and Shopee host many millions of sellers and billions of listings.
The sheer volume and speed of these transactions make it difficult for marketplaces to spot and eliminate fraud in the same way that merchants selling their own products can. Over the last year, 62% of online merchants were hit by fraud of some kind and 20% said they had seen an increase in the incidence of payment fraud. In 2020, payment fraud cost online sellers worldwide an incredible US$32 billion, rising to a predicted US$41 billion by 2027.
Providing their buyers and sellers with protection against payment fraud and other types of crime is key to providing the customer experience that shoppers demand. So, what can, and should marketplaces do to secure their customers, their checkout and their entire payment processing chain?
How marketplaces have transformed e-commerce
In the last year alone, the volume of merchandise sold worldwide through marketplaces increased by 18% to US$3.23 trillion. By 2025, half of all the money spent online worldwide will be spent through e-commerce marketplaces.
The popularity of marketplaces is no accident. For buyers, they offer an almost unlimited choice for every price point, helping shoppers to discover new brands and products, and shop with sellers from around the world. For sellers, this opens up a limitless customer base of buyers on the hunt for new products, and great deals.
But the real key to this astounding growth is trust. Marketplaces provide sellers with easy access to the systems they need to get online, in a way that simply wouldn't be possible for all but the biggest companies to achieve at speed. But even more than that, they give those sellers an audience. And they can do this because this audience trusts the marketplace.
One of the most difficult barriers to success for any business is to win the trust of consumers in a new market. This is particularly true for online businesses. It's relatively easy for a consumer to know if they can trust a bricks-and-mortar store and the goods it stocks.
Online, the customer can't handle the goods, speak to the store clerks or do any of the many other things they'd do if they walked into a new and unfamiliar store. Instead, they must look
for clues that tell them they can trust this online vendor. These may include things such as affiliated partner status with known brands, the integration of known and familiar payment methods, and so on.
Choosing to use a marketplace, rather than set up your own store, hugely shortcuts this process. Rather than weighing up lots of subtle trust cues, customers can simply rely on the fact that the seller's shop is hosted on eBay, Amazon, Shoppee, Rakuten or some other marketplace platform. This instantly tells the customer that they can trust the seller and be confident in the security of the transaction.
But trust doesn't come cheap. Marketplaces must work constantly to retain it. And with so many different players involved to successfully facilitate a purchase on each platform, where does accountability for consumer transactions lie? To do this, marketplaces must vet their sellers, provide the best possible customer experience, ensure compliance with relevant anti-money-laundering, fraud and other relevant regulations, and protect both buyers and sellers against fraud.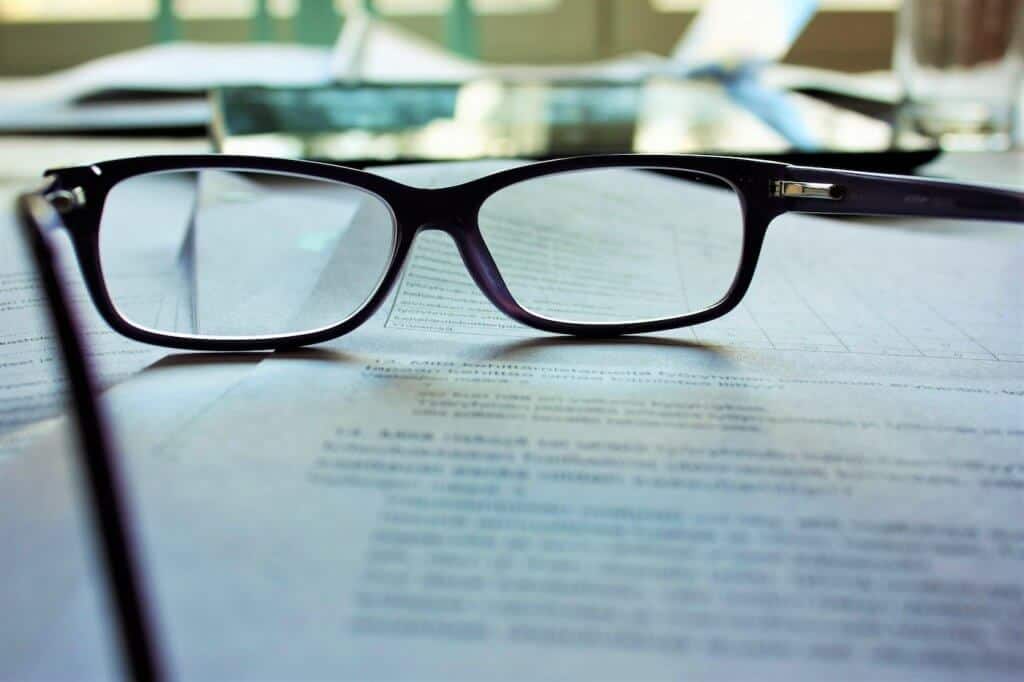 What are the regulations that govern marketplaces?
When we think of payment security, possibly the first thing that springs to mind is encryption and secure authentication. These are certainly important. And in most jurisdictions, there are strict regulations around how merchants and marketplaces must secure these elements of a transaction. In Europe, for instance, the Second Payment Services Directive (PSD2) mandates Strong Customer Authentication (SCA), a strict multi-factor authentication model, for all online payments.
But these are just one of the things merchants and marketplaces need to protect their buyers, their sellers and their own reputation. To secure buyers, marketplaces must perform strict checks on sellers as part of their duty of care. These include know-your-customer (KYC) checks. At its most basic, this means ensuring that sellers on the platform are who they say they are, for instance through background checks. It can also involve ensuring that the seller isn't on any sanctions list, doesn't have any outstanding legal judgements against them, and is able to fulfil customers' orders.
Marketplaces must all run other checks, for instance, anti-money laundering (AML) and anti-fraud checks. Initially, AML checks vary from one jurisdiction to another but are usually run as part of the initial KYC and onboarding process. The marketplace ensures that the seller is who they say they are, who the beneficial owner of the seller is, the source and origin of any funds that will be used in the creation of the store, and so on.
And, as well as doing this during the initial onboarding, the marketplace must continue to monitor the status and activities of all the sellers on its platforms. If it detects signals which might indicate money laundering, it must investigate. This means monitoring thousands, sometimes millions, of merchants and their activities on an ongoing basis.
Even more challenging, however, is the monitoring of transactions for payments fraud.
Think back to the 1.5 billion active listings we mentioned. How is it possible to monitor that incredible volume of transactions, in real-time, for signs of potential or realized charge-back fraud, merchant identity fraud, or some other type of payment fraud?
Clearly, manually checking, or monitoring, this number of transactions is simply impossible. That's why marketplaces, like so many other online platforms that operate at scale, are turning to artificial intelligence (AI).
How AI and machine learning are helping detect fraud
To tighten their platforms, deliver secure payments and take responsibility for consumer transactions, some marketplaces are working with payment infrastructure providers who use AI and machine learning to monitor transactions and detect fraud, improving response times for suspicious activity transactions.
These systems can quickly process vast amounts of transactional data, forming an innate understanding of transaction patterns, flagging issues and problem transactions before impacting the customer experience. For instance, a marketplace — or more likely the specialist partner with whom the marketplace is working — might use years' worth of transaction data to train an AI on what a valid and lawful transaction looks like.
This baseline can integrate a range of different models, helping to train the AI on what "normal" looks like for different types of customers, operating in different markets, across different categories — and so on. As well as training the AI to understand what baseline normal looks like for a valid transaction, the provider can also train it to spot the characteristics of different types of fraud, again in different use cases, categories and locations.
This gives the AI two levels of scrutiny that it can apply. As its first line of defense, it checks to see if a transaction, as it occurs, has the characteristics of any one of several known types of fraudulent transactions. If it does, it can be stopped instantly and then flagged to the compliance department for further investigation. But even if it doesn't have the characteristics of a type of known fraudulent transaction, if that payment simply doesn't match the baseline "normal", the marketplace can also choose to stop it or forward it to human anti-fraud agents for further investigation.
AI is also valuable for monitoring regulatory developments and responding quickly to ensure marketplaces are compliant. One of the biggest challenges for merchants who operate cross-border is ensuring regulatory compliance in every country they operate in. Laws and regulations can change faster than the merchant's ability to keep up.
A marketplace, which has the resources to operate at scale, can use AI to address this problem. An AI can use natural language processing (NLP) to parse bodies of text, for instance legal or industry codes, to spot changes in regulatory requirements relevant to e-commerce. If it spots a change, it instantly notifies the marketplace, which makes the necessary changes to ensure that its sellers continue to operate legally in all relevant locations.
One payments system to rule them all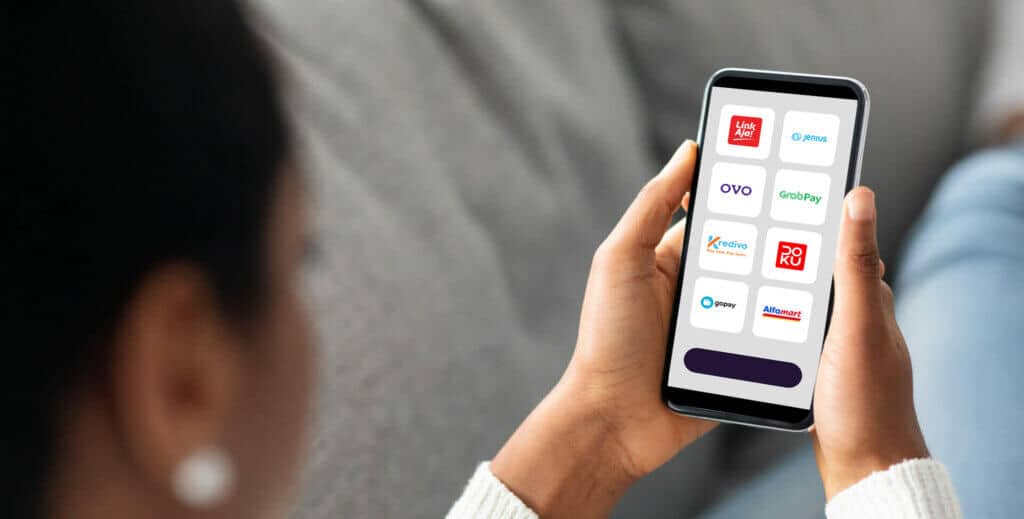 Providing full-service marketplace orchestration is complex. As such, it is only offered by a limited number of PSPs who do not always have the best selection when it comes to local payment methods.
That's where PPRO comes in.
PPRO is a specialist in digital payments. We work with payment service providers to help them offer their merchants the widest possible range of locally preferred payment methods for over 100 markets worldwide. Our payments, technology and legal experts smooth over every aspect of integrating and promoting new payment methods.
Our infrastructure helps marketplaces expand product offerings and regional reach by providing the local payment infrastructure needed to swiftly navigate local regulations like PSD2, manage risk profiles, protect against fraud, and improve end-user experience, for the ultimate secure-checkout experience.
As a world-leading payments aggregator, PPRO works with the payment methods it integrates and with its partners and their customers, the merchants, to ensure the highest standards of compliance and fraud prevention across the value chain. Working with some of the world's leading marketplaces, PPRO has helped not just to enable billions of transactions every year worldwide, but also to secure those transactions and mitigate against the risk of fraud.
And thanks to our simple integration, with a single contract and a single monthly payment, marketplaces can benefit from PPRO's market-leading expertise and AML controls, quickly and without undue cost or overheads. This helps them grow their global footprint and provide the best possible service to their buyers and sellers. But even more importantly, it protects their most important asset of all — the trust their users place in them.