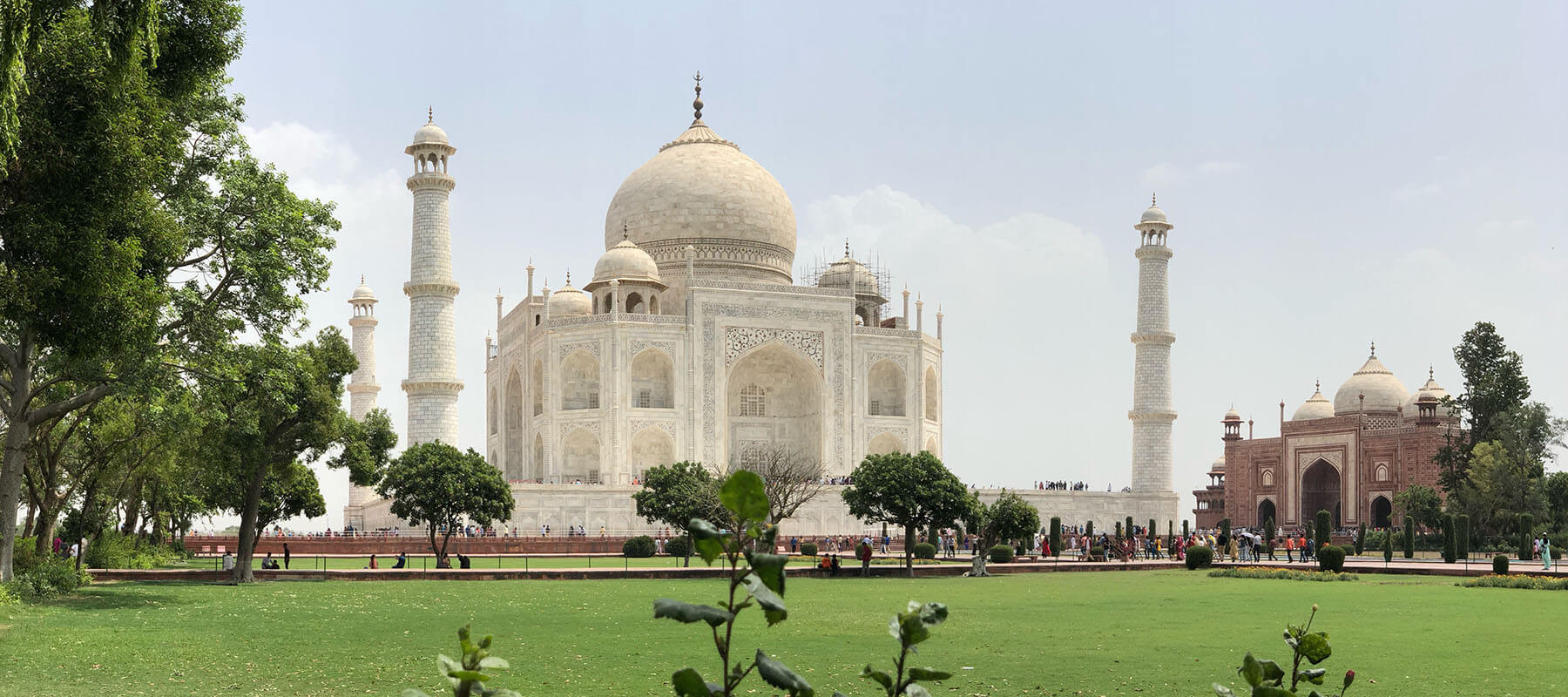 All countries
India
Here are the top takeaways you need to know about the Indian e-commerce market:
Already worth US$81 billion in 2023, the value of the Indian e-commerce market will rise to US$137 billion by 2027.
Each year Indians buy more than US$20 billion worth of goods and services from e-commerce merchants in other countries.
Indians use cards in just 23% of online transactions and cash in only 5%. The remaining 72% they pay for with digital payment methods.
Indians use mobile devices to complete just under two thirds of all online transactions, making mobile optimization vital for success.
Popular payment methods in India include PayTM, Amazon Pay, Google Pay and the central bank's UPI payment method.
Download all data
E-commerce of Total Retail
Payment Method Breakdown
Card

23%

Cash

5%

Bank Transfer

15%

E-Wallet

50%

Other

7%
[{"label":"Card","value":"23"},{"label":"Cash","value":"5"},{"label":"Bank Transfer","value":"15"},{"label":"E-Wallet","value":"50"},{"label":"Other","value":"7"}]
Popular Payment Methods in India
UPI
Bank transfer
Consumer countries:
Australia
Bangladesh
Belgium
Canada
France
Georgia
Germany
Italy
Japan
New Zealand
Norway
Philippines
Singapore
South Africa
South Korea
Spain
Sweden
United States
,
Card Scheme Breakdown
Visa

48%

Mastercard

28%

American Express

1%

Local schemes

22%

Other

0%
[{"label":"Visa","value":"48"},{"label":"Mastercard","value":"28"},{"label":"American Express","value":"1"},{"label":"Local schemes","value":"22"},{"label":"Other","value":"0"}]
Cross-Border E-Commerce
Online shoppers who have shopped cross-border
Cross-border proportion of total e-commerce
Value of cross-border e-commerce
Top cross-border shopping origin markets