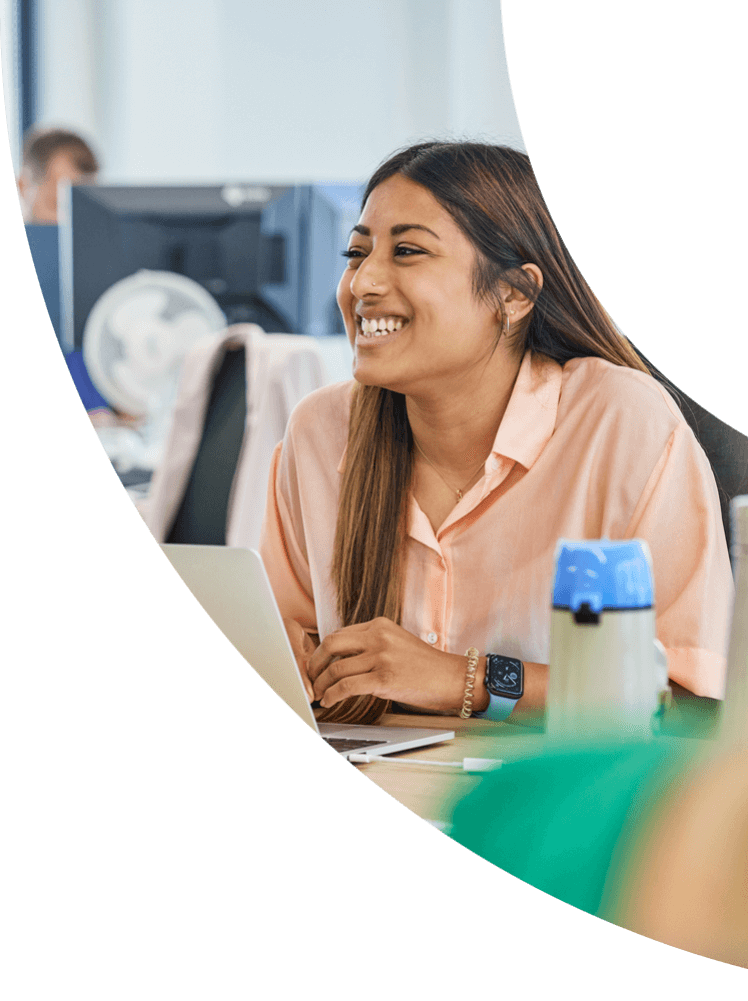 want to be part of a fun,
friendly, and inclusive
team…
and are excited by
the prospect of joining a
rocketing payments company…
then you'll love
working here.
What our people have to say
"Everybody comes from different cultures – I love that! I think that makes people more open to anything."
"Really appreciate the onboarding experience. It has certainly been above expectations and above other experiences that I had."
We are builders
Everyone at PPRO shares a passion for building – whether that's forging close relationships with our partners or constructing a payments infrastructure to accelerate their growth. Our builders' DNA is made up of six core values.
The perks of working here
Join our team and you'll receive a competitive salary with great benefits. You'll also enjoy plenty of perks.
Hybrid working
We offer flexible working, so you can strike the right balance between office and home working. That's on top of our generous holiday allowance.
Professional and personal development
We provide leadership cafes, on-the-job training, and access to a learning platform to help you gain knowledge beyond your role.
Free gym membership
We'll cover the cost of your gym, so you can look after your physical fitness (and your wallet too).
Social events and community
Events like PPRO Day, PPRO Connect, summer parties, and virtual office drinks will help you stay connected with our diverse and inclusive community.
Mental health and well-being platform
We've teamed up with a top well-being platform to provide one-on-one therapy, chat therapy, therapist-led courses, guided meditations, and more.
Onboarding support
Our onboarding programme has been designed to ease you into life at PPRO. That includes pairing you with a buddy to guide you through your first few months.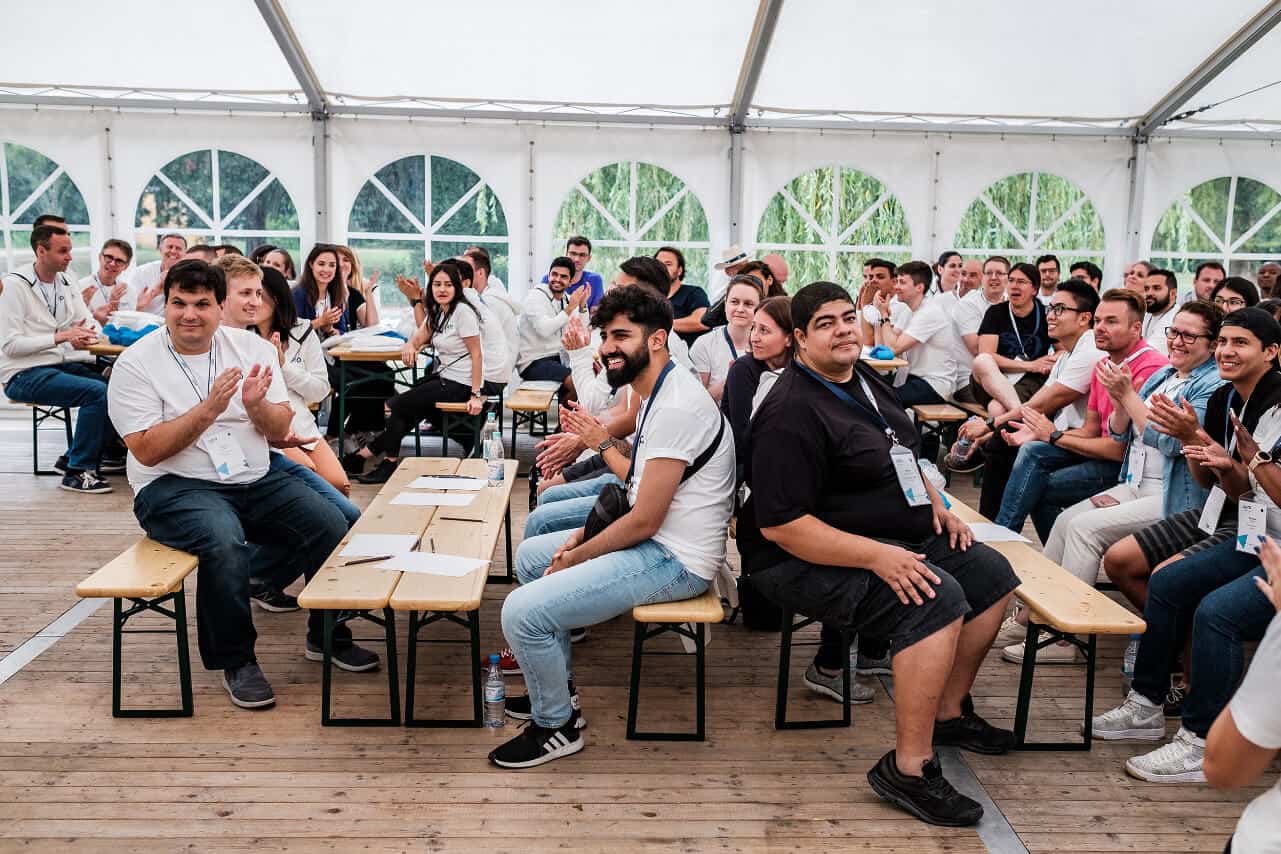 We're diverse and proud
We are one team made up of 60 nationalities, working across multiple time zones. And we're proud to say 40% of us are women.
Our diverse workplace means we're never short of different perspectives and out-of-the-box thinking.
That's why we're committed to building upon our inclusive, empowering culture. By doing so, we can make sure every voice is heard and no idea is lost.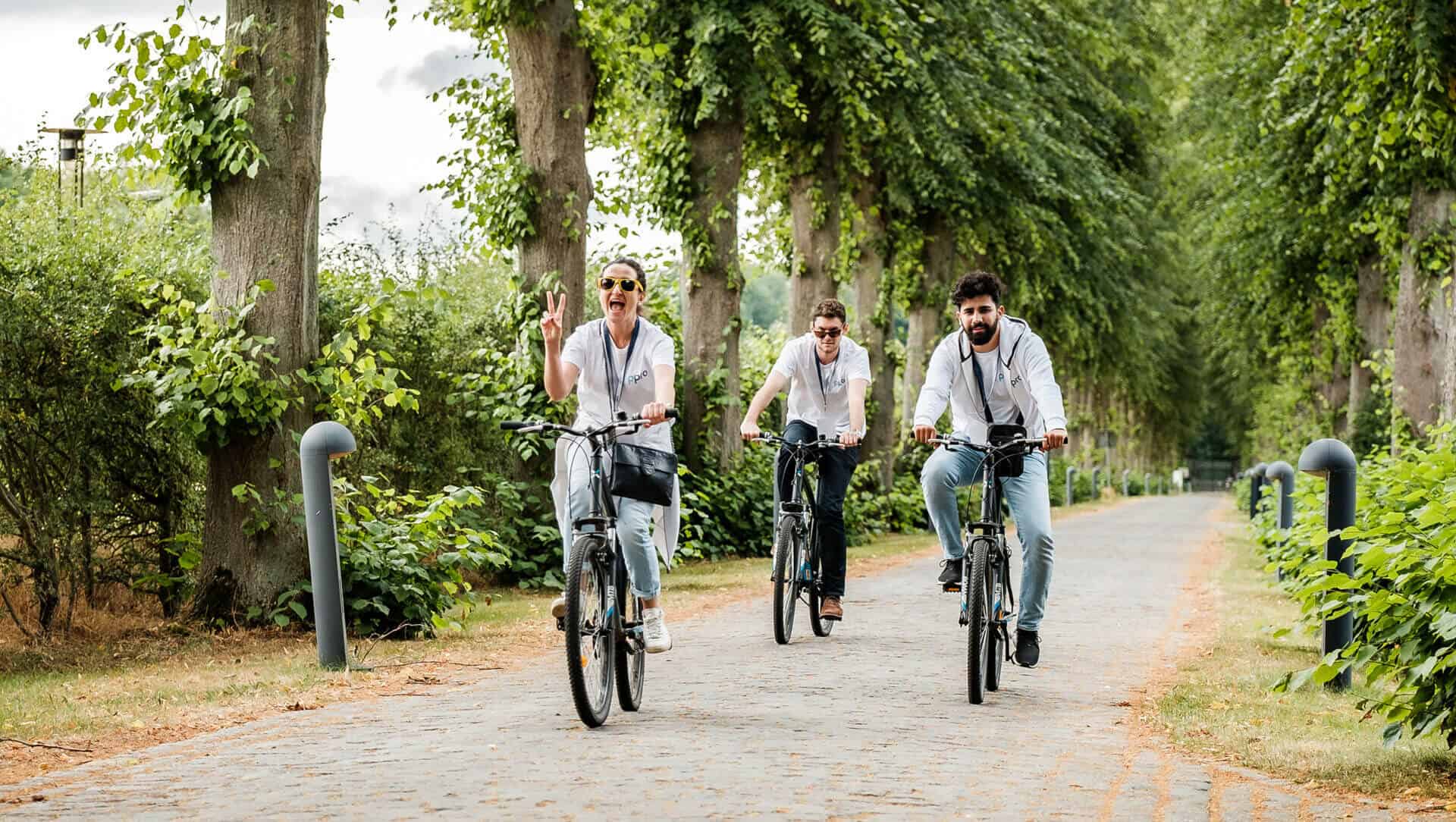 Doing things the right way
The balance sheet is just one measure of our success. We want to do business the right way.
Whether that's looking after our people and their mental health or making sure we're taking the right steps toward becoming a planet-friendly and socially responsible company.
We've outlined the work we're doing in areas such as diversity, equality, and sustainability in our Environmental, Social, and Governance Report.
Applying for a job at PPRO?
Here's what you can expect after you've submitted your application.
Thank you for applying!
We'll review your application. If your qualifications match the role, we'll invite you for an initial call.
Initial call
This will be with one of our recruiters. It'll give you a chance to tell us more about yourself and learn more about us.
Skills test
You'll have interviews with your Depending on your role, we may ask you to complete a test to get a better idea of your skills and capabilities.
Interviews
You'll have interviews with your future manager, team, and other employees, so you can get to know each other. It'll also allow you to develop a deeper understanding of the role and our culture.
We'll offer you the job
We'll review your application and interviews. If we think you're right for the role, we'll make an offer.
We'll prepare your contract
We're a financially regulated company. So if you're happy to accept the offer, we'll ask you to provide us with some documents as part of our background checks.
Welcome to PPRO!
If you've signed on the dotted line, congrats! We'll enrol you onto our onboarding programme and assign you a buddy to guide you through your first months.