Payments 101
Discover the right local and alternative payment methods, and how to implement them, for e-commerce markets worldwide.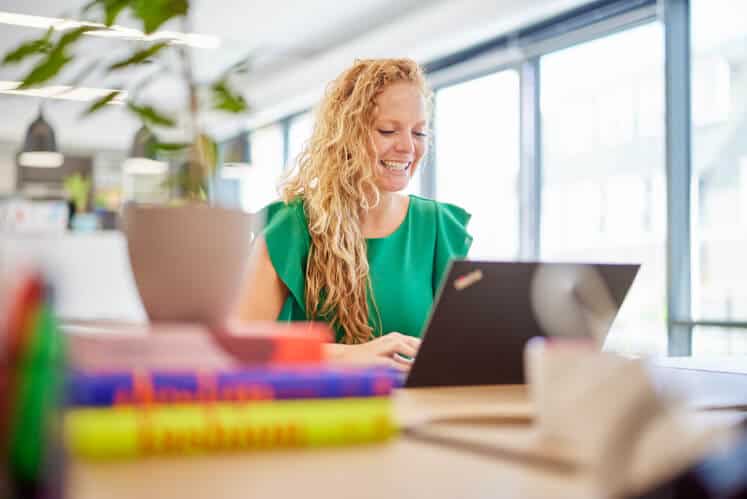 Local payments: the basics
Find out what local payment methods are, how they work, how you can make them work for you, and why they're crucial to e-commerce success.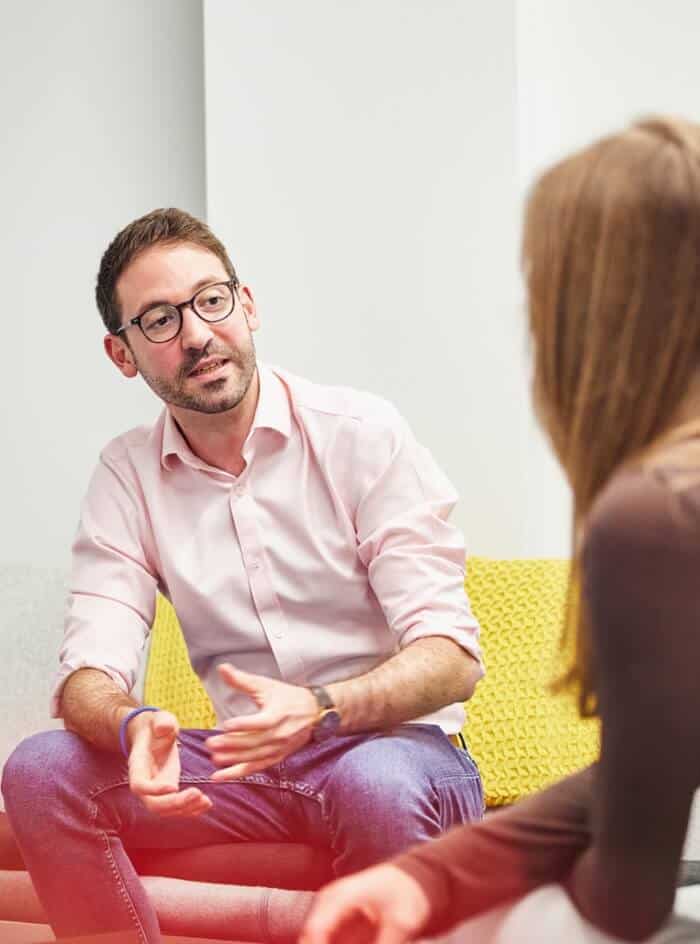 Let's talk about
payment methods!
Offer your customers locally preferred payment methods today.