Zelle
Zelle is a bank transfer-method with a mobile front-end supported by many of the largest banks in the US. Using Zelle couldn't be simpler. Consumers don't even have to install any extra apps on their mobile device or PC. To enroll, they simply open their mobile-banking app, choose the "QuickPay with Zelle" option and go through the simple set-up routine.
Zelle works with banks' existing apps and allows the transfer of money through the sender's email address or phone number to recipients with bank accounts in the US. It's easy to use and is well-known in the American market.
Although the US is the home of the credit card, 34% of Americans do not have their own payment card. This makes it crucial for any online merchant entering the US market to support locally preferred alternative payment methods. Zelle is one such method. But there are many other popular bank-transfer apps, e-wallets and other payment methods on the US market.
Other American bank-transfer apps include Trustly, HyperWallet, ACH, RTP and BBVA.
The benefits of supporting bank-transfer apps such as Zelle in the USA
Americans use bank transfers to pay for approximately $84bn of online purchases annually.
A surprising 7% of Americans don't have a credit card. Bank transfer lets them pay online.
The US e-commerce market is worth $1.4 trillion and US shoppers spend $106 cross border.
We currently don't offer this payment method. Get in touch to see what other options we have.
Get in touch
Company behind LPM
Early Warning Services LLC
Market share details
$44 bn was sent through the Zelle Network on 171 m transactions during Q2 2019. Nearly 500 financial institutions are contracted to participate on the Zelle Network, including 179 that are processing transactions online as at July 2019.
E-commerce and payments insights by country
Discover how the world pays for things by exploring our e-commerce reports. We have one for almost every country on the planet.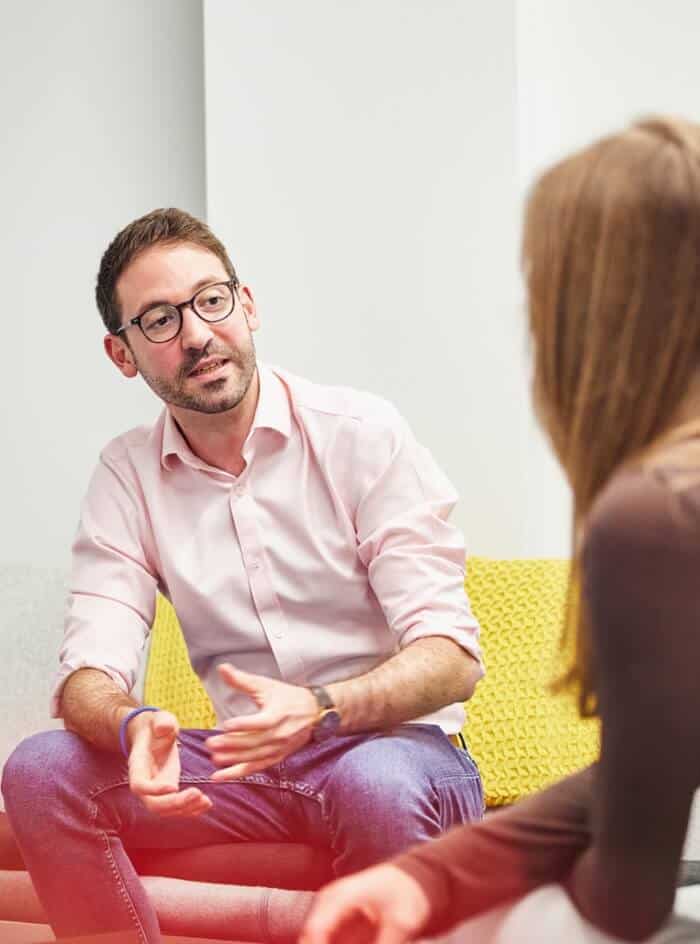 Got a question?
The friendly folks in our Sales Team will be happy to help, whether you've got a question about an e-commerce market or want to know more about what we can do for your business.