Wing

Wing is a mobile money service in Cambodia, bringing basic financial services to users on any type of phone.
Users open and load a Wing account at agents, online or via the smartphone app. They can then send and receive money transfers, top up mobile airtime or pay bills. To buy online from websites, users generate a payment security code using IVR on a feature phone, or via the smartphone app.
During checkout, they select the Wing option and enter their Wing account number and payment security code to make the payment. The service is available to anyone over 14, meeting the eligibility requirements and is not linked to a particular mobile handset.

We currently don't offer this payment method. Get in touch to see what other options we have.
Get in touch
Company behind LPM
Royal Group
Market share details
Leading mobile bank services in Cambodia
E-commerce and payments insights by country
Discover how the world pays for things by exploring our e-commerce reports. We have one for almost every country on the planet.
Regional payment guides
Interested in e-commerce reports by region
Dive into our regional data. Each one contains a mix of e-commerce and shopping behaviour insights.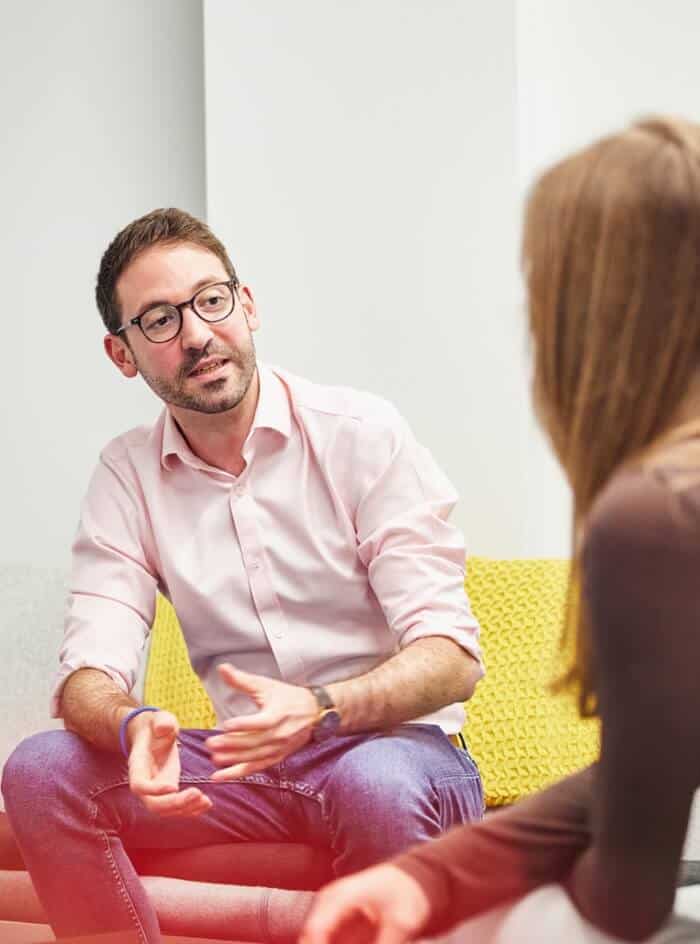 Got a question?
The friendly folks in our Sales Team will be happy to help, whether you've got a question about an e-commerce market or want to know more about what we can do for your business.